Apartement Houses, Balatonudvari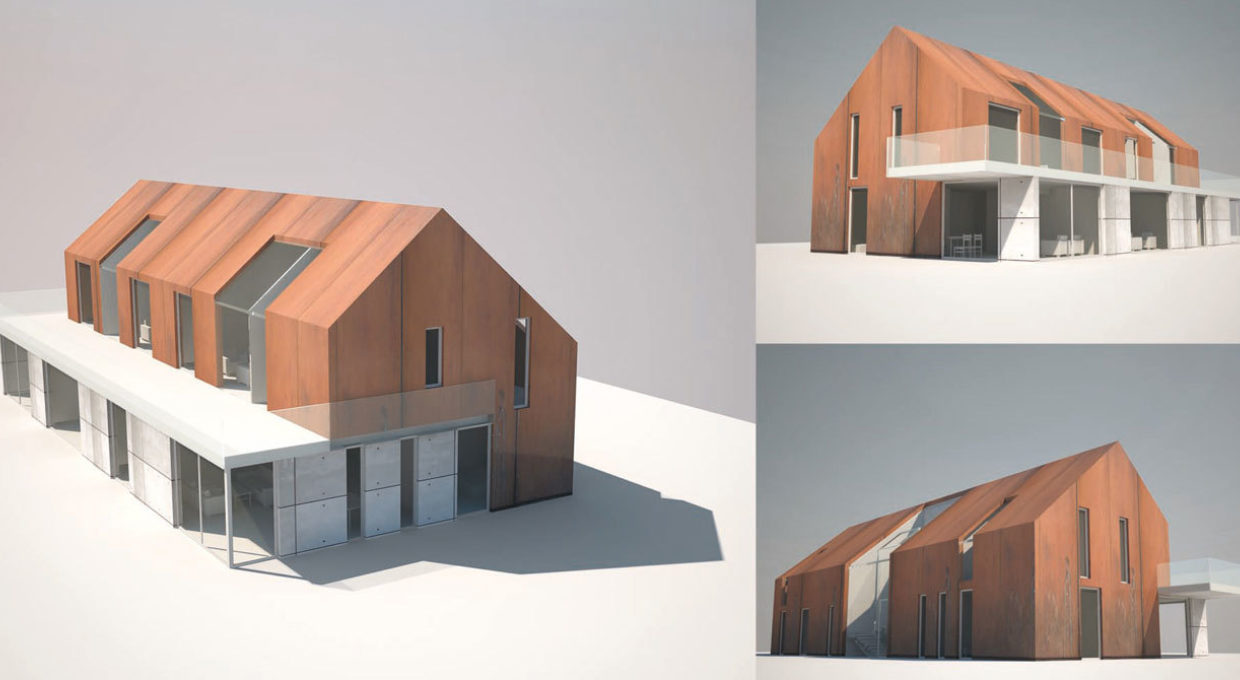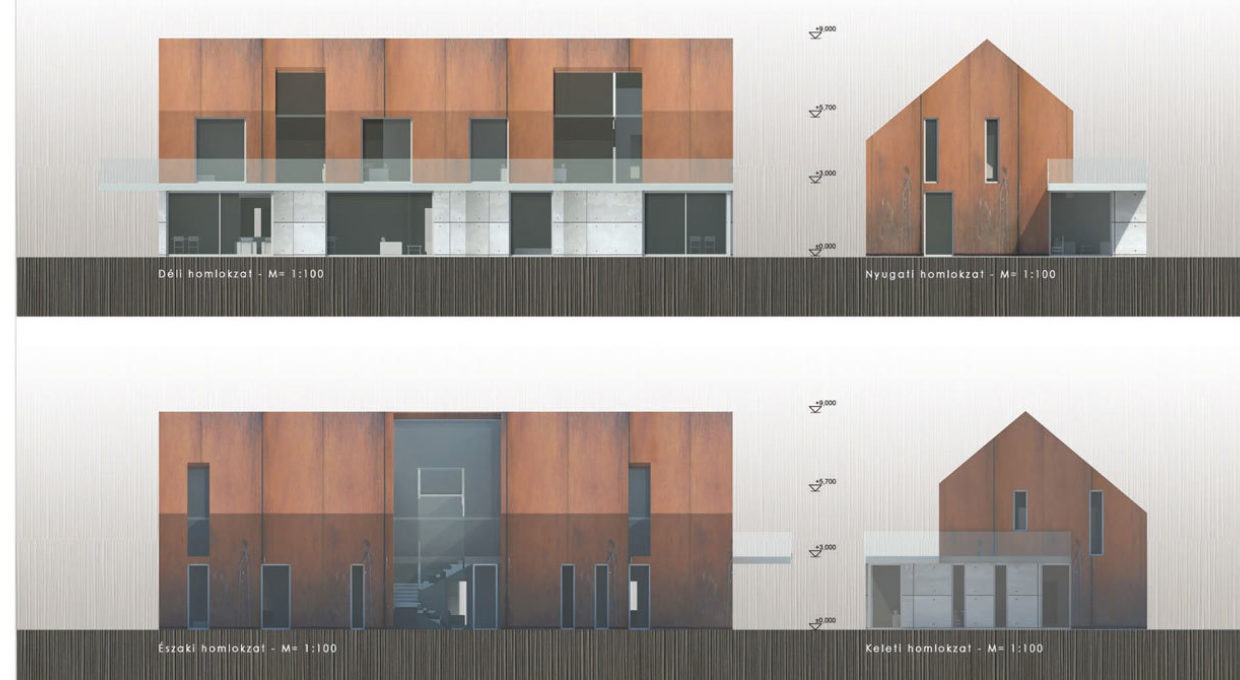 We created the concept plans of the exclusive apartment houses near Royal Balaton Golf Course during an invitational tender. The 6500 sqm site is situated in Balatonudvari-Örvényes. It has an excellent orientation, with panorama onto Sajkod Bay and Tihany-peninsula on one side and onto the golf course and Lake Balaton on the other side.
During the formation of the building we had three main aspects: providing the best possible panorama onto Lake Balaton and the golf course, creating a strong connection with the local architectural characteristics of Balatonudvari and Örvényes, and being observant to the unity of the street view and creating the maximum possible variety at the same time. These three main aspects were the basis of our study plan, which proposed versions of a system of buildings, the floor plans of which is organised around inner staircases. The buildings also exploit the wonderful panorama to the maximum extent, and also show a harmonic appearance.
Exclusive accommodation for the guests is ensured by apartments, connected directly to the garden on the ground floor and with roof terraces on the first floor. Both apartments have their own sanitary units. The kitchen and living room are in the same area, but it is possible to divide them.
Project data
Name

Apartement Houses, Balatonudvari

Project start year

Location

Function