Clark Hotel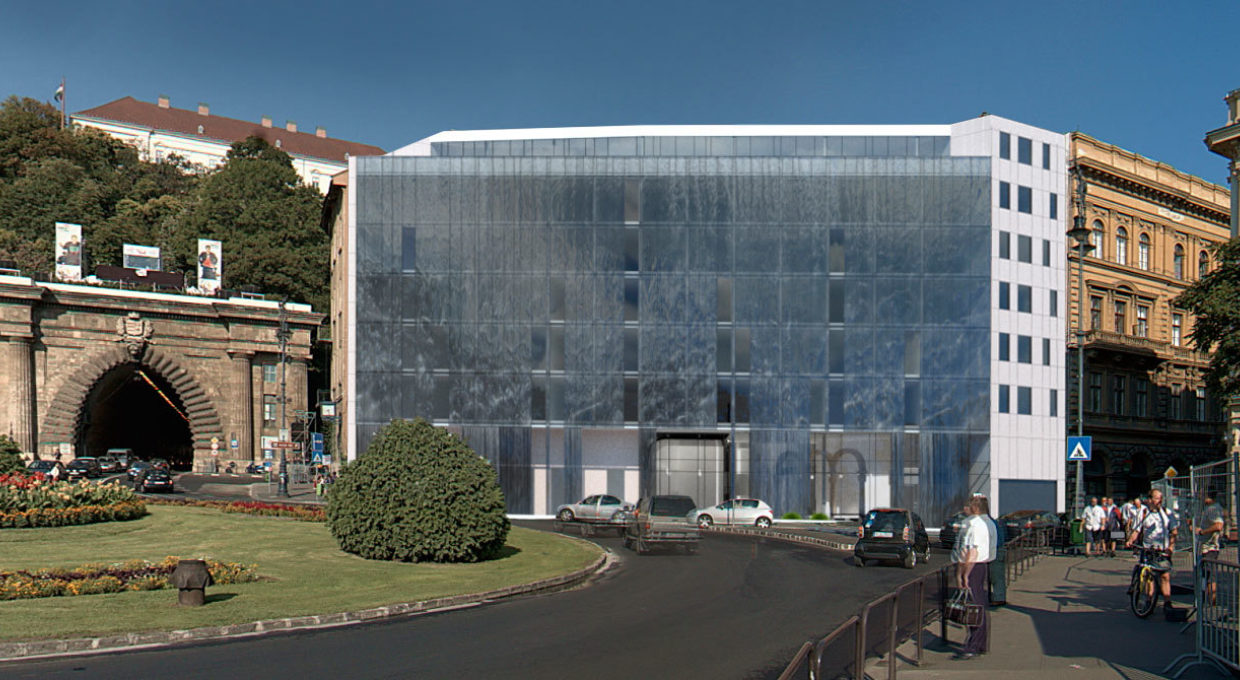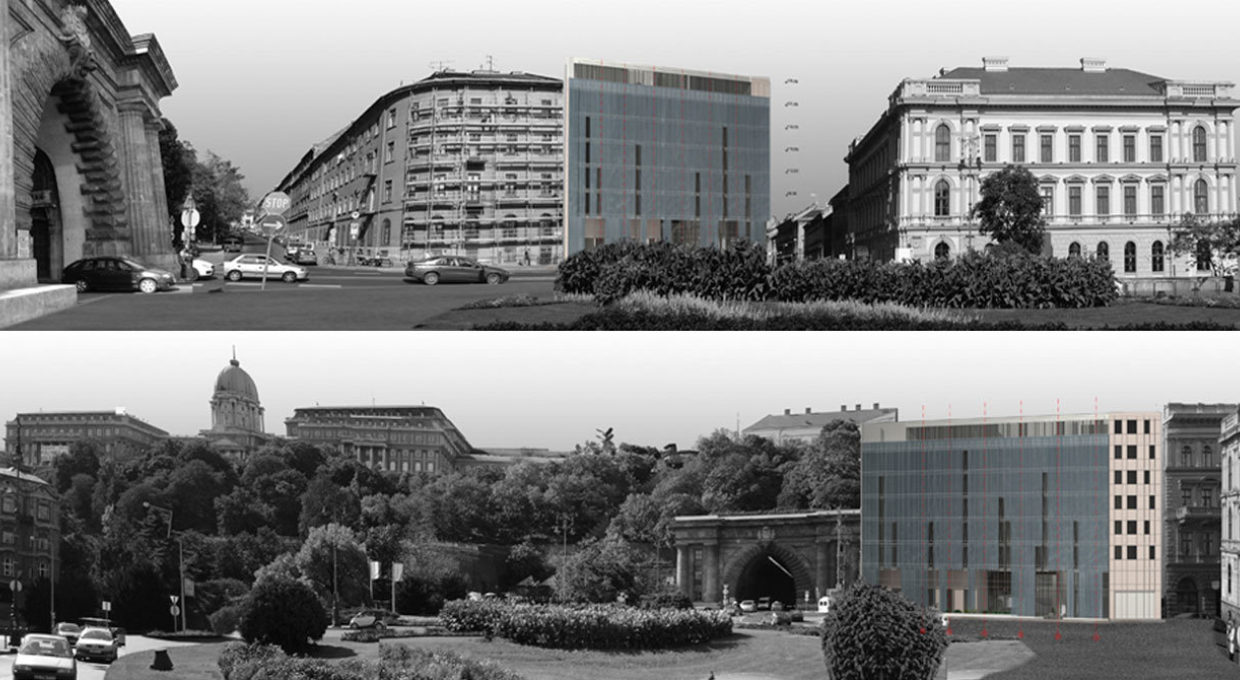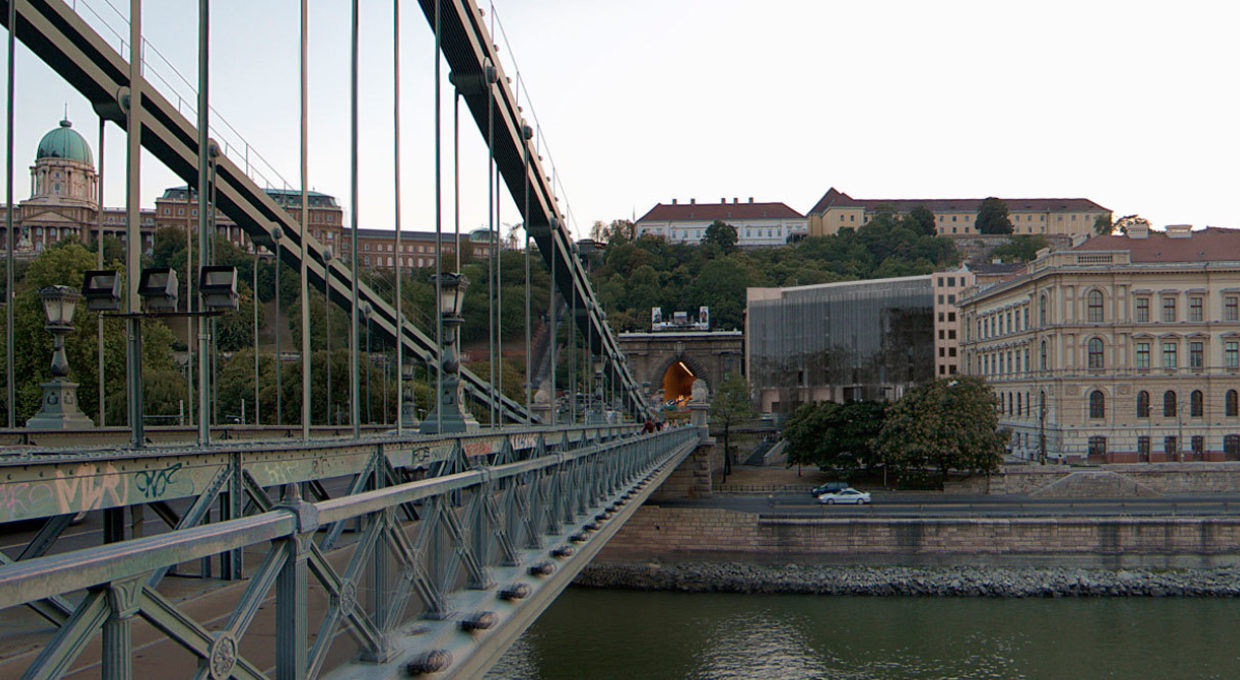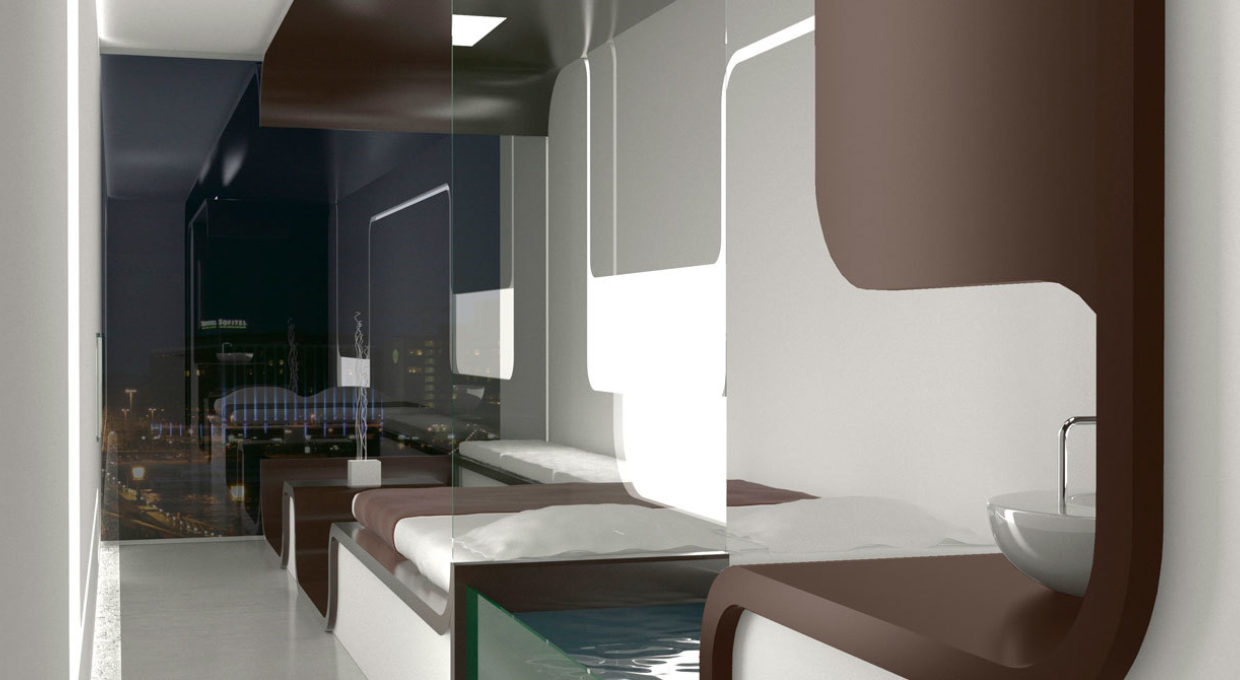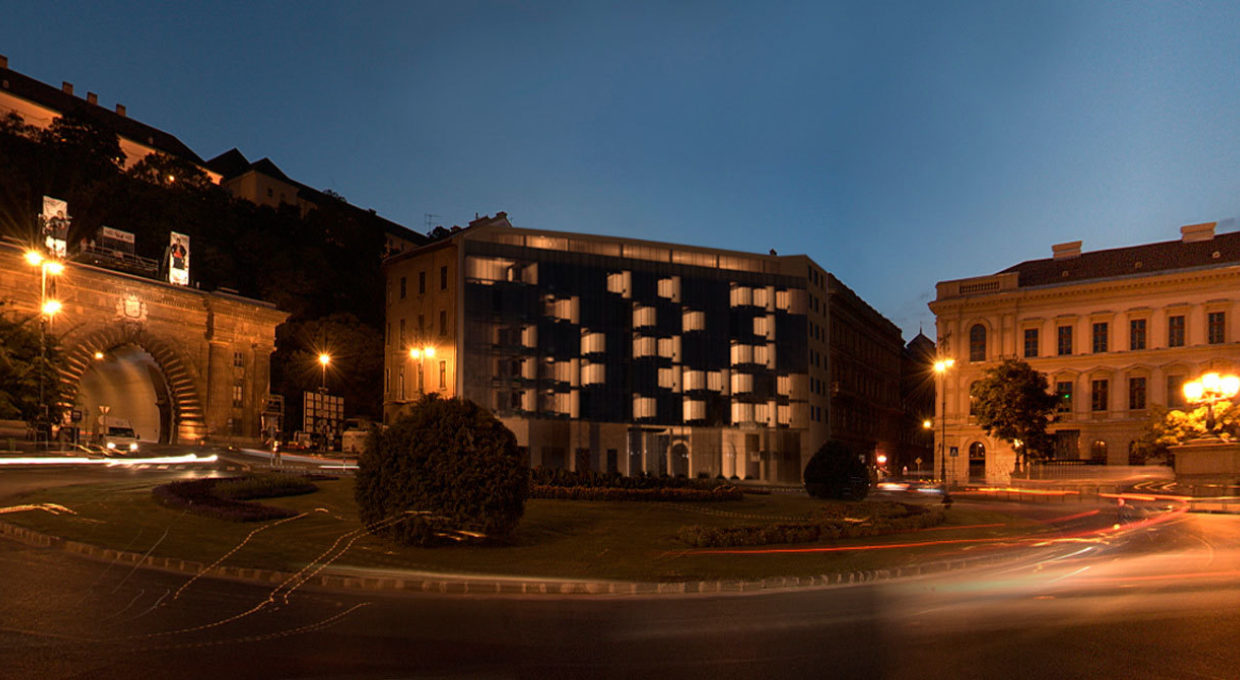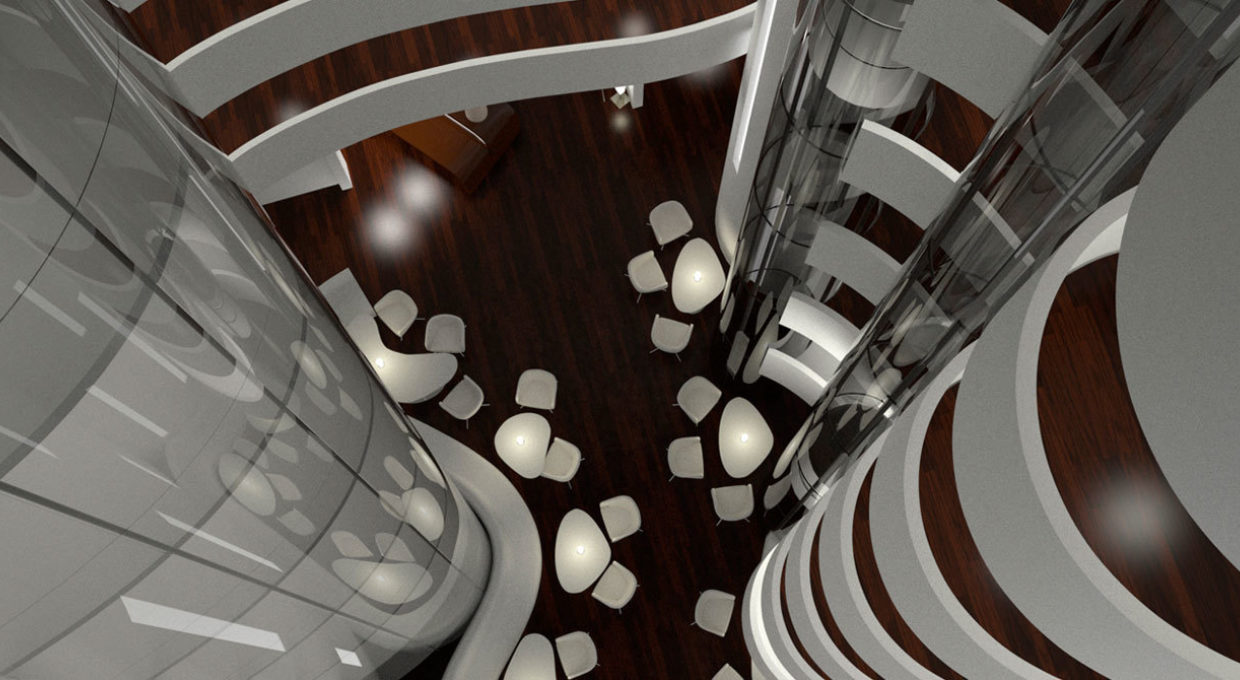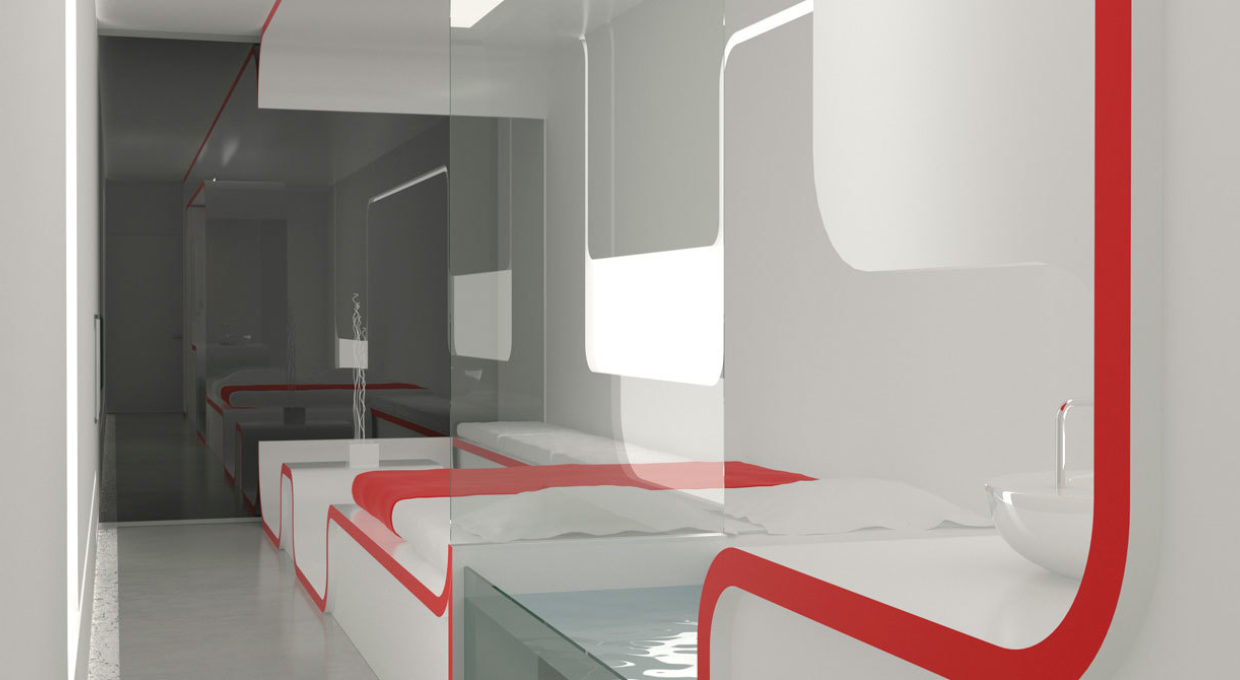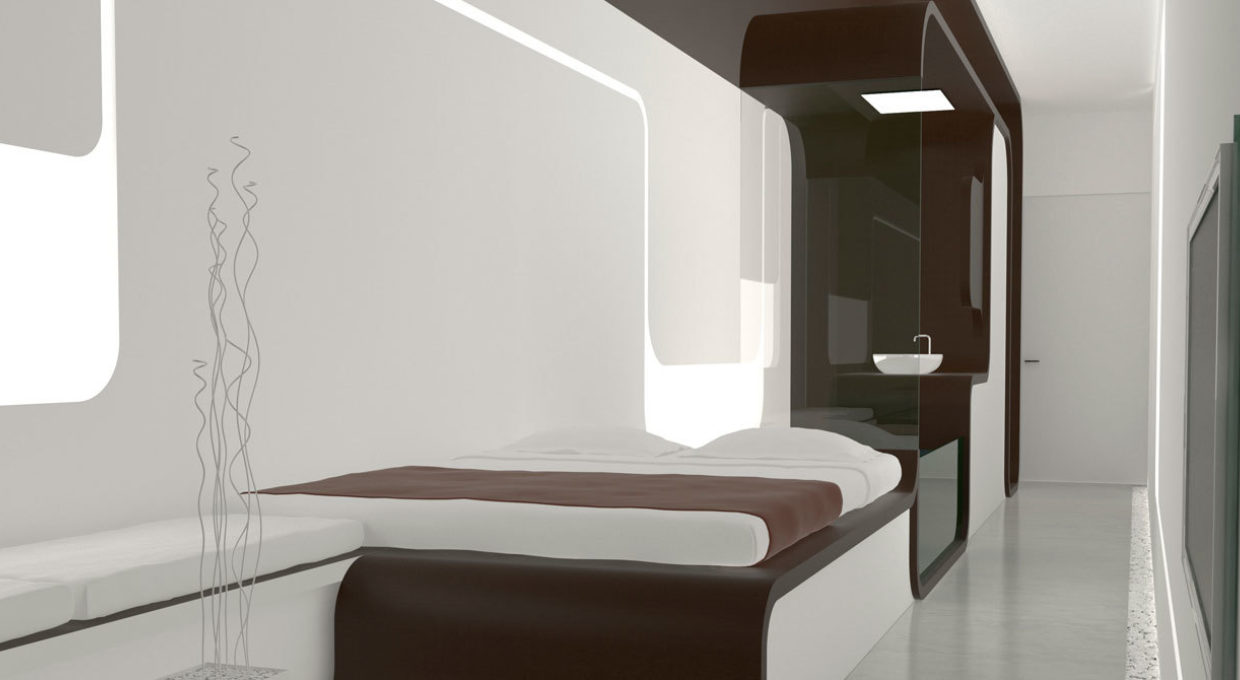 In the 19th century Clark Ádám Square, being formed at the same time as Chain Bridge, used to have a symmetric spatial structure. This symmetry vanished with the demolishing of the southern spatial wall of the square in the World War II., and thus the balanced, harmonic appearance of the square was disarrayed. After this, because of the creation of the roundabout, much of the Palace of the Budai Takarékpénztár (Buda Savings Bank) was demolished. This lead to the formation of a wound in the structure of the spatial wall of the square and in the tissue of buildings of the building block between Fő street and Hunyadi János street, which existed until recently. We considered handling this issue a priority from the aspect of fitting the building into the historic urban tissue and the World Heritage Site urban landscape. We aim to solve this issue with the help of the formation of the building volume, the facade and the selection of the building materials.
The volume of the planned building was determined by two main aspects, being ambivalent but both determining in the respect of fitting the building into the urban landscape. These aspects are on one hand the lack of symmetry of the square and spatial needs originating of the square being excessively built-in, and on the other hand recreating the unity of the block of buildings. The latter is having a difficulty: recreating the historical block of buildings has become impossible because of the creation of the roundabout.
The planned building aims to respond to the different criteria with three planning principles. First, instead of the uncertain building line given by the building regulations, the building is enclosed with a definite contour which undertakes the injury of the structure of the building block and emphasizes the section-like appearance of the facade. Second, this siting is a compromise between the positive and negative volume need of the building block. The transparent facade of the building also aims to respond to this duality. Third, we aim to recreate the balanced appearance of the square with the help of the tools of landscape architecture, creating a spatial wall responding to the definite contour line.
Project data
Name

Project start year

Location

Function