Emporium Beauty, Thermal Hotel Margitsziget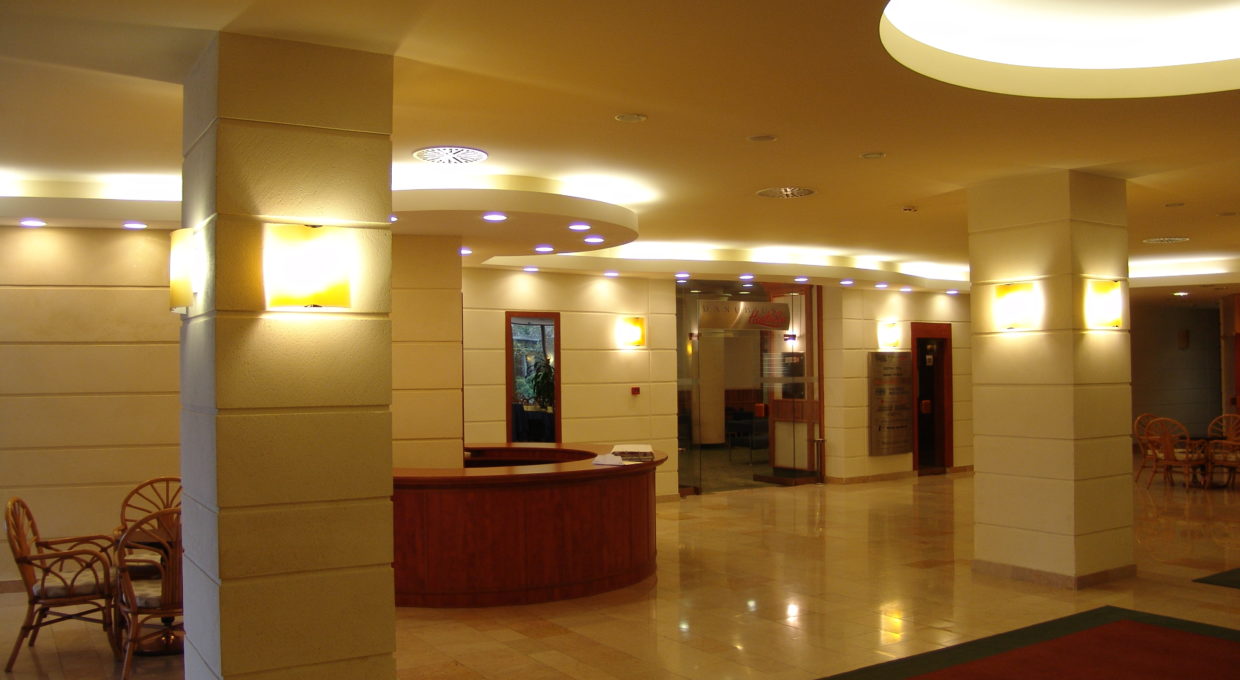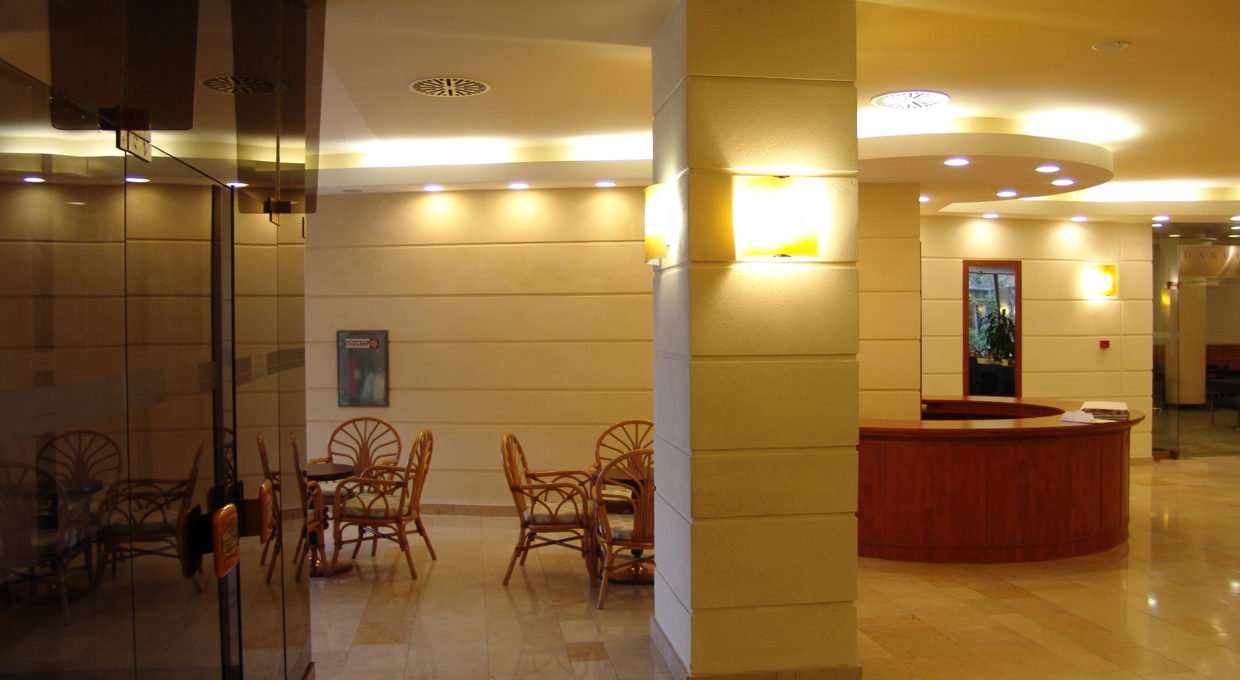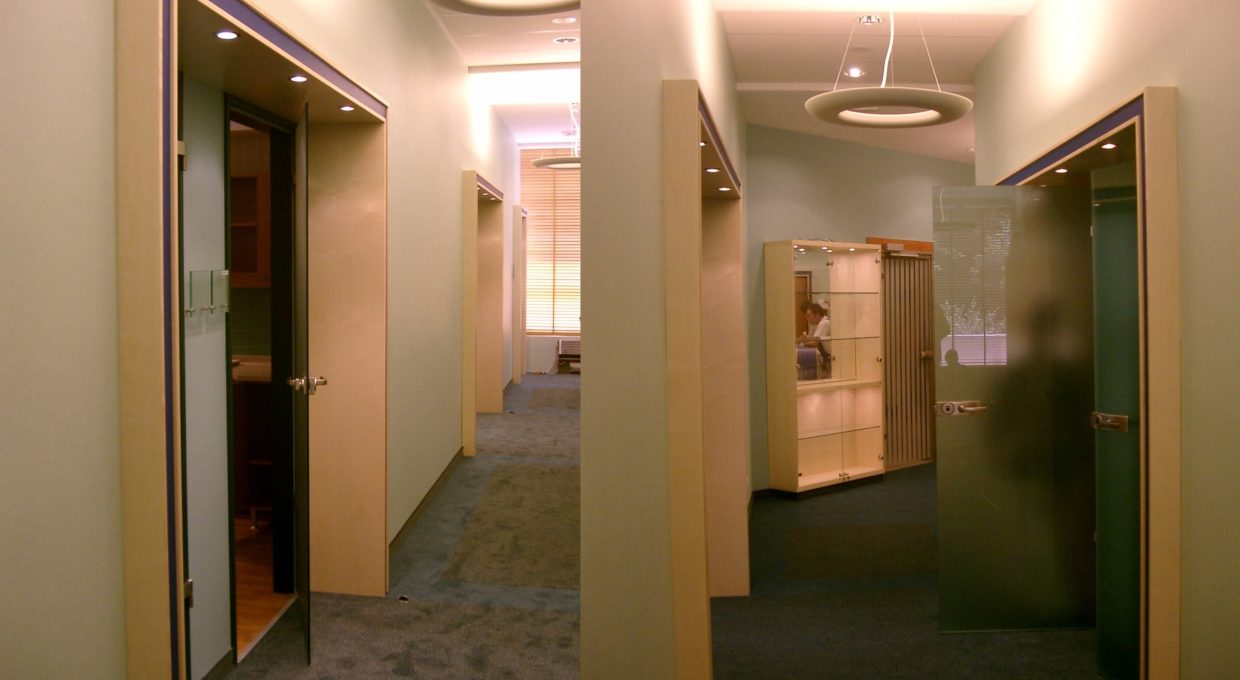 The project included the planning of a hair salon, a beauty salon, pedicure treatment rooms, and service rooms on the ground floor of Thermal Hotel Margitsziget. The client needs included the creation of enlarged massage rooms, separated from each other.
The facility can be reached from the lobby of the hotel, separated from the latter with a tempered glass wall. Before the refurbishment demolition of the existing structures and the building of an opening for a new fire-retardant door was necessary. The design of the interior is based on the Emporium Beauty Standards.
The entrance of the facility are emphasized by an Emporium Beauty gateway, while the other doors are emphasized by lit door frames. The hair salon is separated with a 10 mm tempered glass wall, and has a custom-made reception desk. Floor coverings included linoleum and fitted carpet, while the walls are covered with vinyl wallpaper, paint and in the beauty treatment rooms wooden panels made of beech.
Project data
Name

Emporium Beauty, Thermal Hotel Margitsziget

Project start year

Completion

Location

Function