Lidl Eco grocery store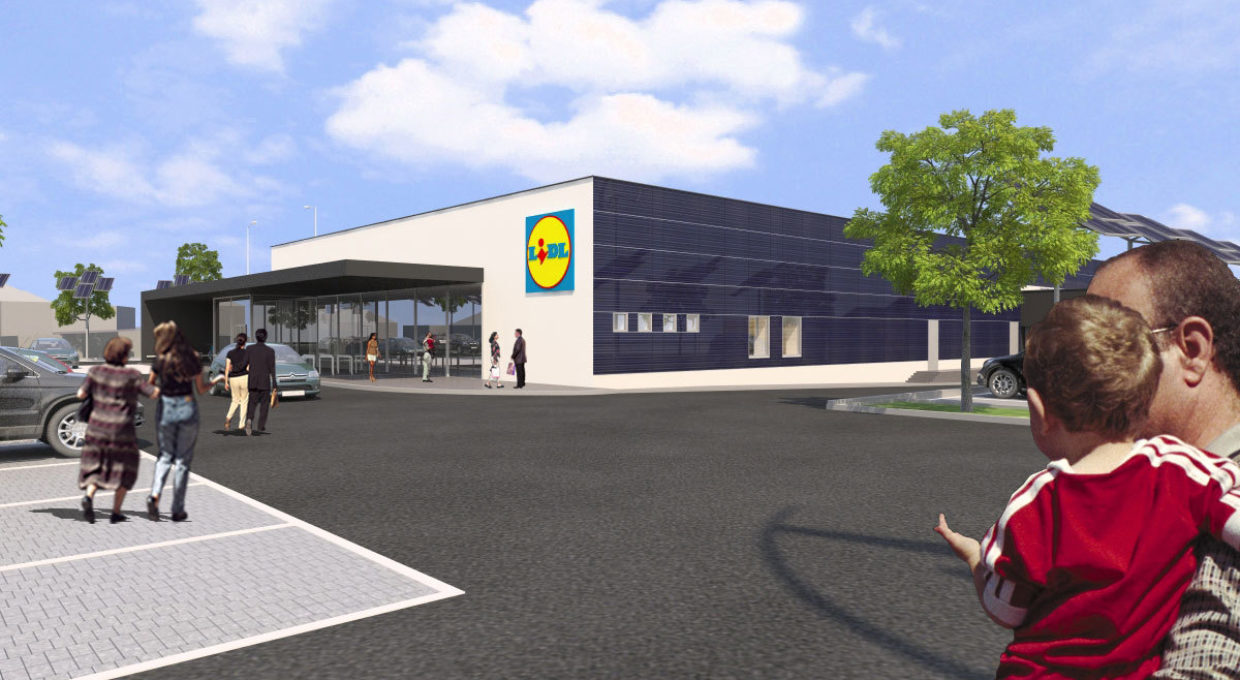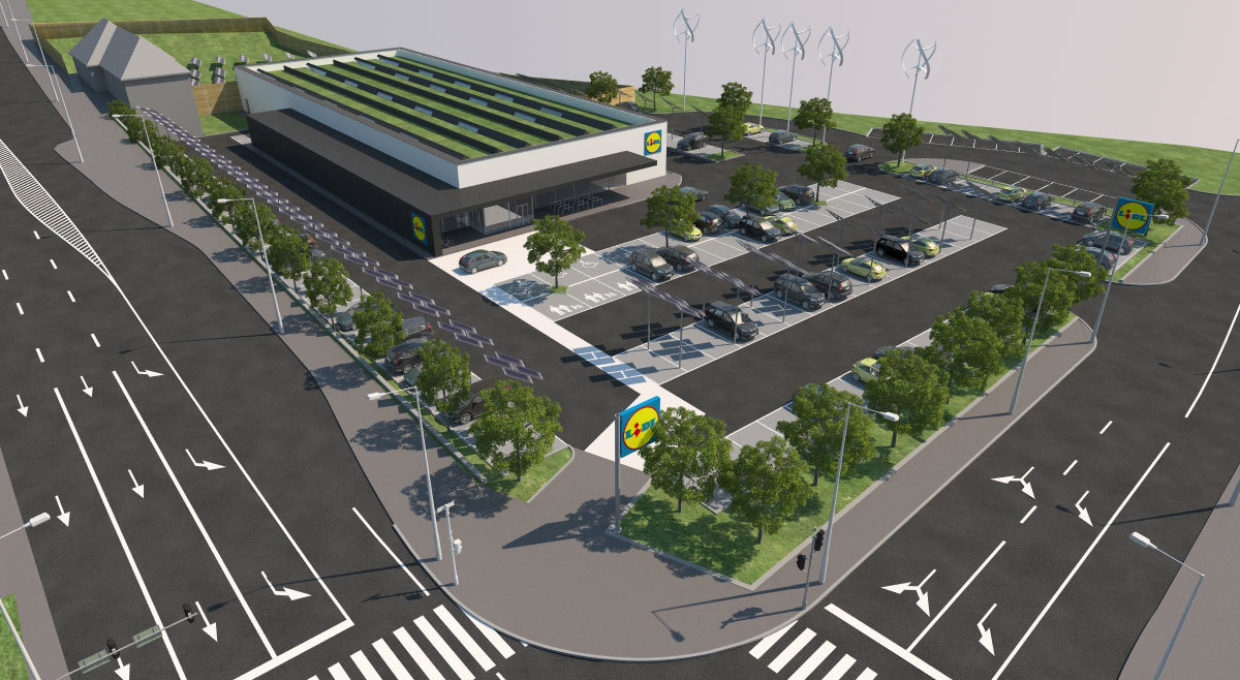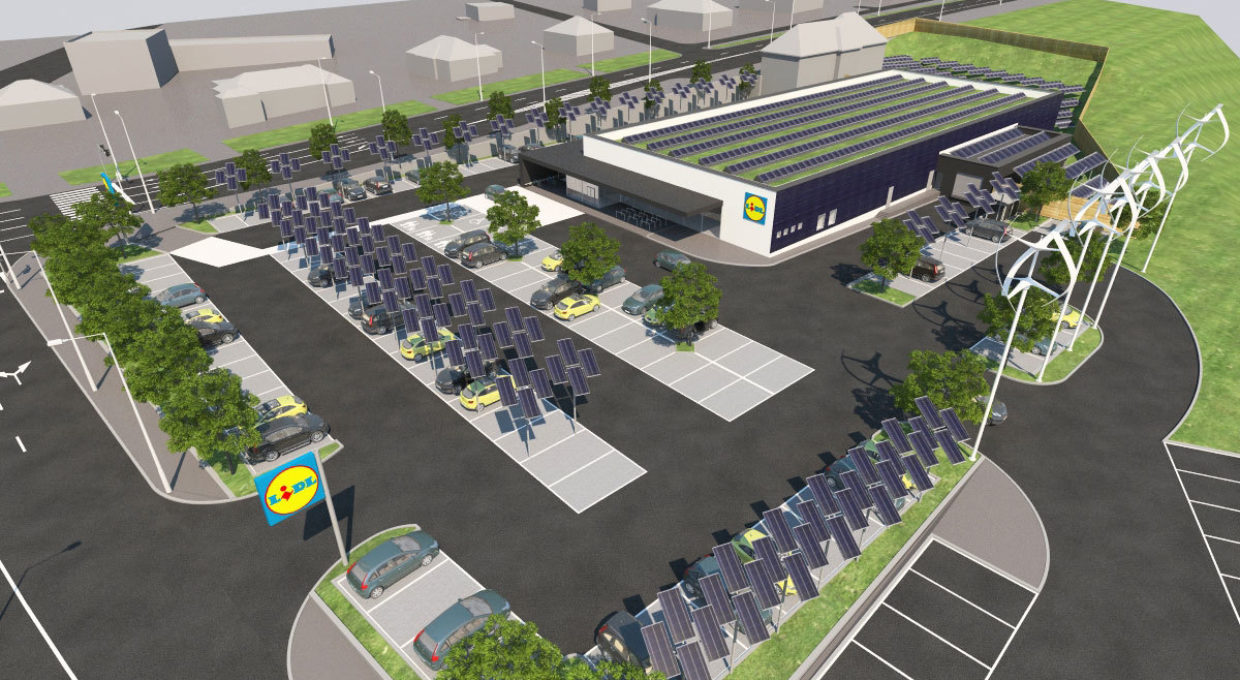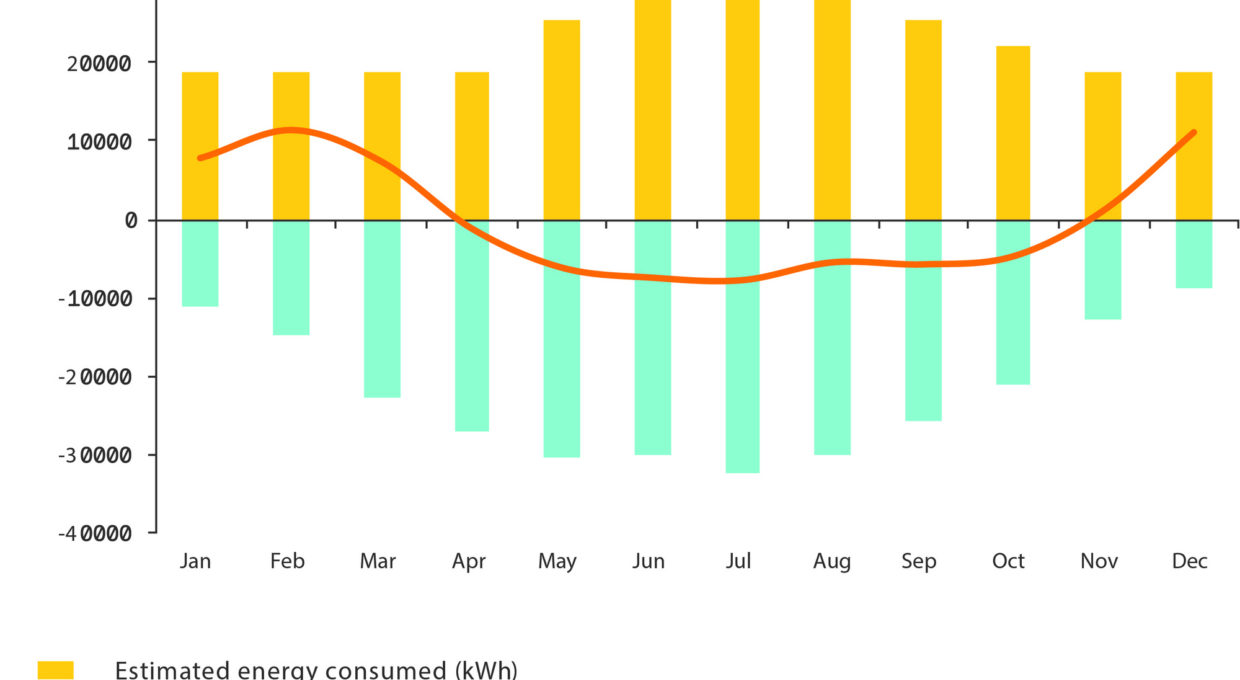 During the planning of the grocery store, according to the client needs, our priority was to create an energy-conscious building. Our aim was to minimize the energy needs of the building and the on-site creation of energy covering all needs of the operation of the building, to create a net-zero energy building, where yearly energy consumption and energy creation are the same.
According to this we aimed to apply passive energy saving and environment friendly solutions, thanks to which energy needs of electric and technical systems can be reduced. These include optimized natural lighting: thanks to lantern-lights oriented to the north, gauging discomfort can be avoided, and also thermal energy entering inner spaces can be cut down. Aspects aiming to create a sustainable operating building, with a pleasant indoor environment for both buyers and employees, were considered a priority.
Another efficient tool is the optimized thermal skin, created with a thick, environment friendly thermal insulation. Glass surfaces of the building are triple-layered, thermal insulating glass, with highly thermal insulating profile systems.
The dedication towards sustainability of the chain stores can be marketed by the two LED-displays integrated into the design of the building, one of which is oriented towards the street and the other to the entrance. On the display besides the LIDL logo and the current offer, actual energy consumption data and saved energy data can be shown.
Project data
Name

Project start year

Location

Gross area

Function