Hotel Holiday Inn Express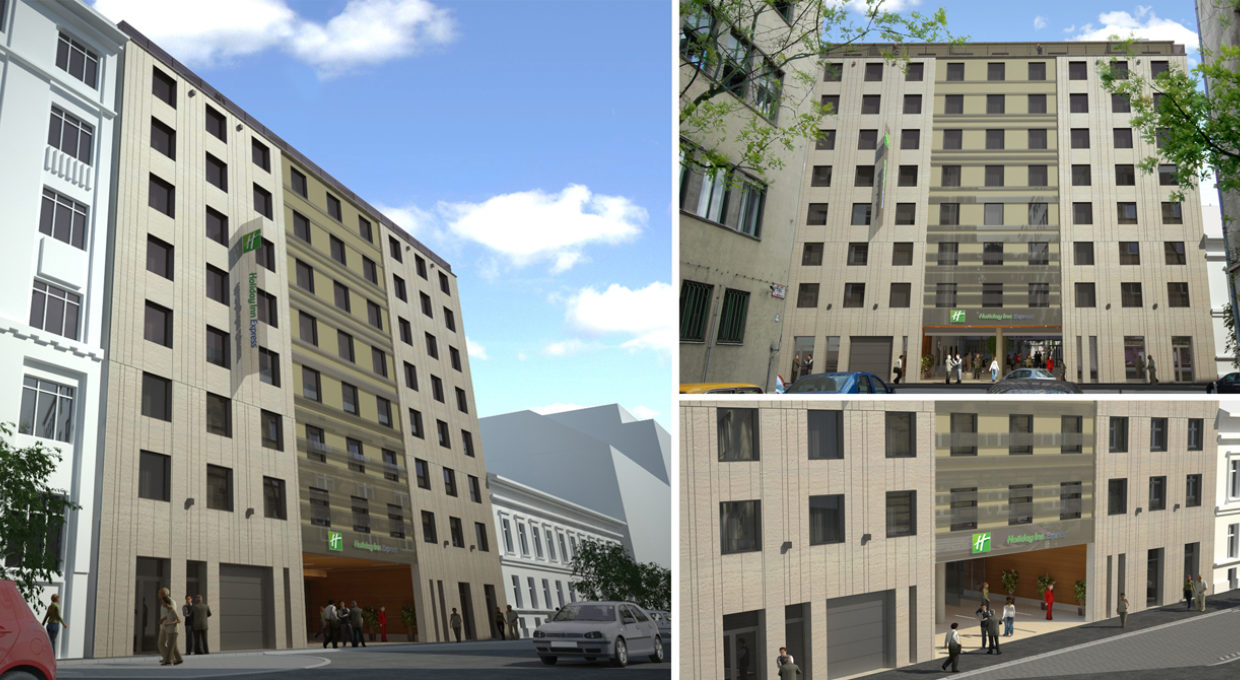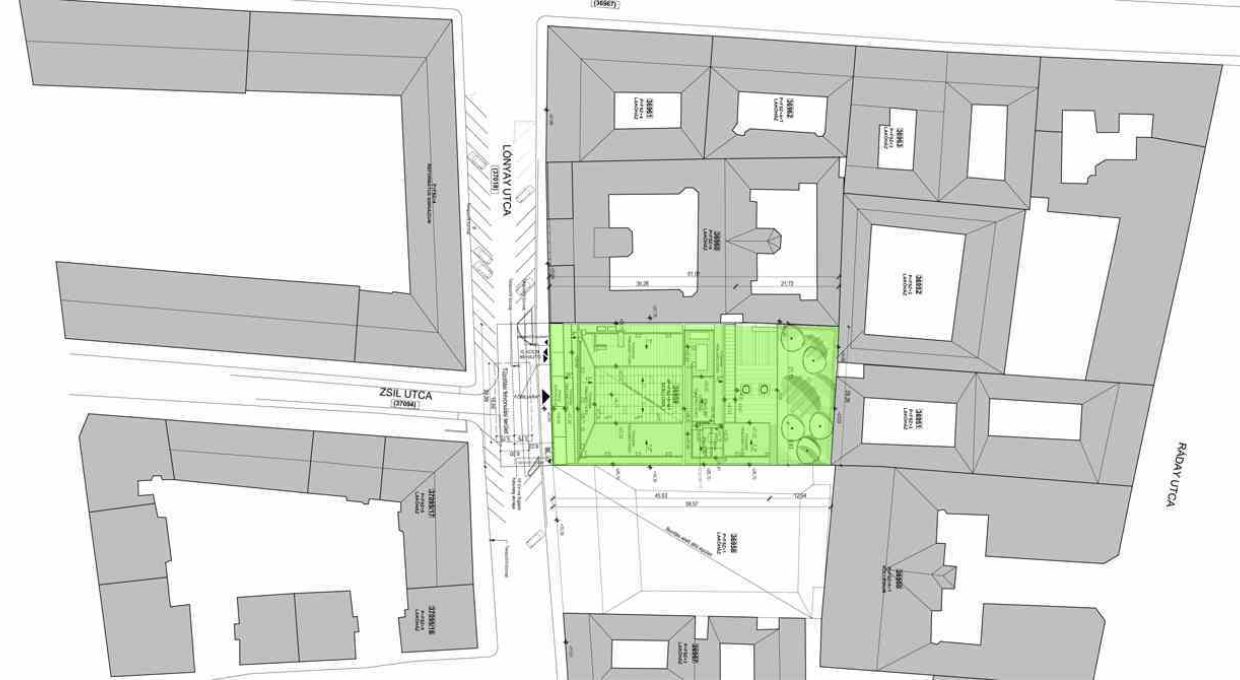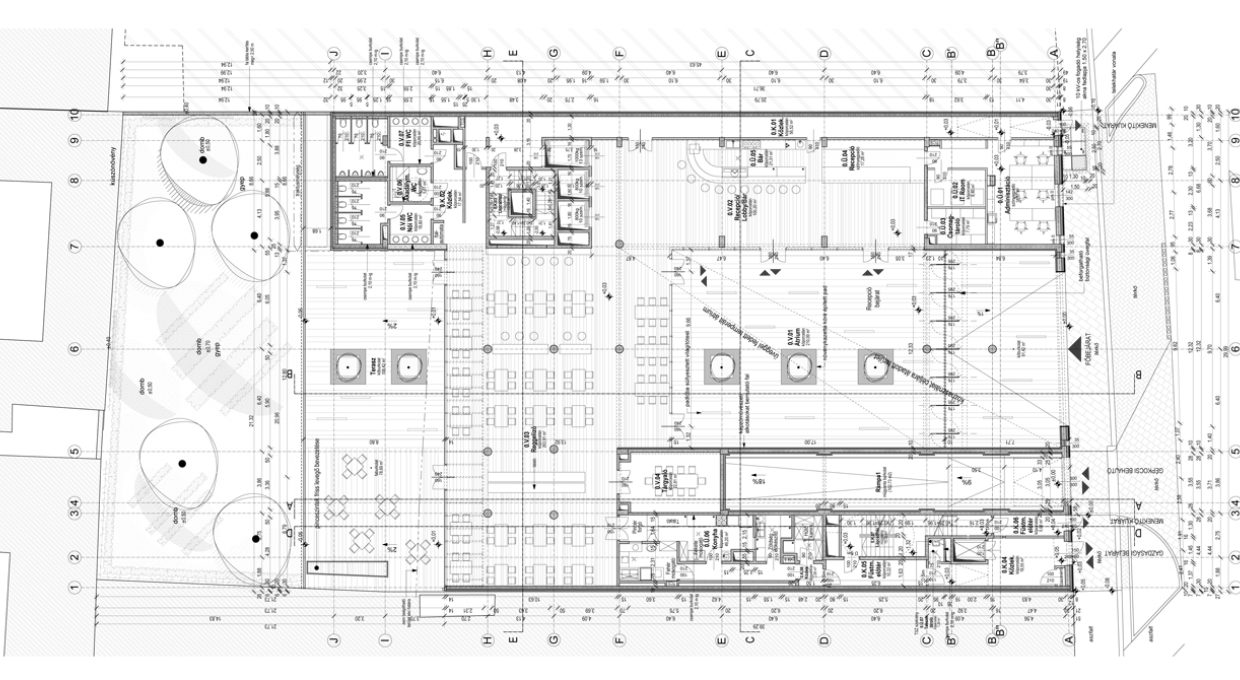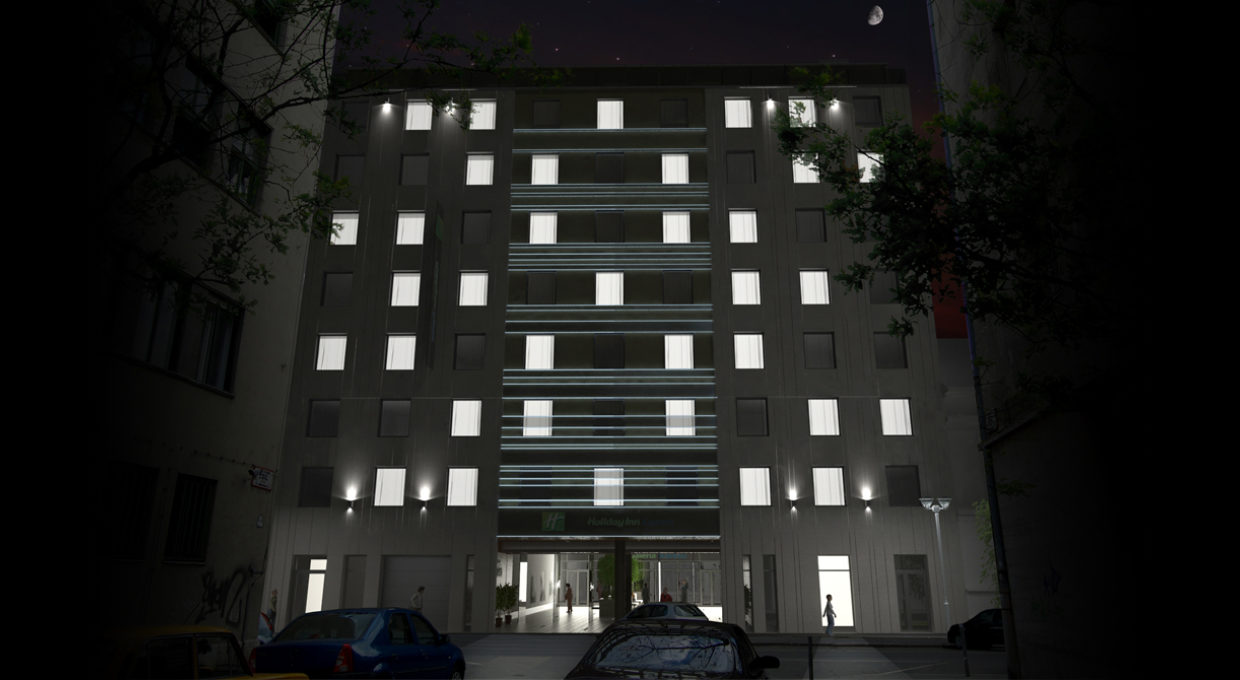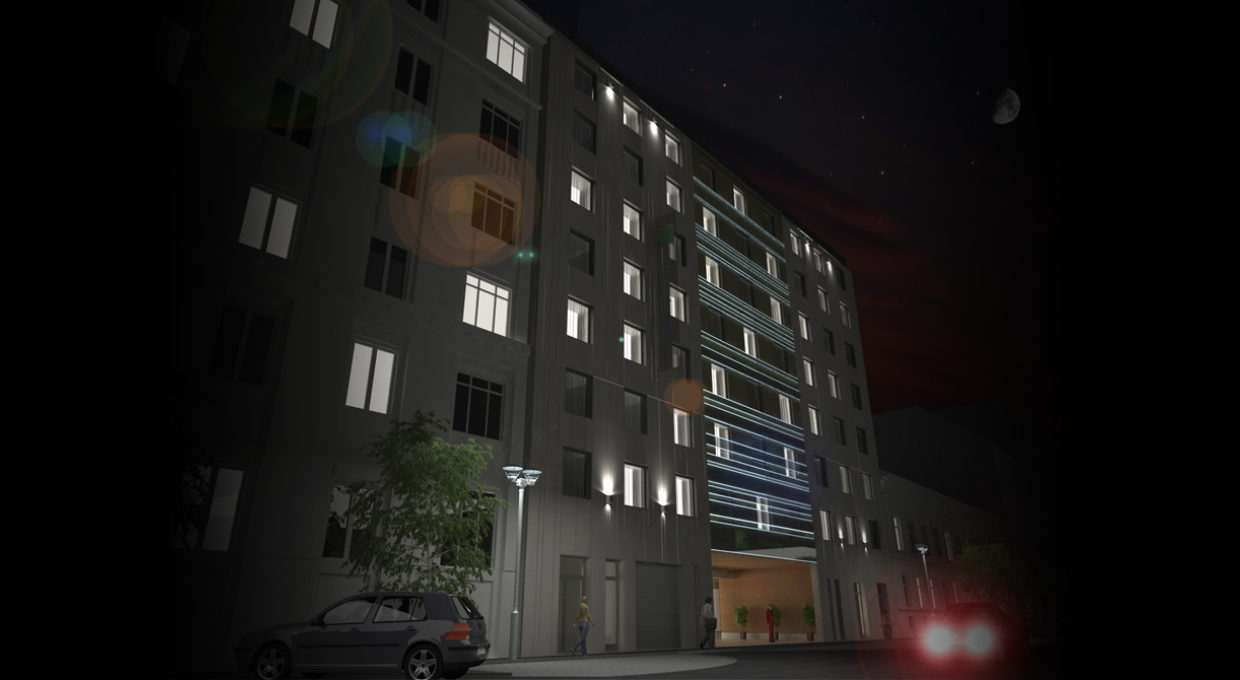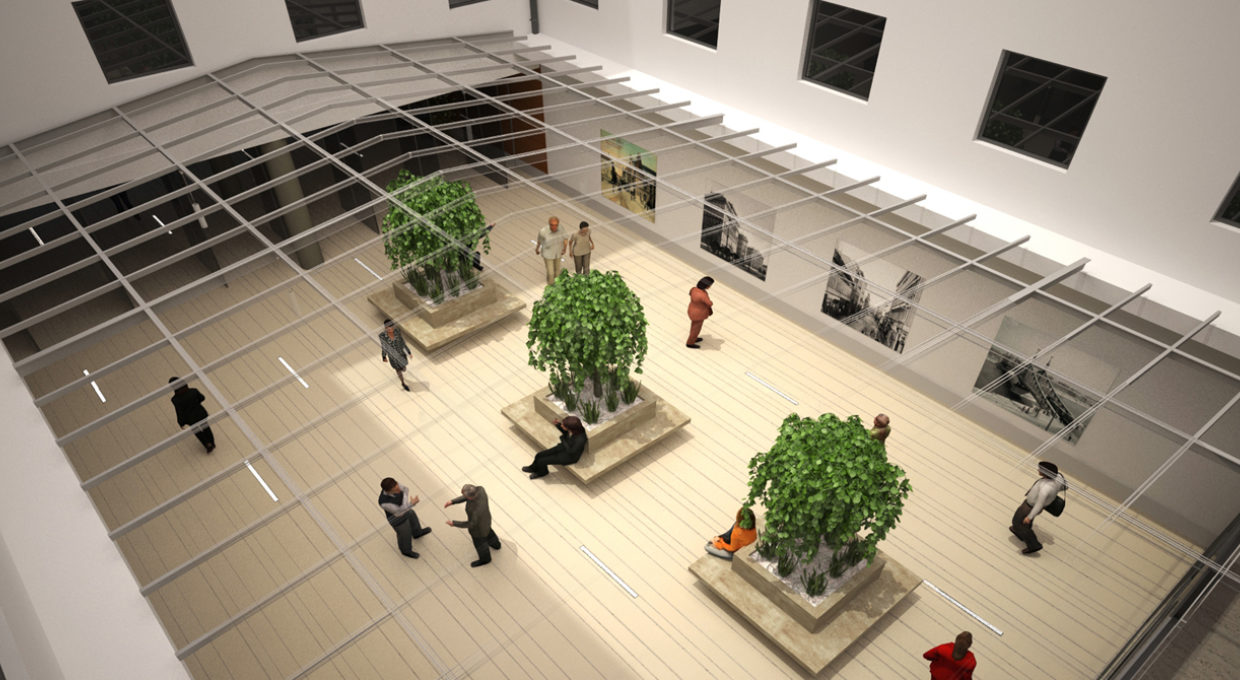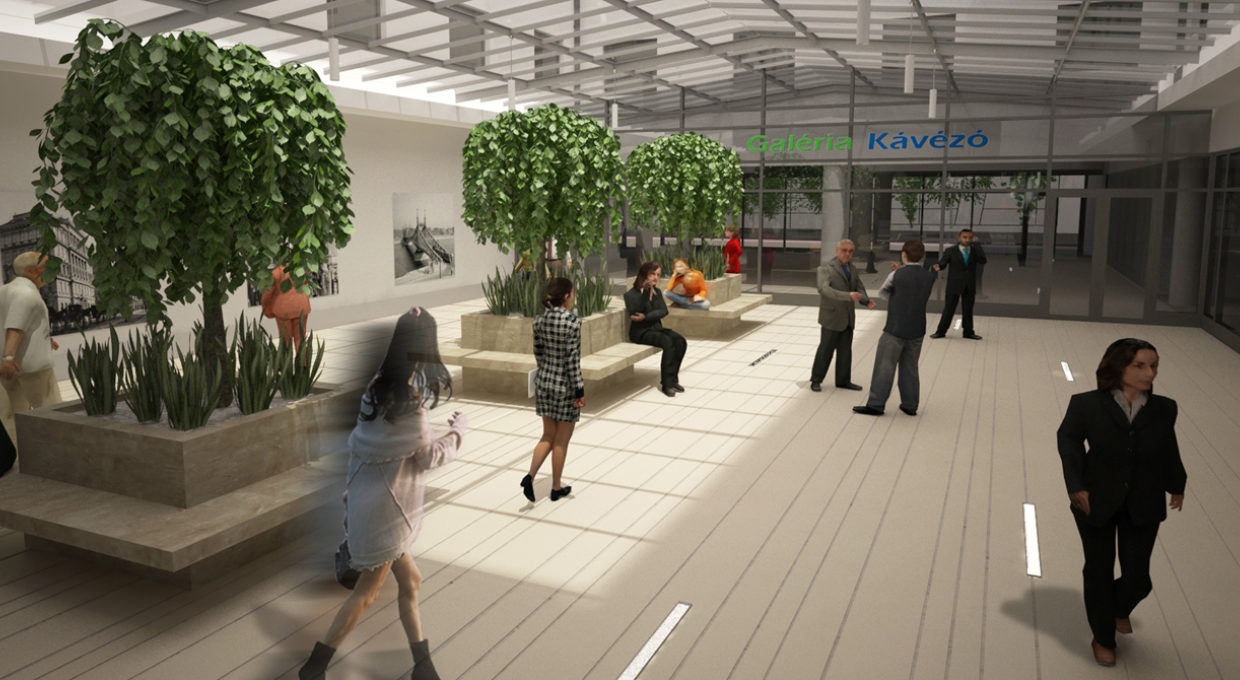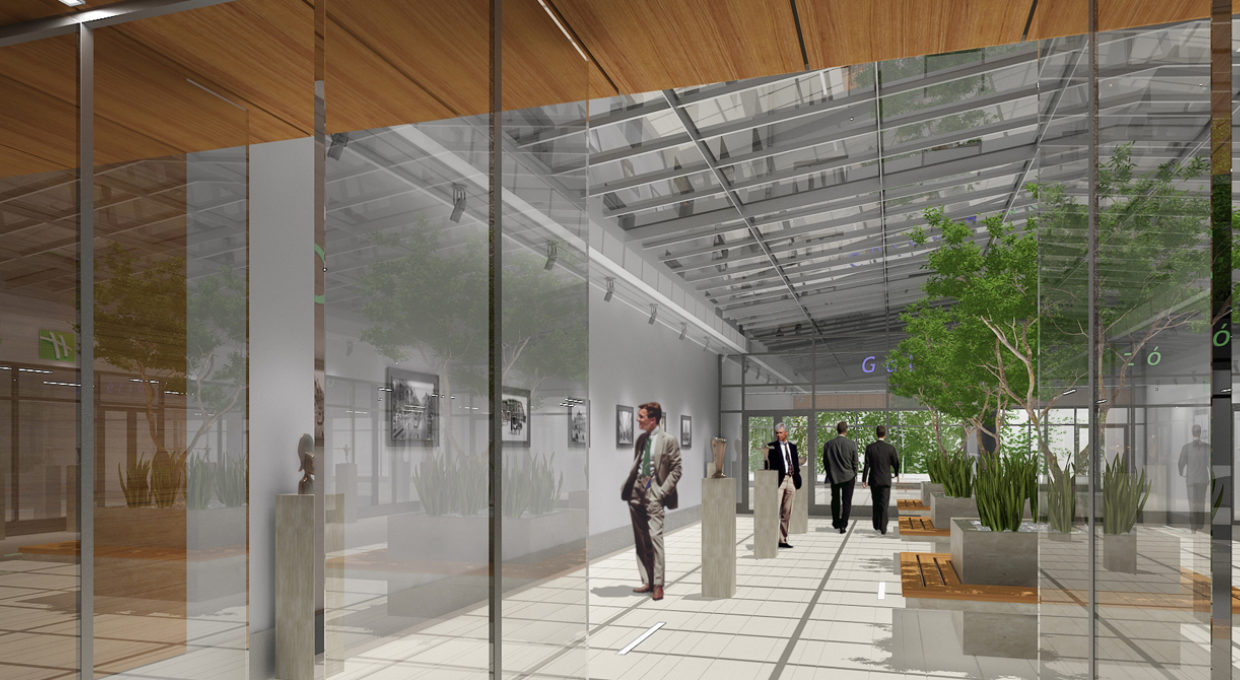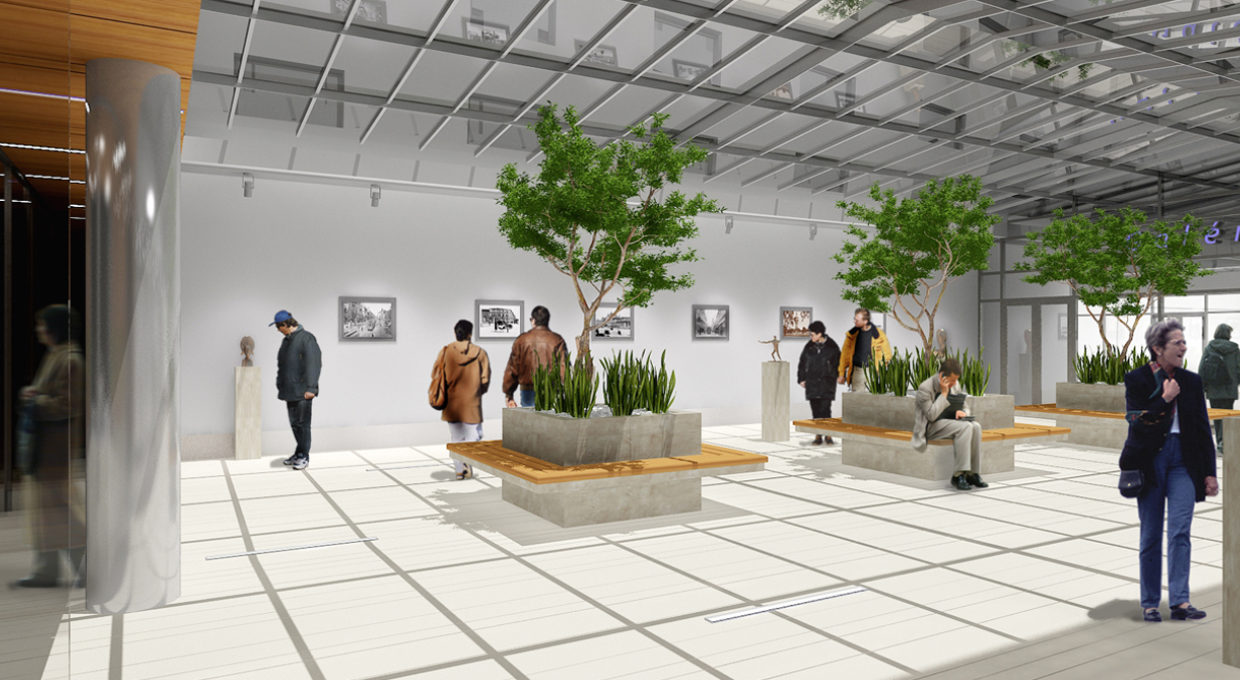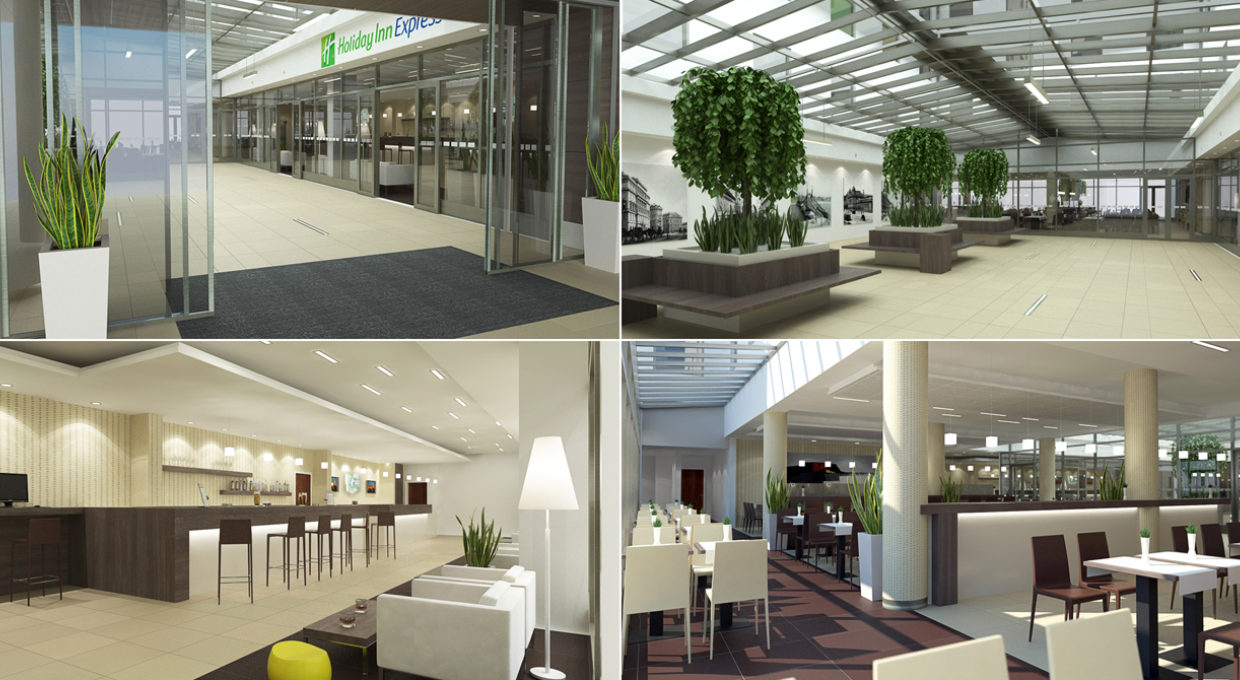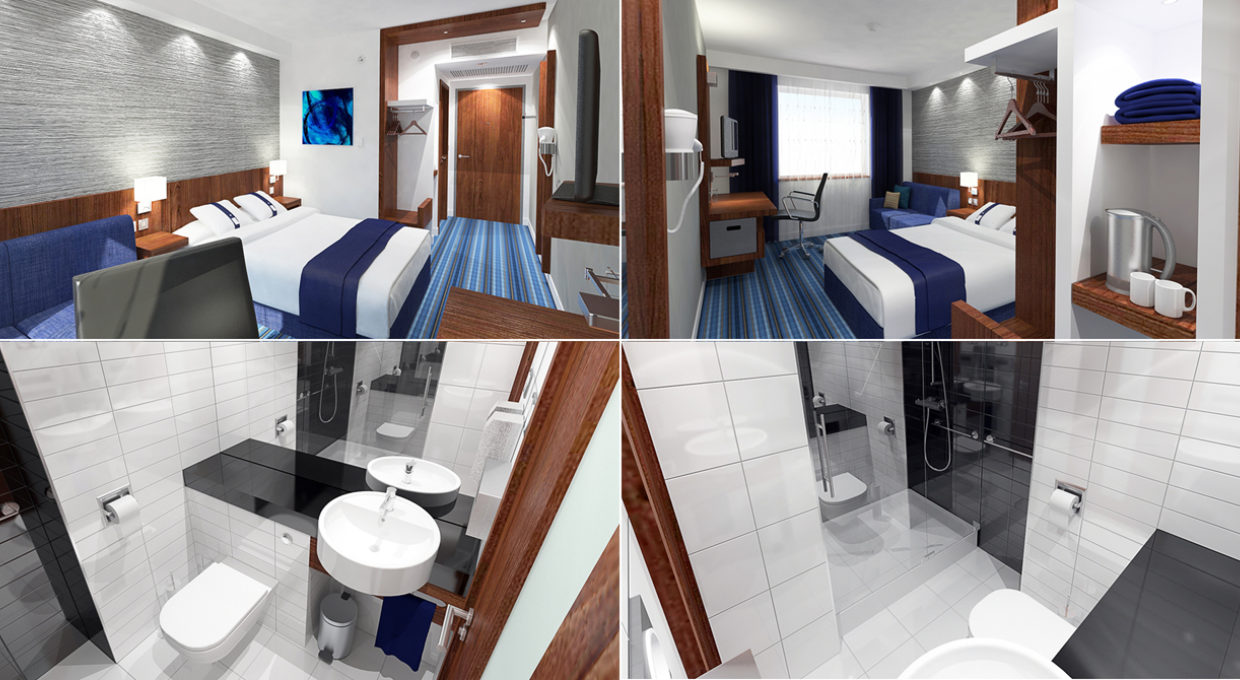 The site of the planned three star hotel is located in 9th district of Budapest, in Lónyay Street. We have started planning in June 2008, main aspects of the process were the local regulations and the regulations on hotel building of HIEX.
The main element of the planning concept of the building was the atrium. The hotel consists of a wing organised around a central courtyard and a connecting neck wing. The vertical system of the building and main cornice is adjusted to the space wall of Lónyay Street and neighboring buildings and in case of the rear courtyard to the height of the most dominant fire wall on the northern side of the site. The low-pitch roof of the building (with the exception of the terraced roof of the top floor) is covered with titanium zinc cladding.
The hotel has 2 underground levels, the ground floor, 7 storeys and a stepped-back 8th floor.
The traffic system of the building is according to the functions. Corridors, which are the horizontal traffic routes, are placed on the two sides of the site, so that all rooms can get the most natural light – even if the site has unfavorable solar exposure conditions. Vertical transport zones have a direct connection to Lónyay Street and are placed in the building parts which lack natural lighting.
Project data
Name

Hotel Holiday Inn Express

Project start year

Location

Function