Arts and Crafts Museum main building rehabilitation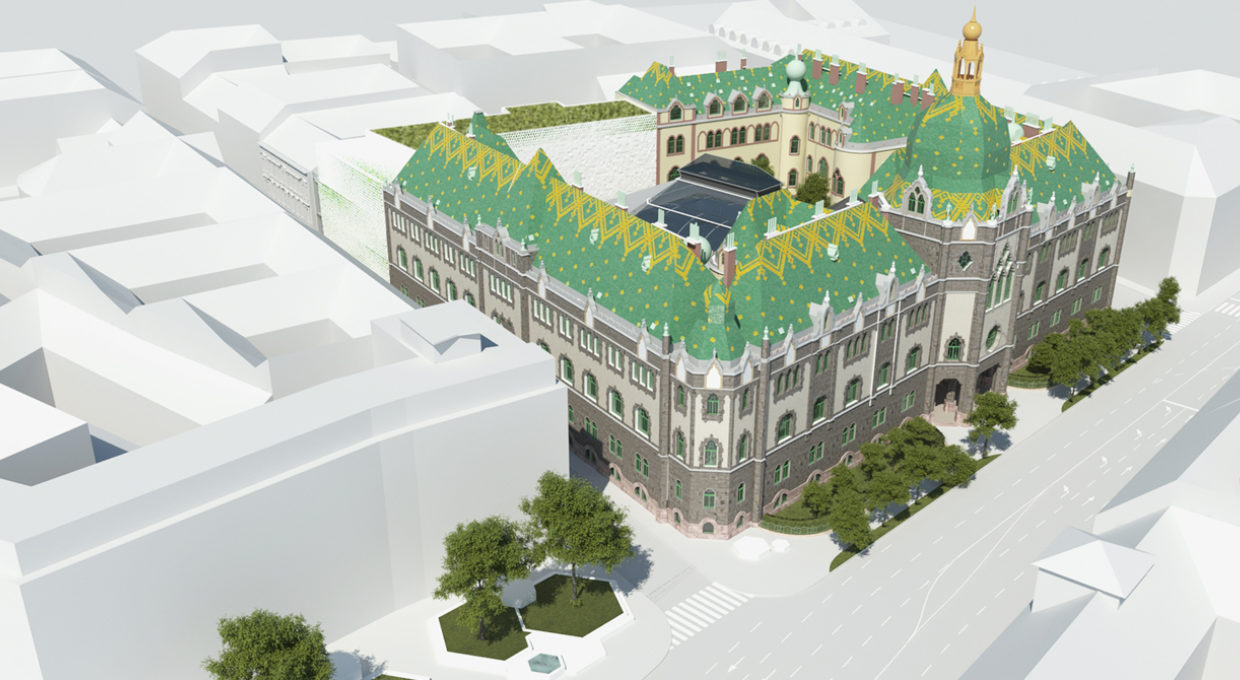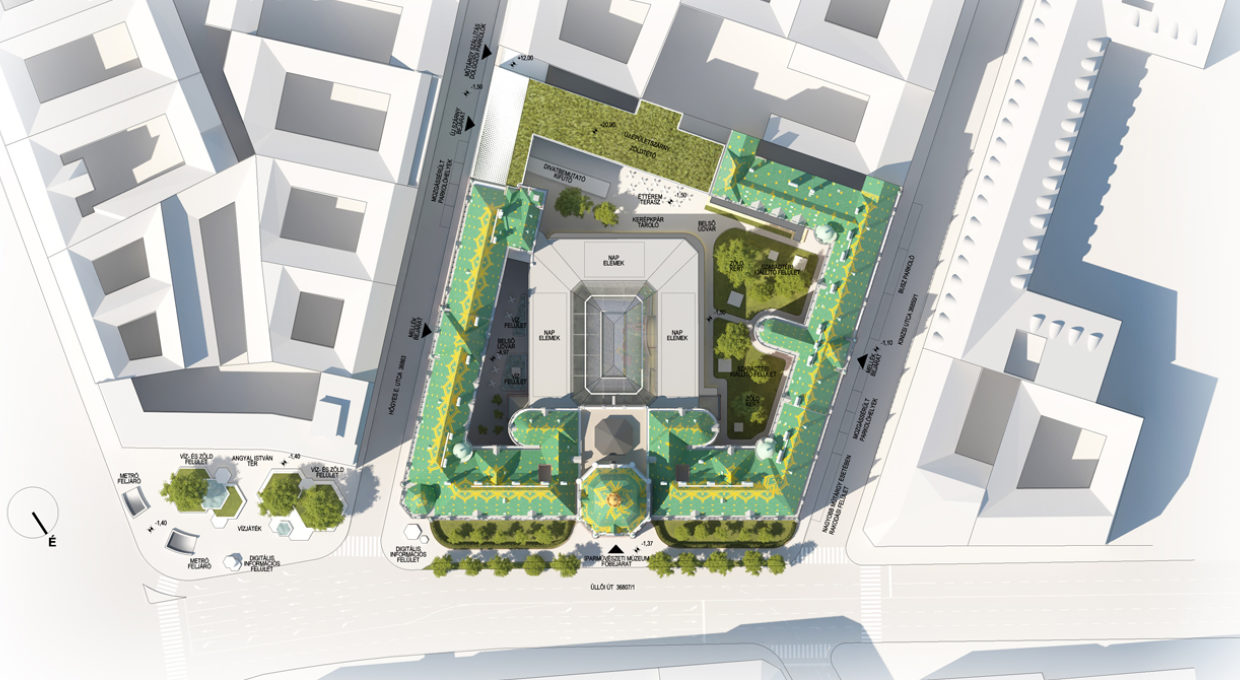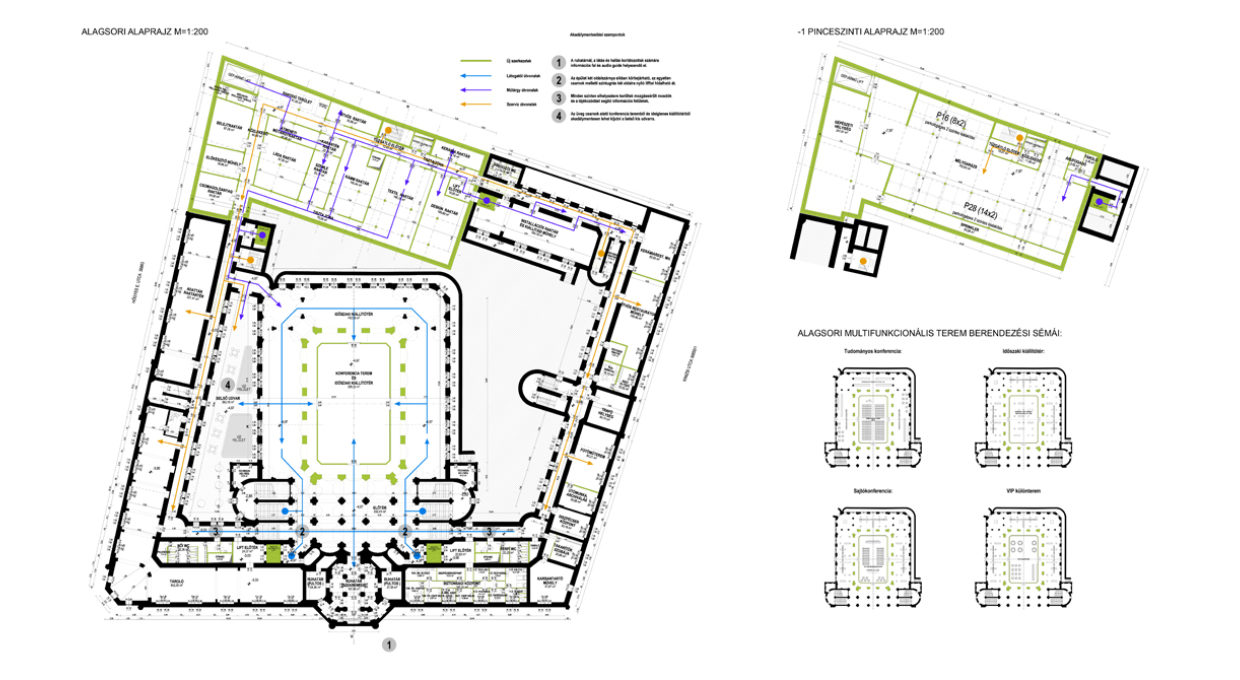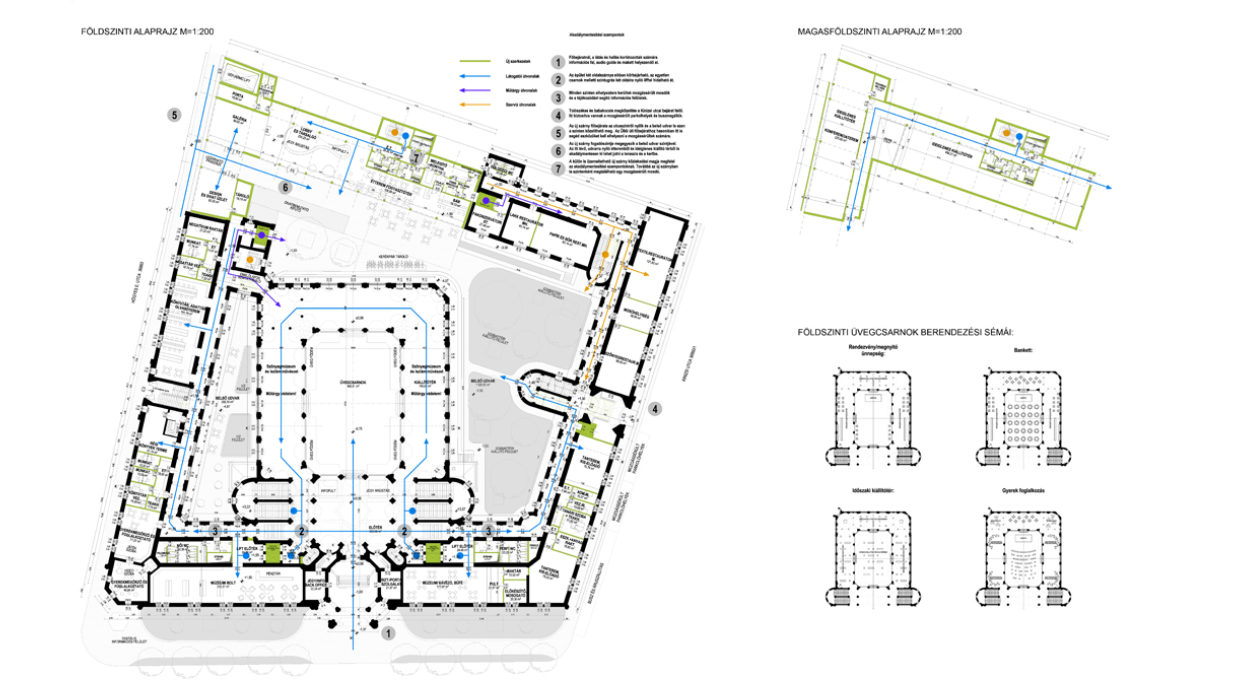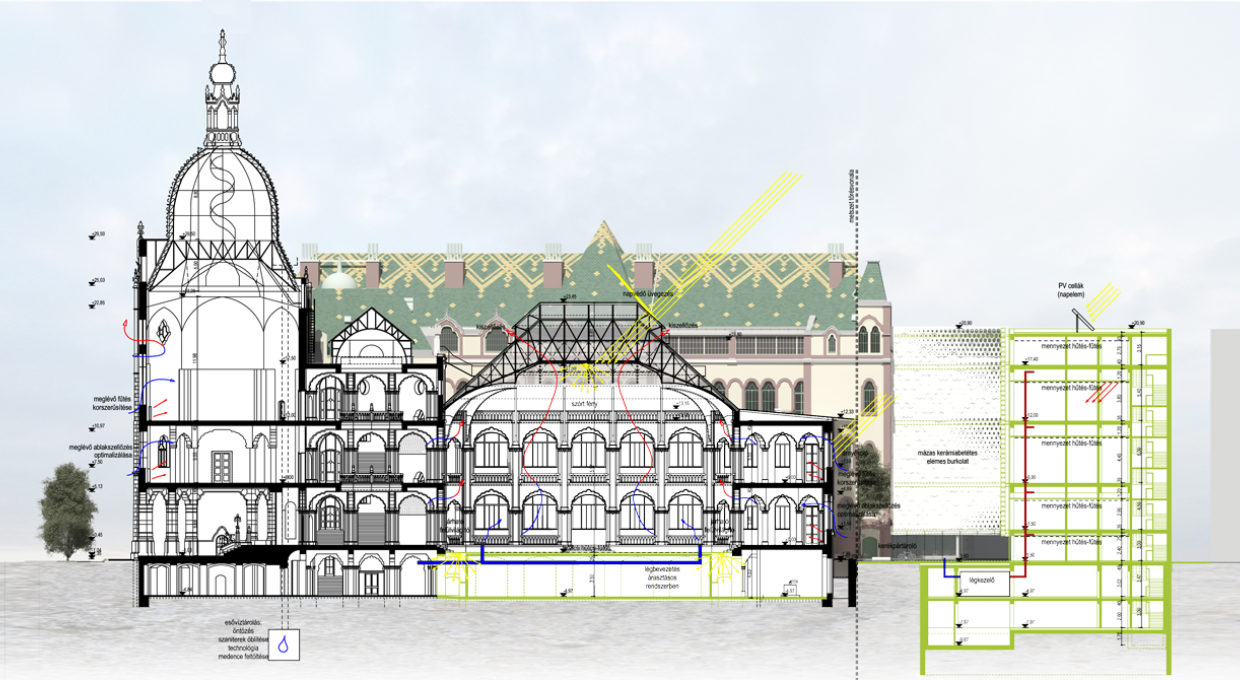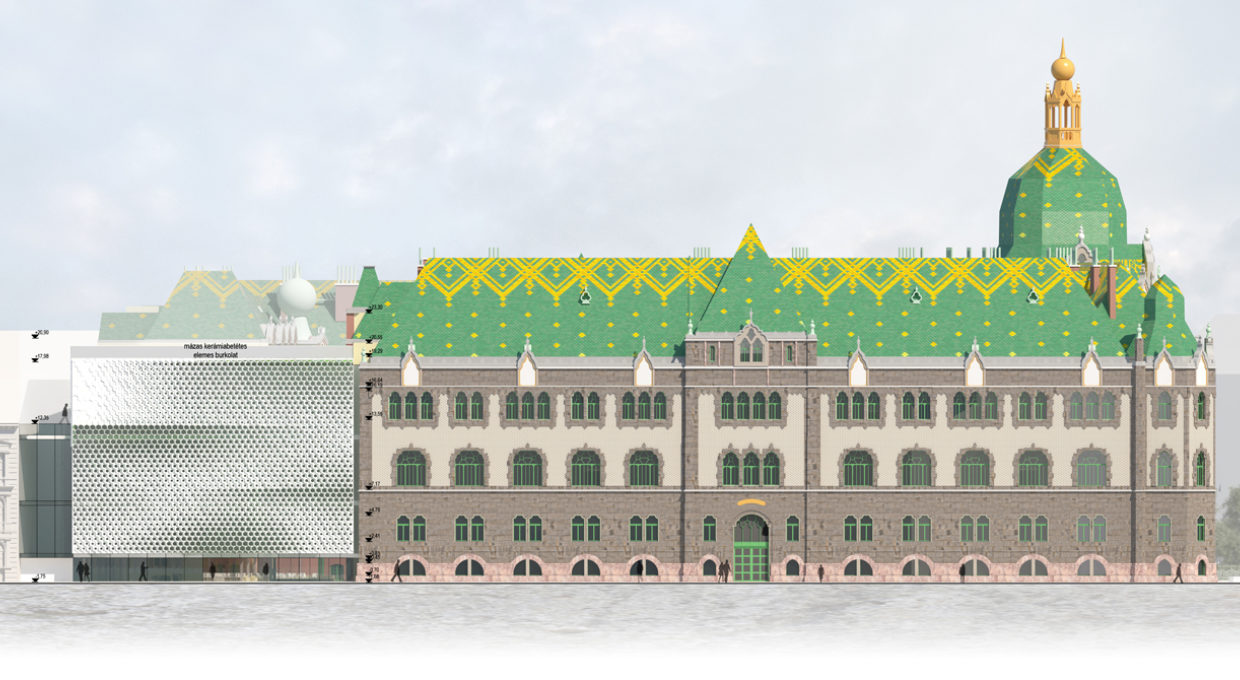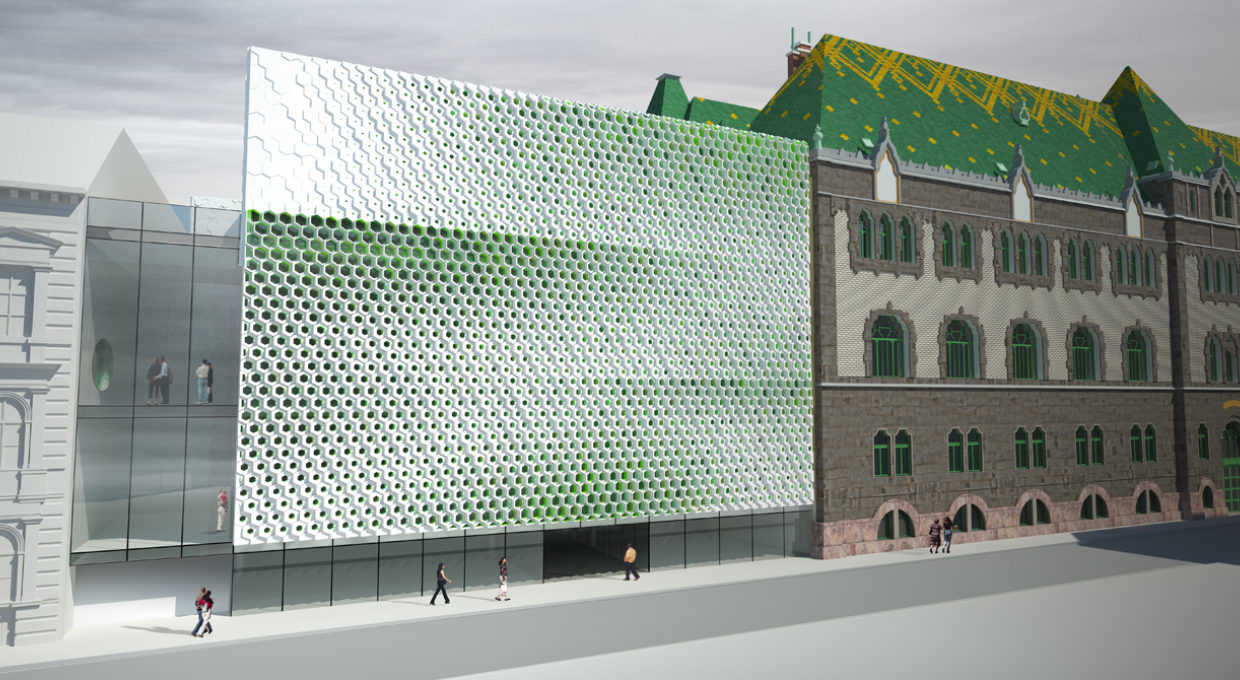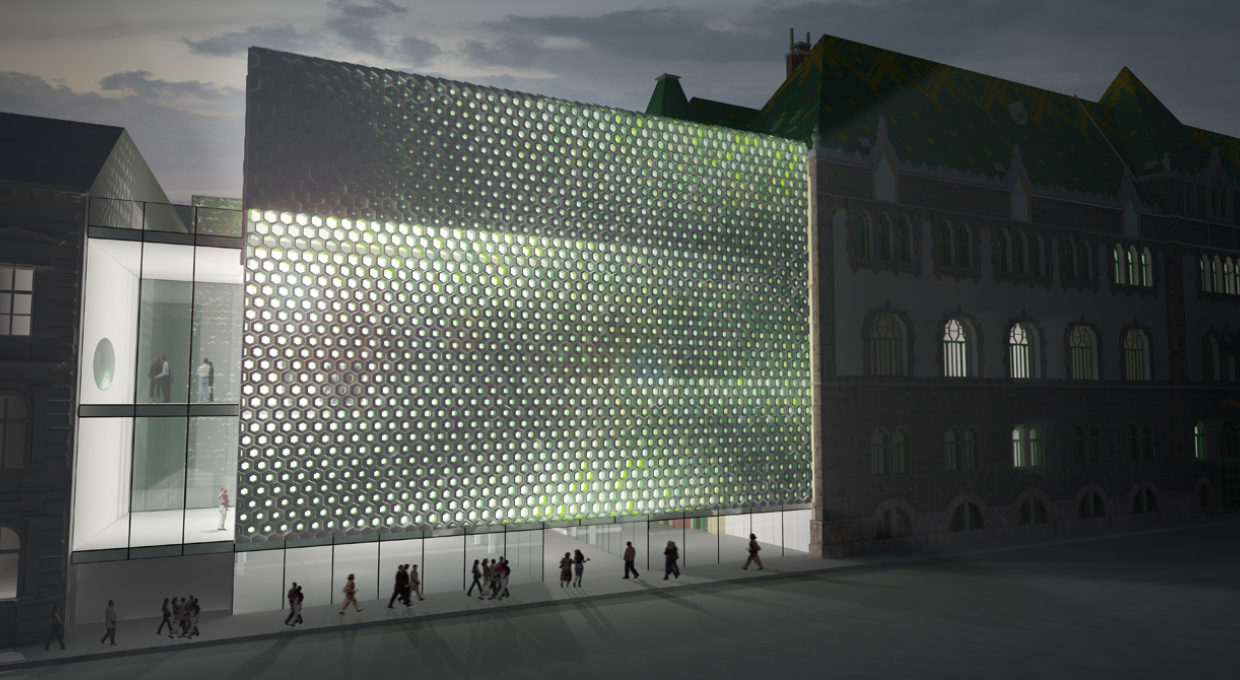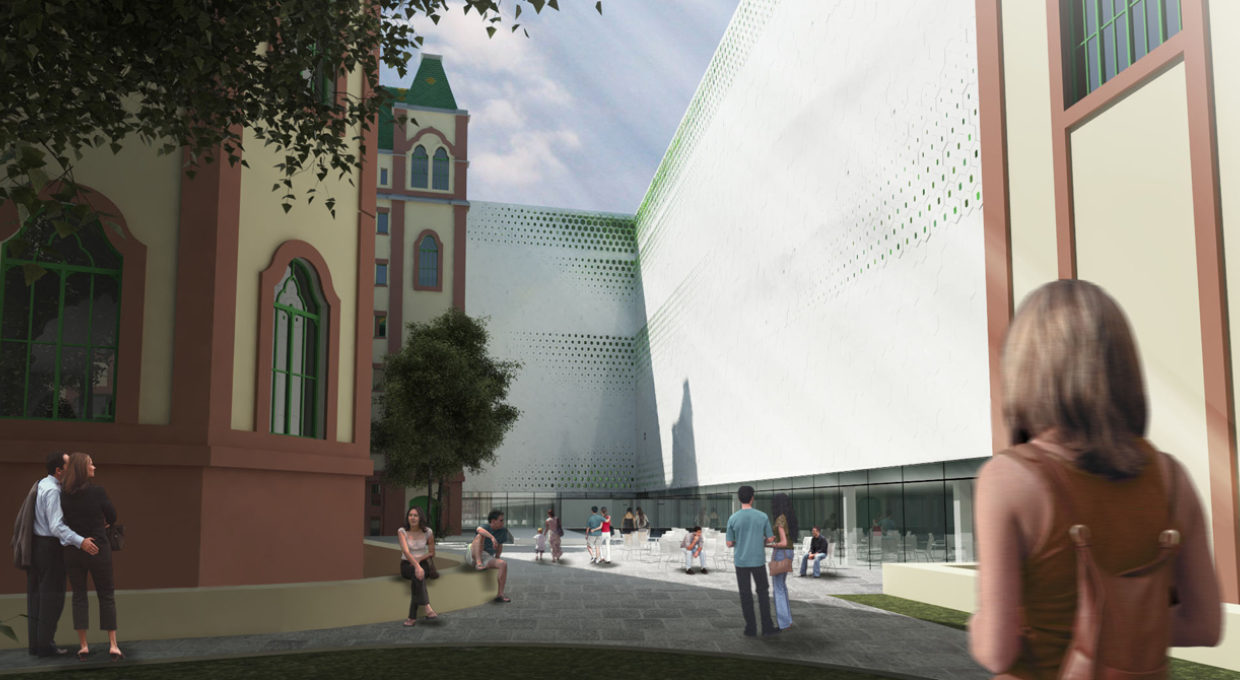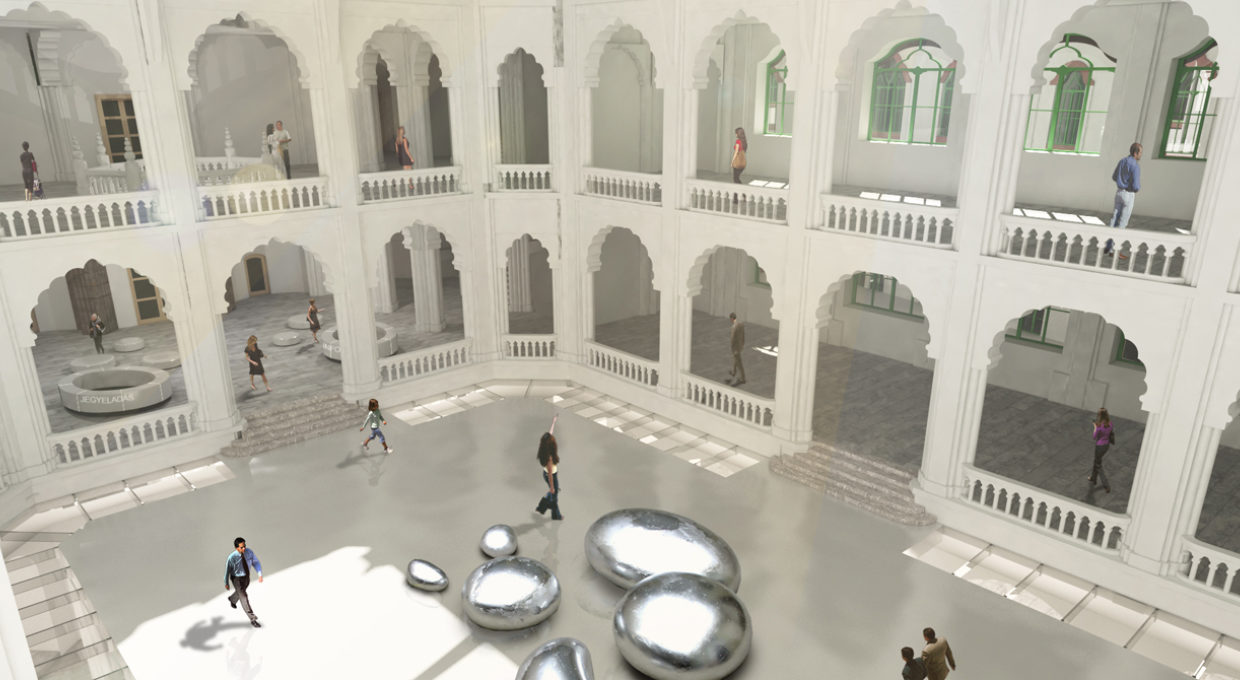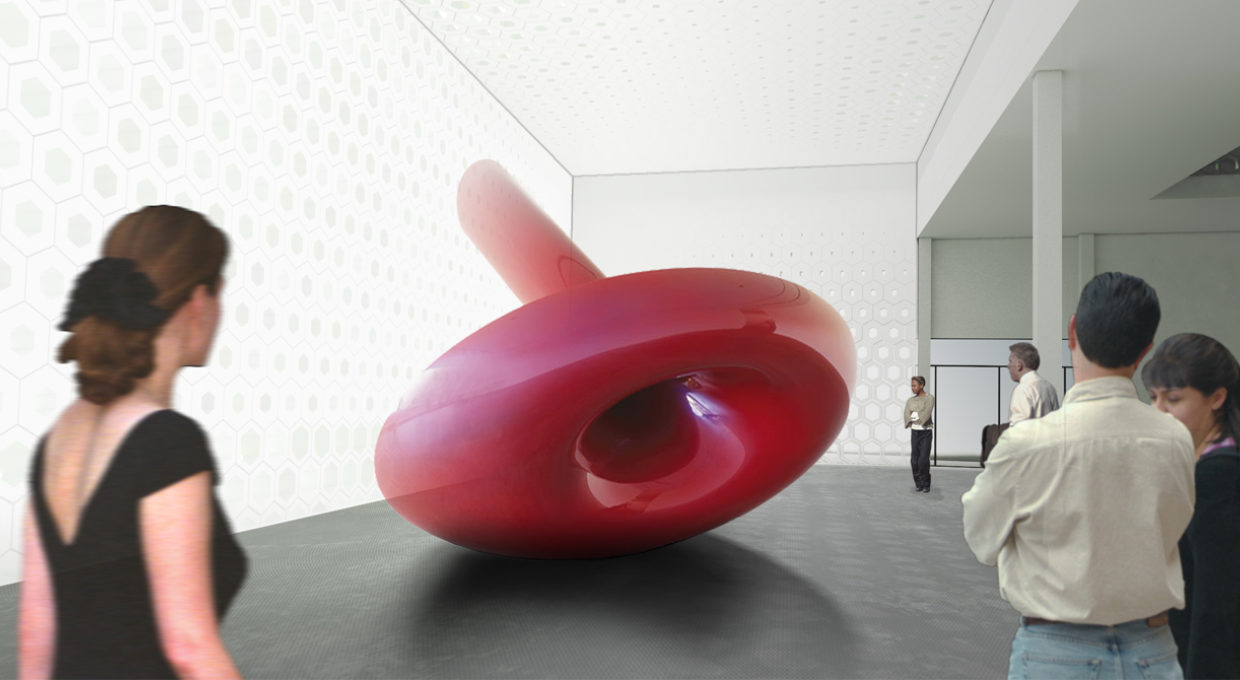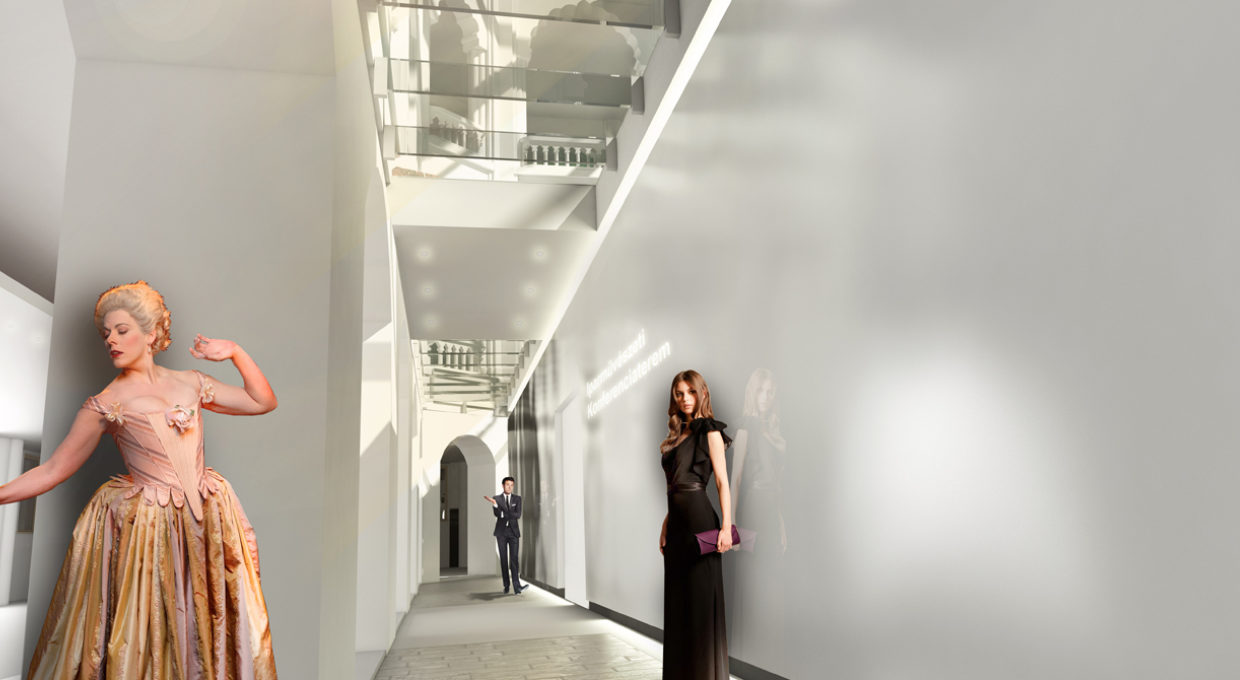 According to the requirements of the competition and the original concept of the building, it is completed following the contour of the building part which was not built because economic reasons. Newly built wings adapt to the cornice height of the existing wing. Roof planes also remain unchanged, while currently missing roof decorations will be replaced.
During the redesign of the building we aimed to reduce the number of contemporary architectural interventions. We realised the requirements of the programme mainly with the transformation of the space structure of the existing building. Besides the forming of the new wing we have created only one new buildig element: a new multifunctional space formed to fulfil today's requirements.
Floors of new and historic wing make complete the spatial structure formed by Lechner as a continuous sequence of spaces. During the functional transformation of the museum our main goal was to create a system built up by pure functional units, transparent and systematized by each floor. Exhibition spaces are divided into three groups: spaces of constant (primer) exhbitions, spaces of transparent storage (secunder) and temporary exhibition spaces. All spaces of the museum can be easily reached from the storage spaces.
.
Project data
Name

Arts and Crafts Museum main building rehabilitation

Project start year

Completion

Location

Function