Hungarian Museum of Photography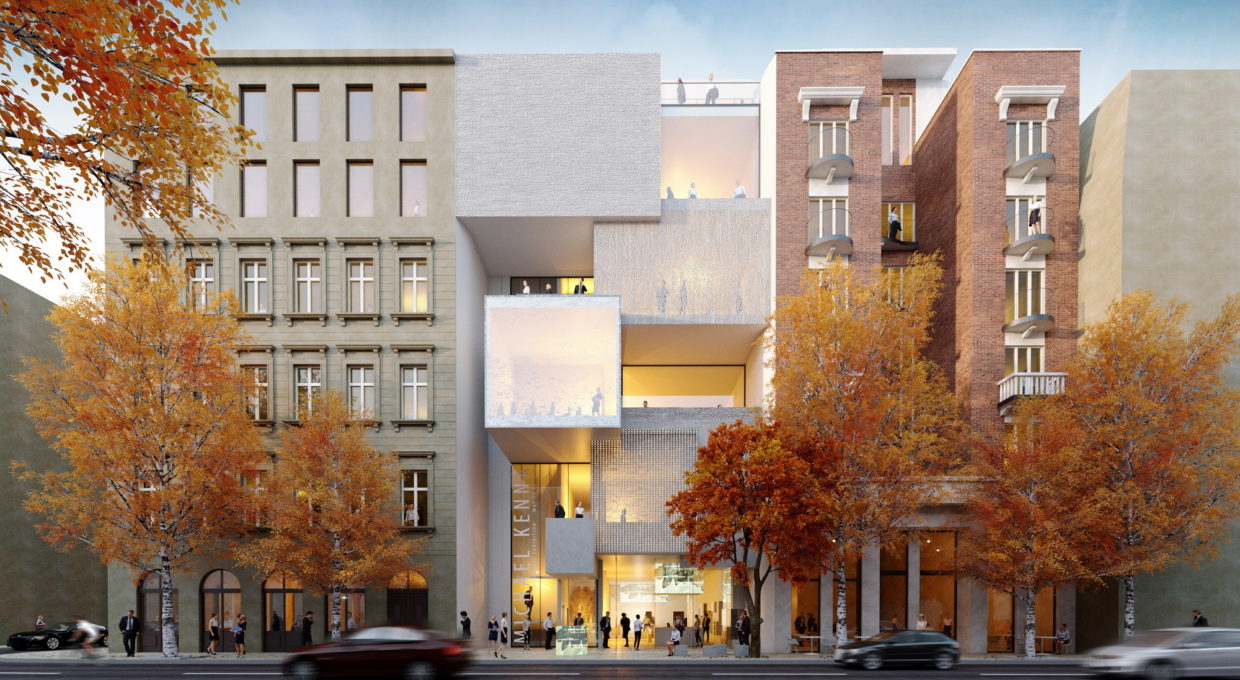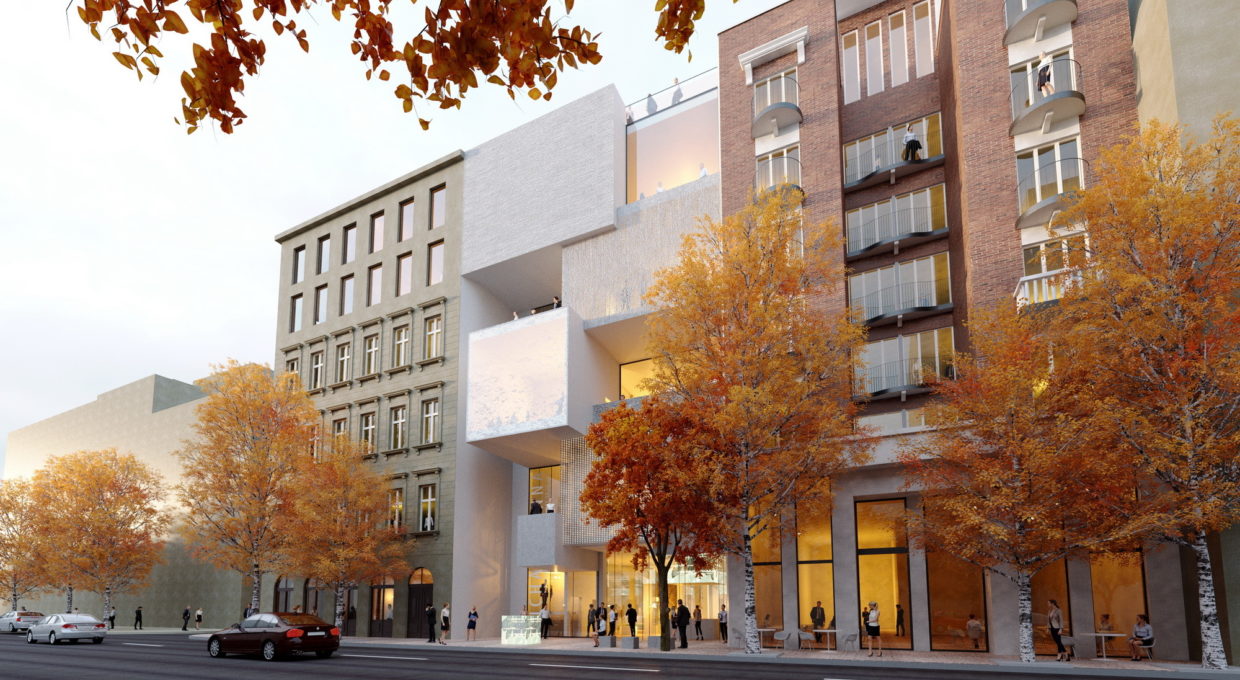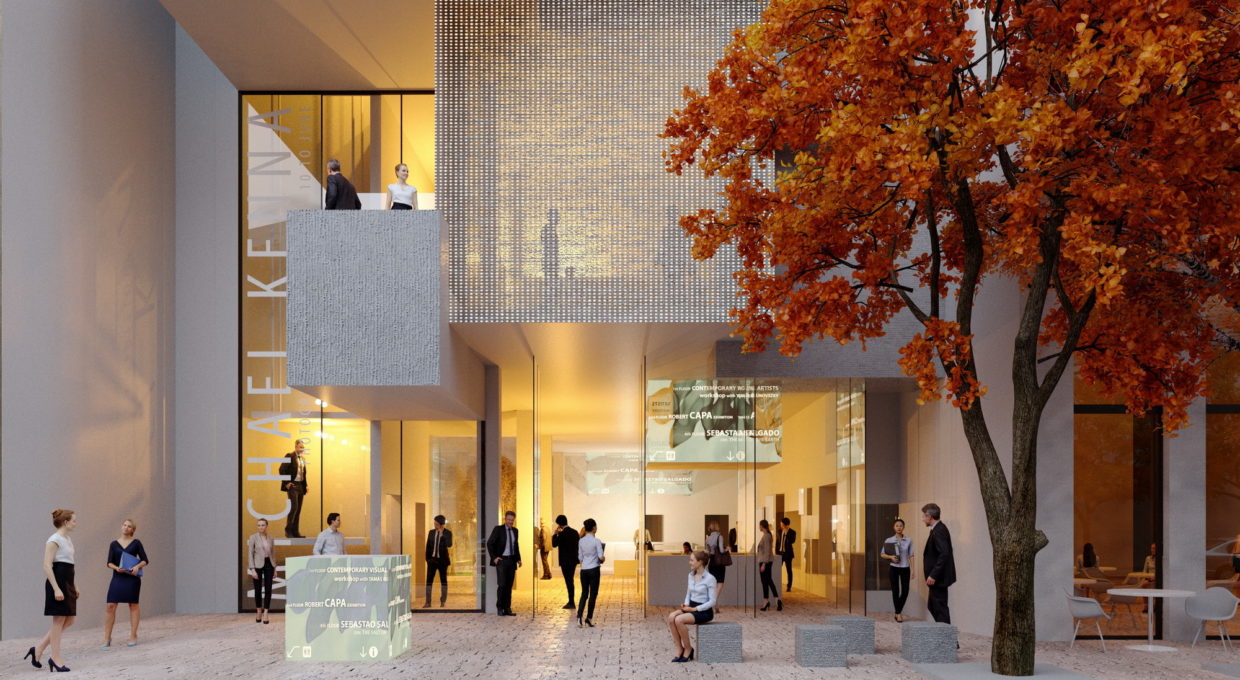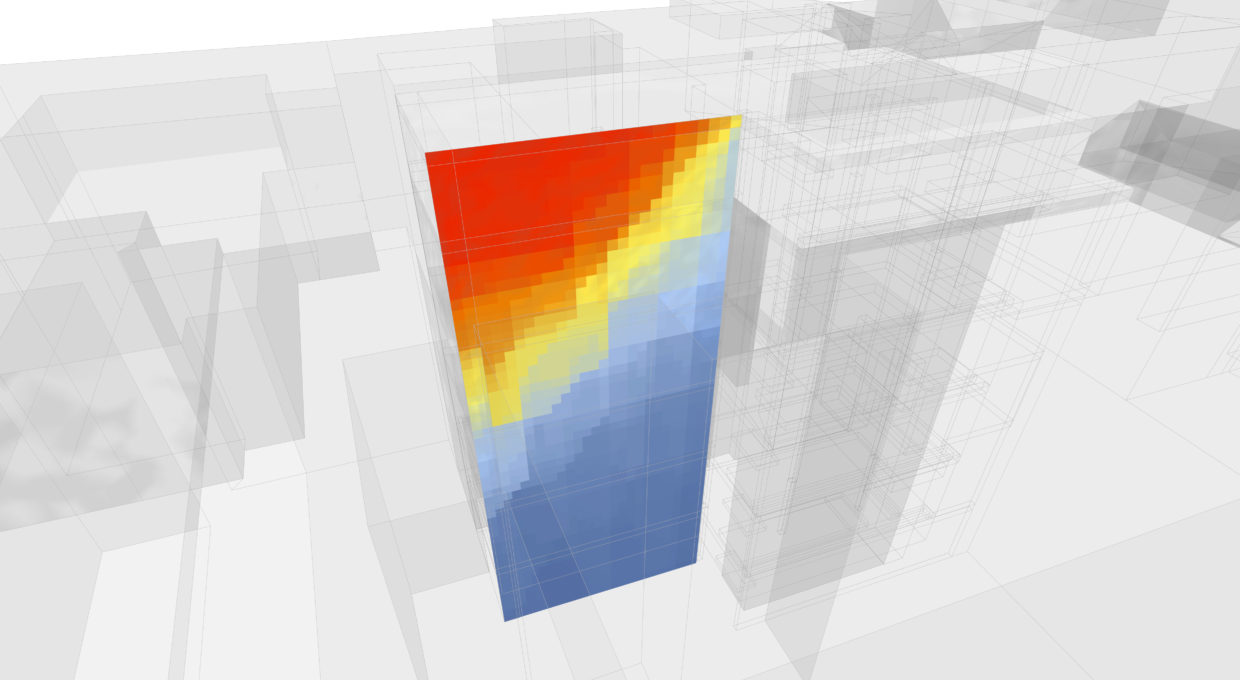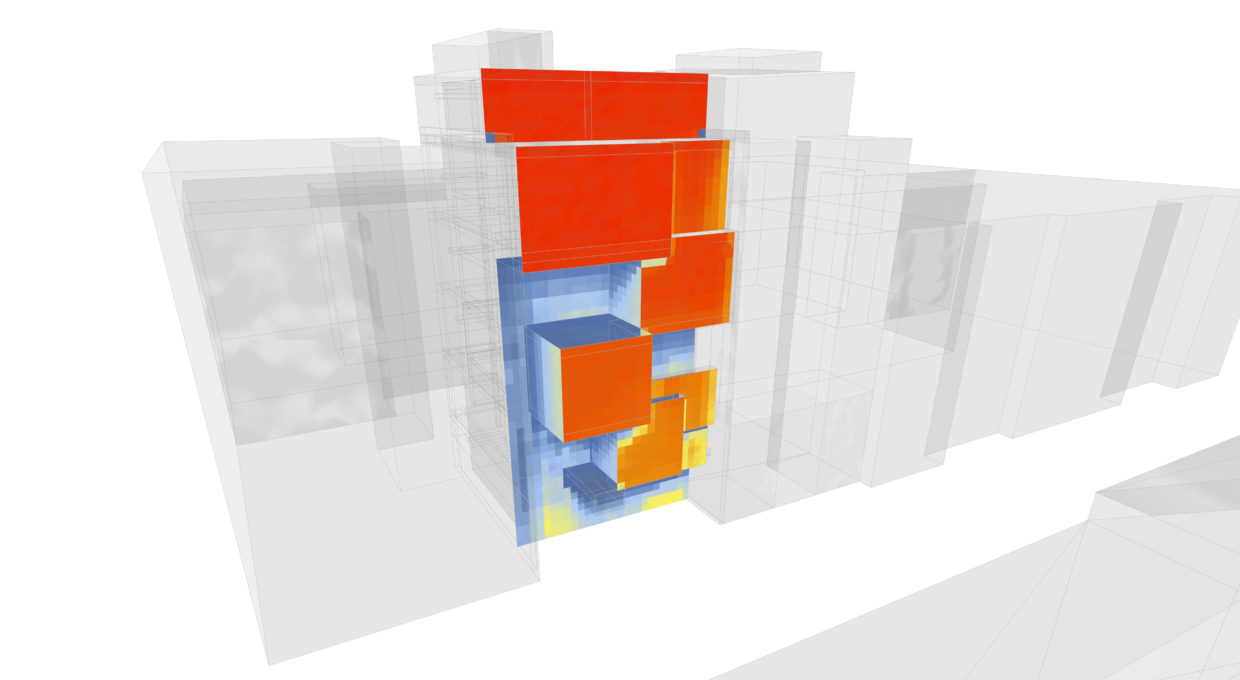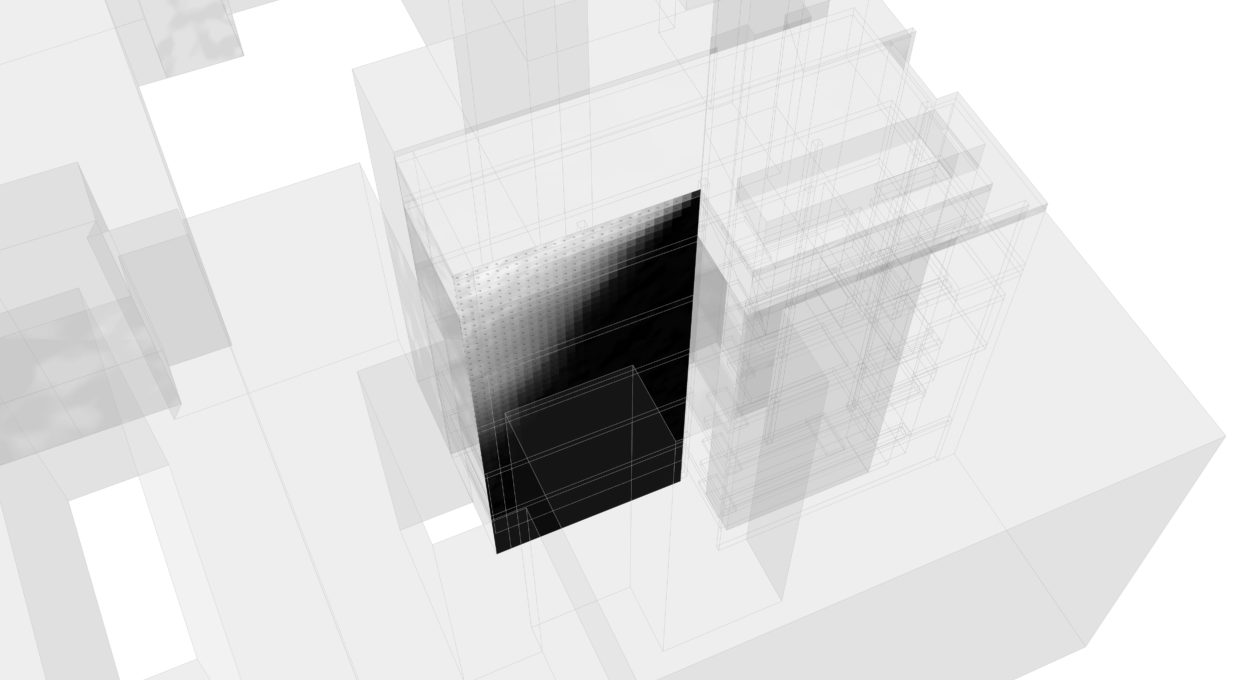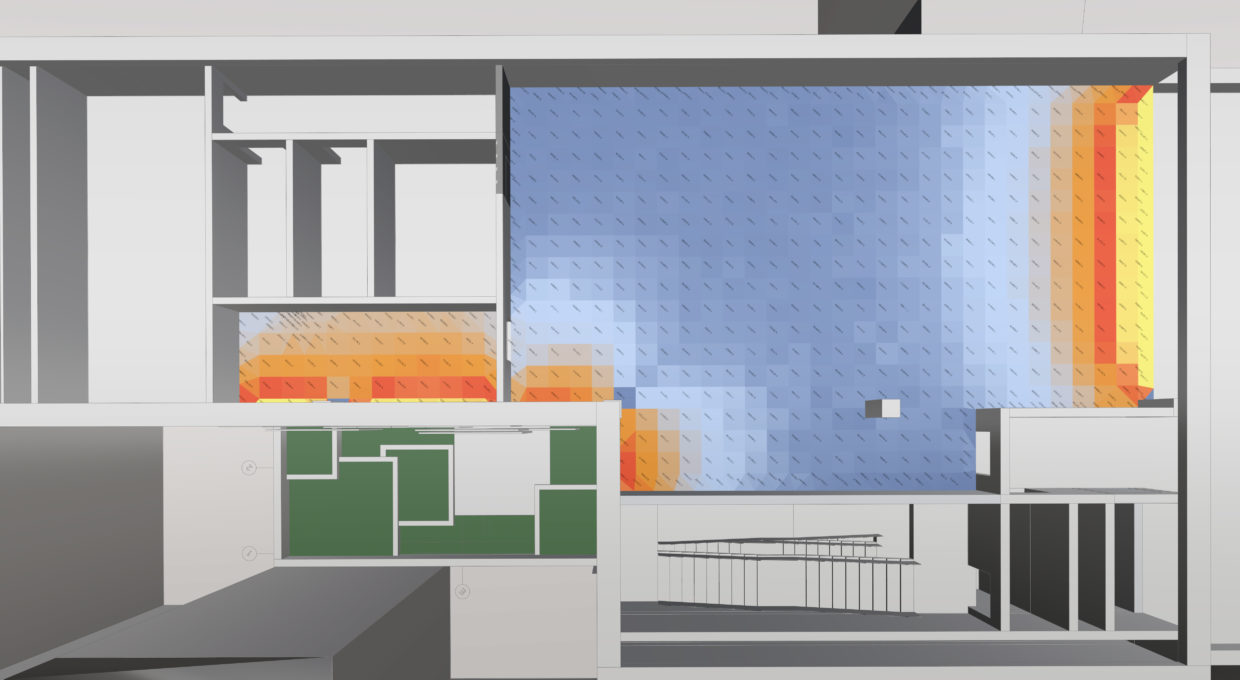 Programme plans of Hungarian Museum of Photography were developed for a narrow urban plot. Our task was to construct the programme plans and the preliminary plans of the building. Because of the small size of the site we aimed to plan multifunctional spaces, and have created spaces function of which can be separated in time. Function of the building is double. Spaces of the main function, exhibition spaces require a separated, closed forming for the so called 'black box' system exhibitions, and thus are situated towards the rear end of the building.
We created neutral spaces, in which one can concentrate on the exhibited objects, and where architectural details do not dominate. Towards the street and on the ground floor functions were placed in a more open, transparent way. Public functions become visible also from the street, and it is even possible to open the whole ground floor area towards the street. The ground floor spaces all invite us into the building, and showcase the vivid cultural life of the museum. The individual building blocks symbolize the the inner functions, and thus symbolize the architectural gesture of invitation. .
Project data
Name

Hungarian Museum of Photography

Project start year

Location

Gross area

Function