Malom Center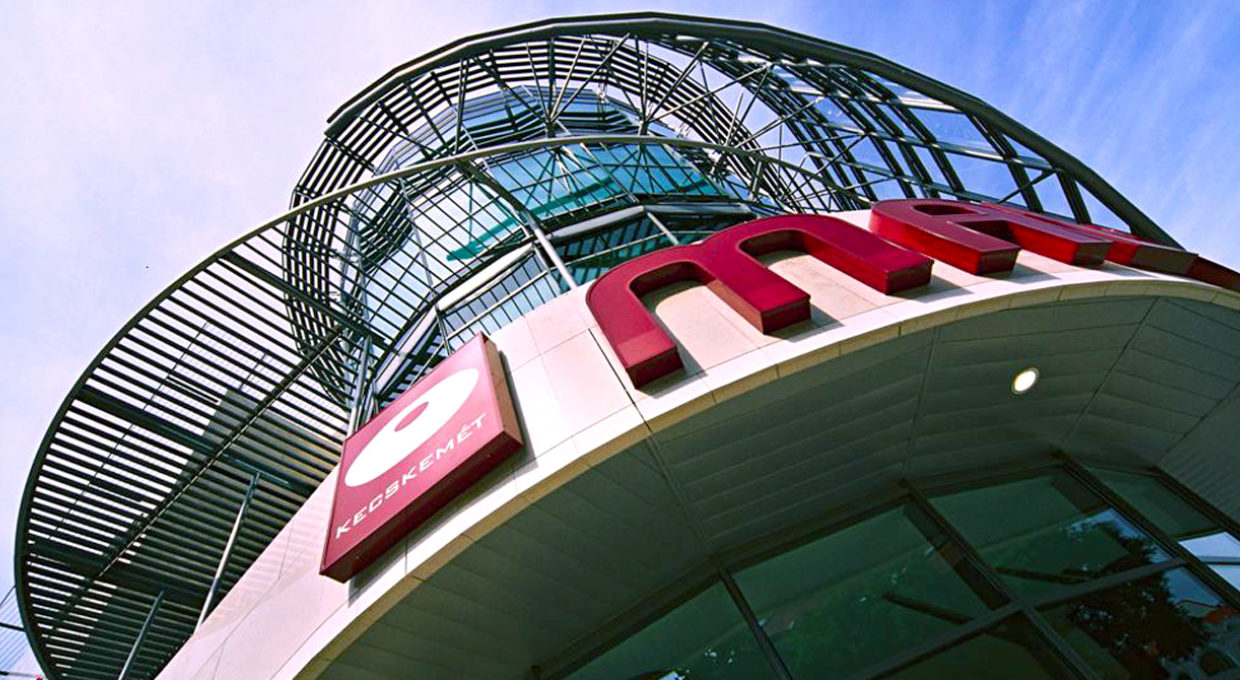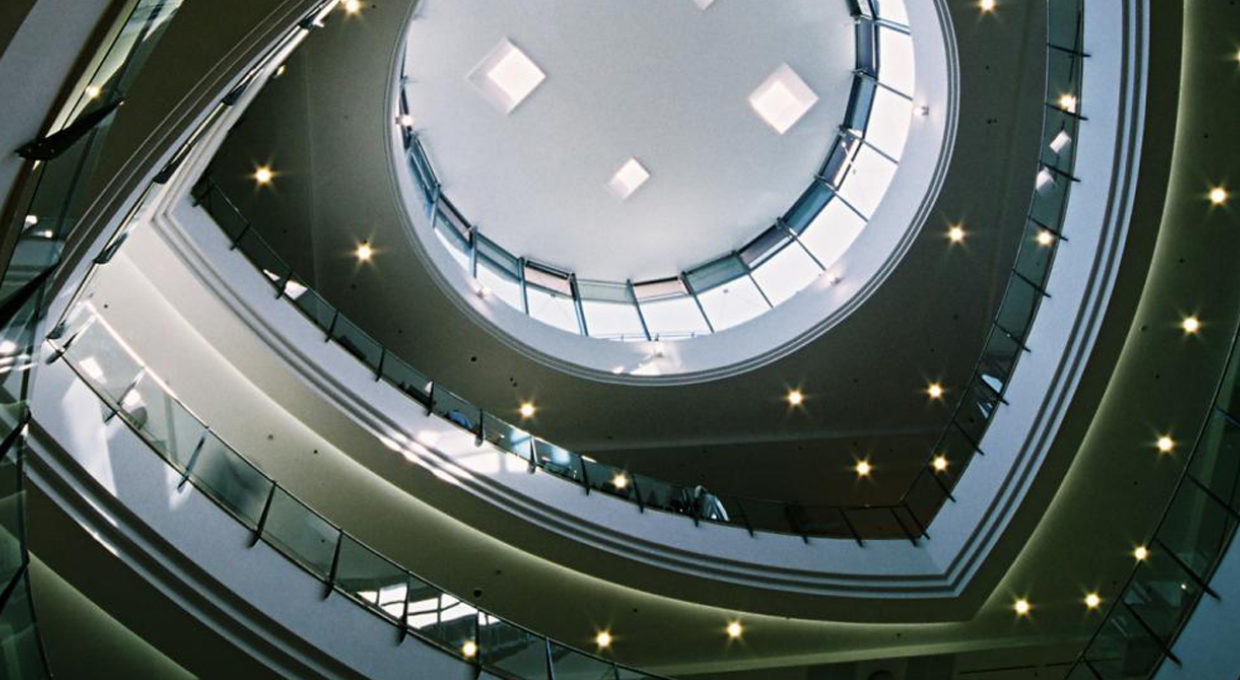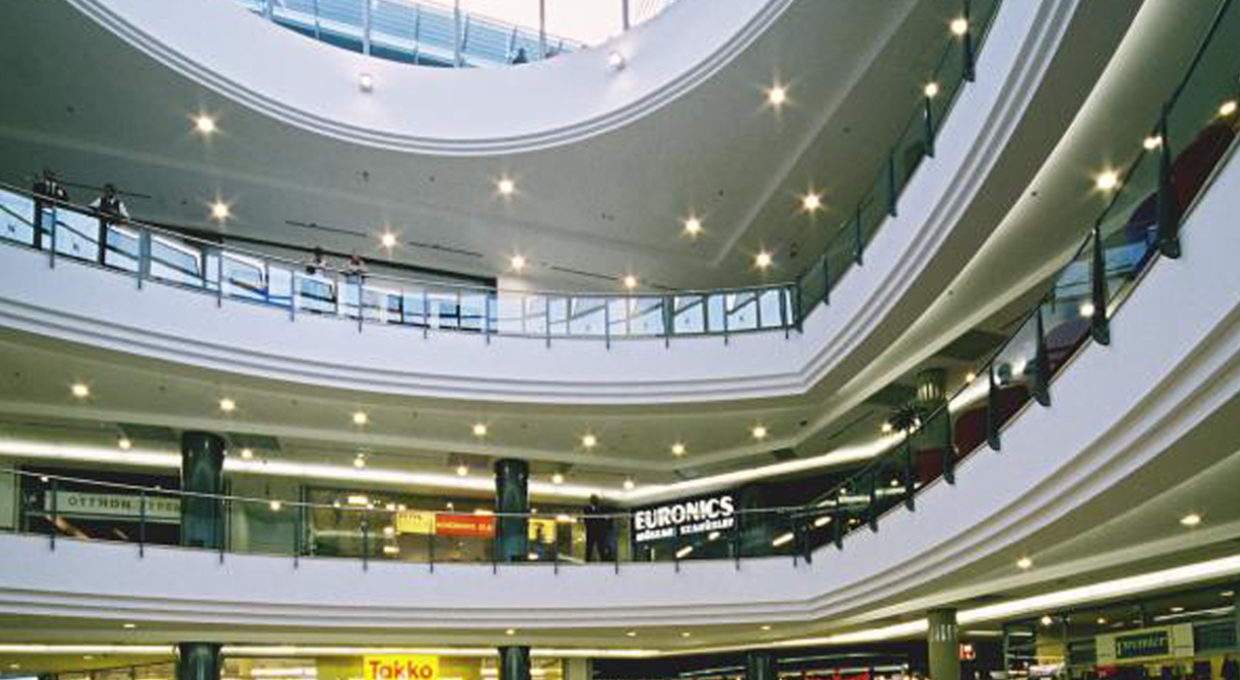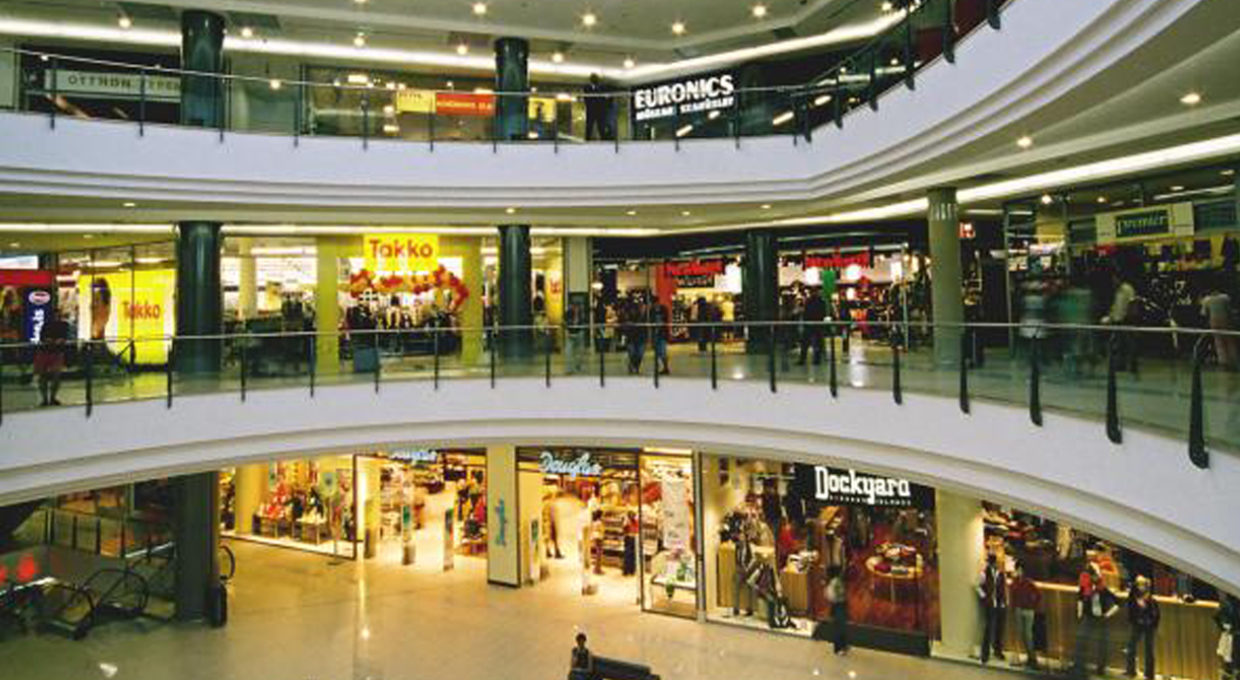 The first downtown retail center of Kecskemét is situated on a site of a demolished old mill. It's appearance is deliberately modern, with stone, steel and glass surfaces, and houses all the necessary commercial functions needed in the downtown area, organised around one central space, with atrium galleries. The complex is situated on a transition area of the downtown of the city with 6-10-15 storey buildings, and the historic areas with one-storey buildings.
The roofed atrium can be reached from all the main directions of the city center, thus ensuring the good location and easy reachability of the commercial functions. The latter are completed by service functions and offices. On the basement level there is a garage and storage spaces, and also a hipermarket.
The volume of the building follows the quite unique forms of the triangular site, its height resembles the height of the old mill building, while the sections of the facade resemble the height of the lower building volumes. Its appearance is dominated by metal.glass structures and stone on the central parts, while plaster on the garden citysuburban side.
Project data
Name

Project start year

Completion

Location

Gross area

Function