Mammut II. Shopping and Entertainment Centre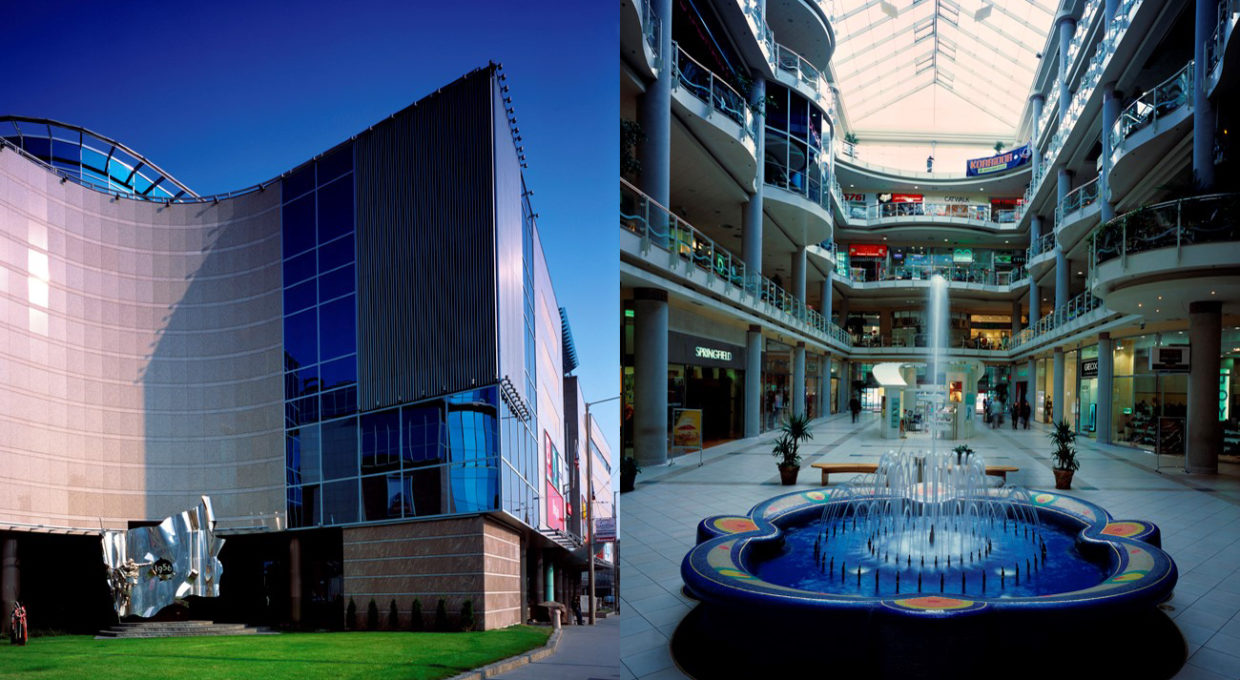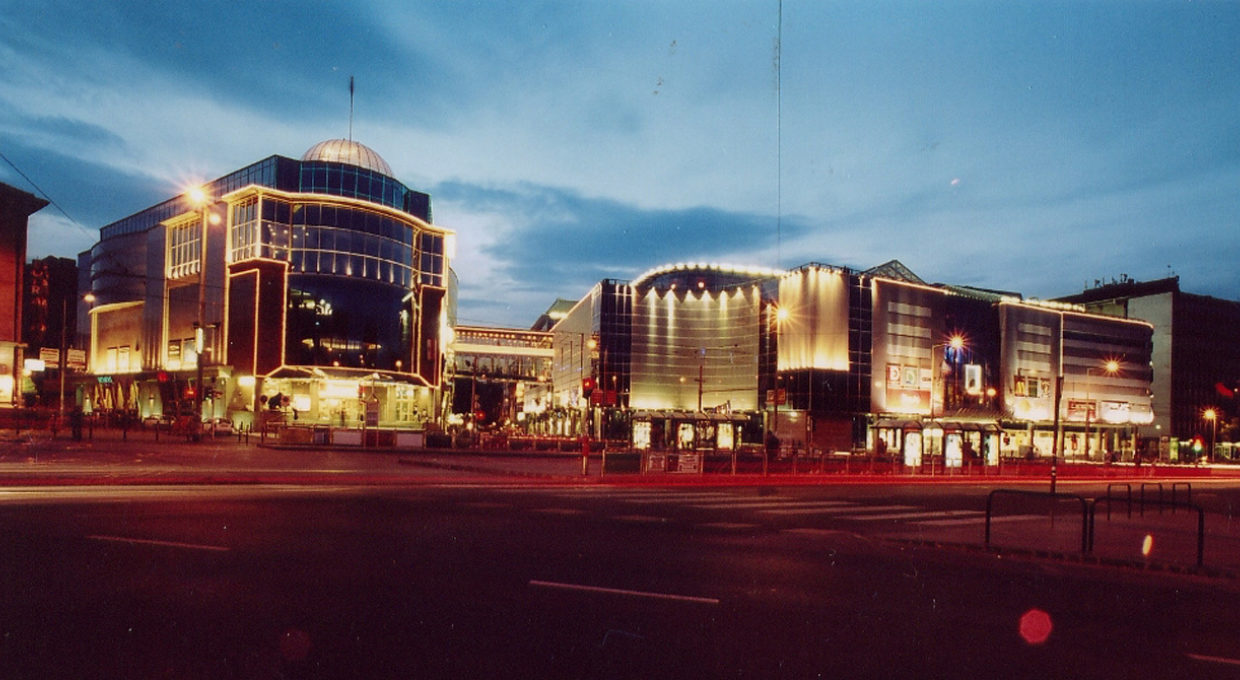 The site, where Mamut I shopping center was built in 1998, is one of the best situated spots of Budapest from the point of view of transport. This is where the Grand Boulevard ends, and also the end station of Metro line 2 and tram line 4/6 is situated. Behind the building the popular Fény street market can be found. The enlargement of Mammut I building was realised in 2001.
The area of the site is 207 sqm, and also consists the Promenade and the Memorial Site on the corner of Lövőház Street. The volume of the building joins the building line of Margit Boulevard in a curvy line. The main element of the architectural concept is that the shopping center should be some kind of permeable architectural tissue. On the street side of the building arcades were created, while from Lövőház Street and the planned new Promenade trespassing is made possible.
The inner world of the planned building is turning into itself and is quite variegated, aiming to be spacious and is changing constantly. It is basically an interior street and public square with a friendly climate. The forming of the ground floor is harmonising with the exterior, is permeable and on the elevated floors it is connected to Mamut I.
Its exterior is articulated, with emphasized entrances, the main entrances implying a green inner world. The facades are dominated by stone and glass, however, their appearance is rather matte than shiny. The facade materials are evoking their counterparts on Mamut I, but in a more subtle version. The vicinity of the building is characterized by living green environment.
Project data
Name

Mammut II. Shopping and Entertainment Centre

Project start year

Completion

Location

Gross area

Function
Awards
FIABCI Prix d'Excellence 2013 - Retail Category