OTP Bank Headquarters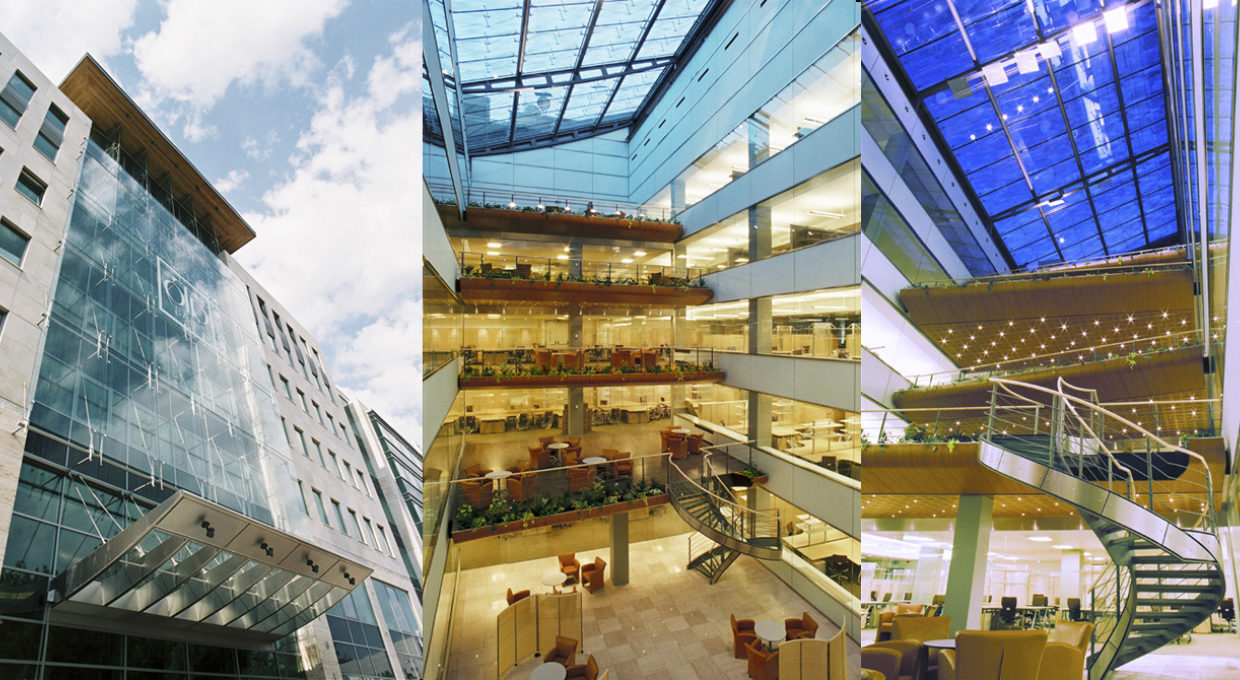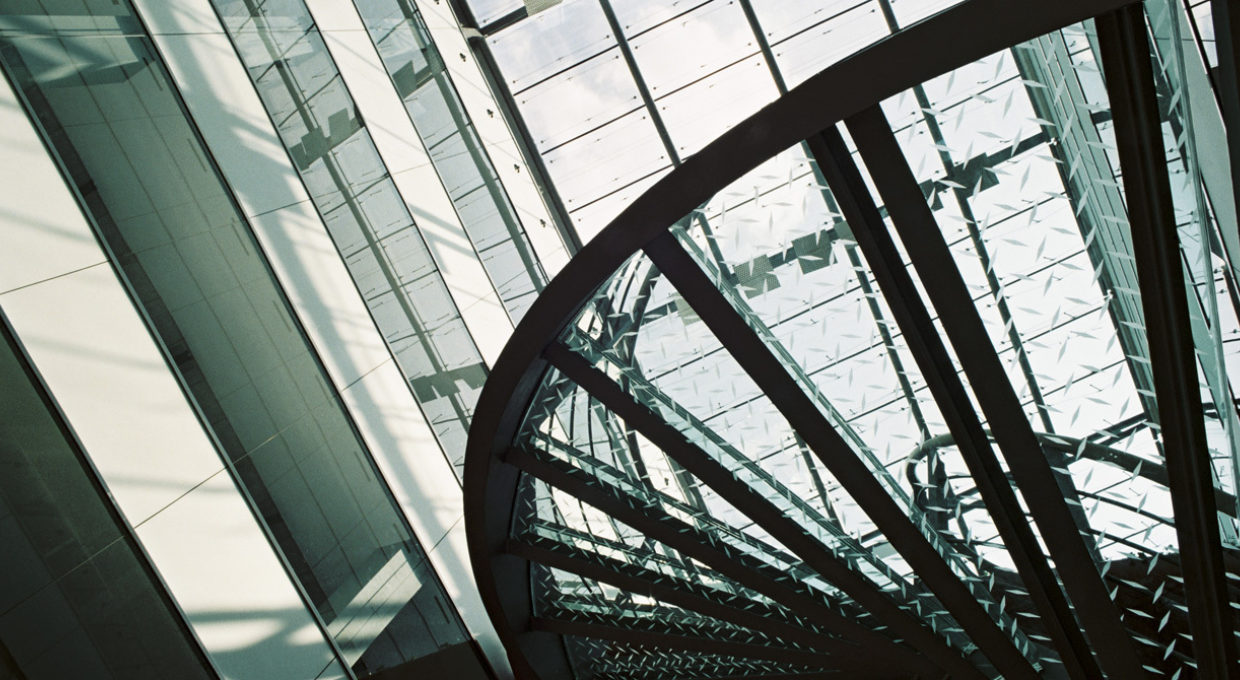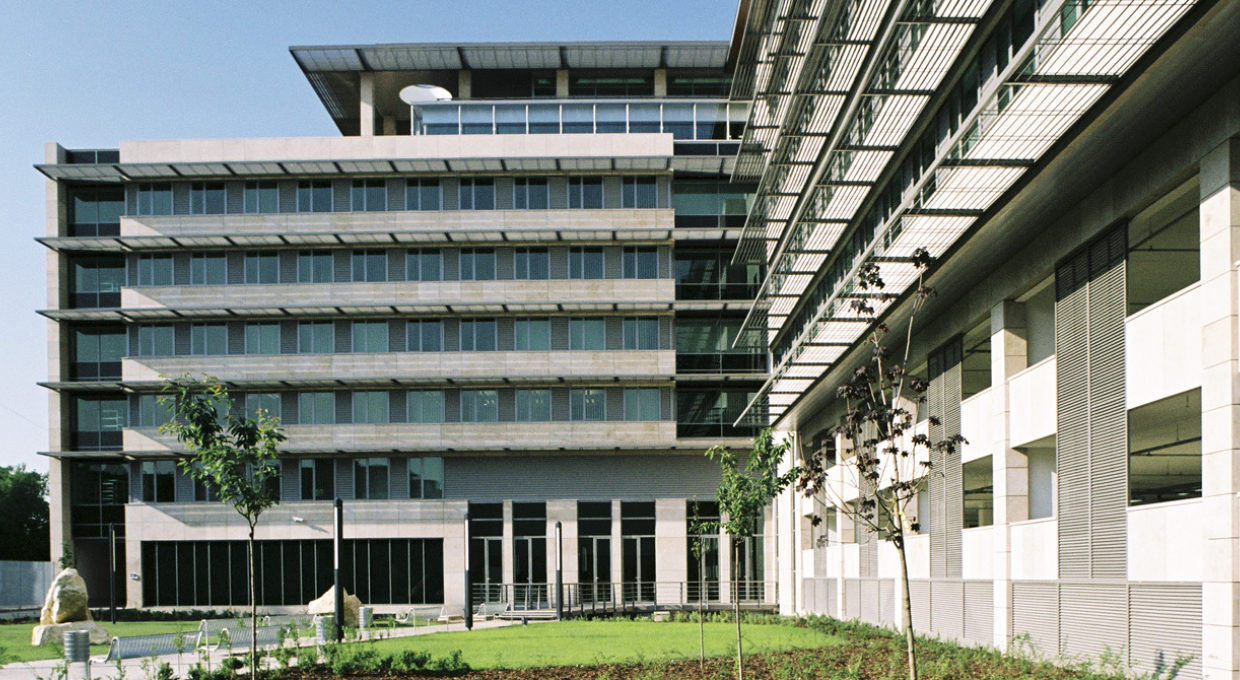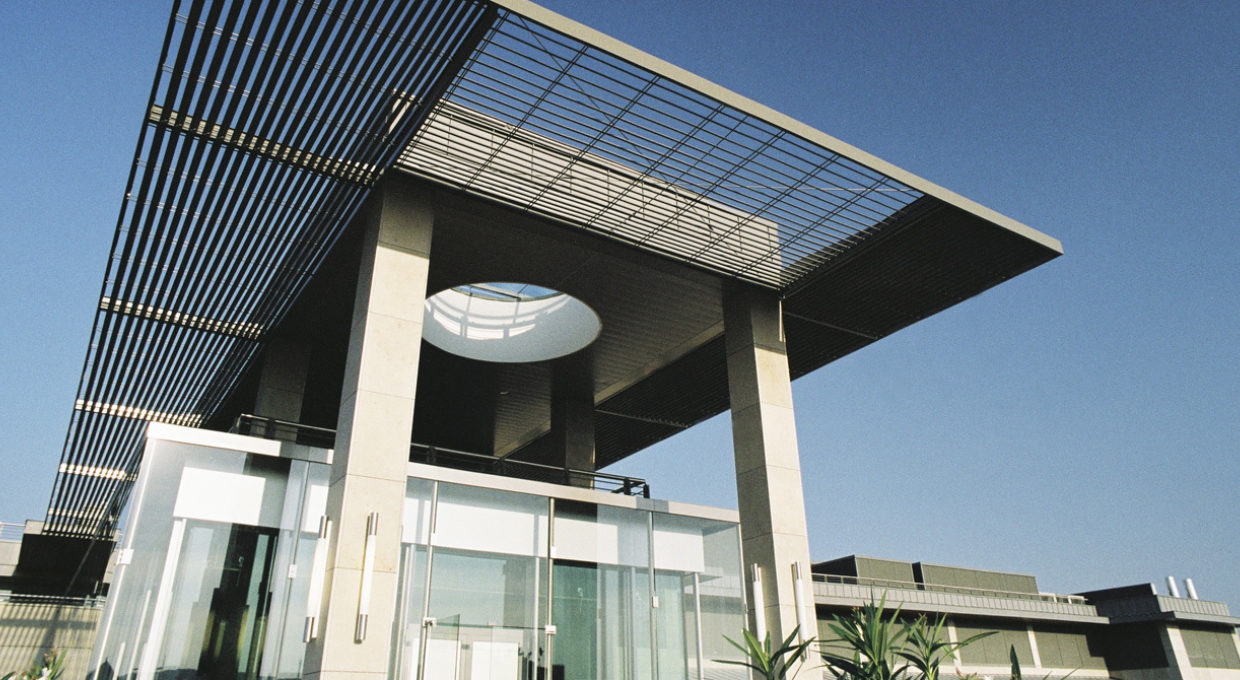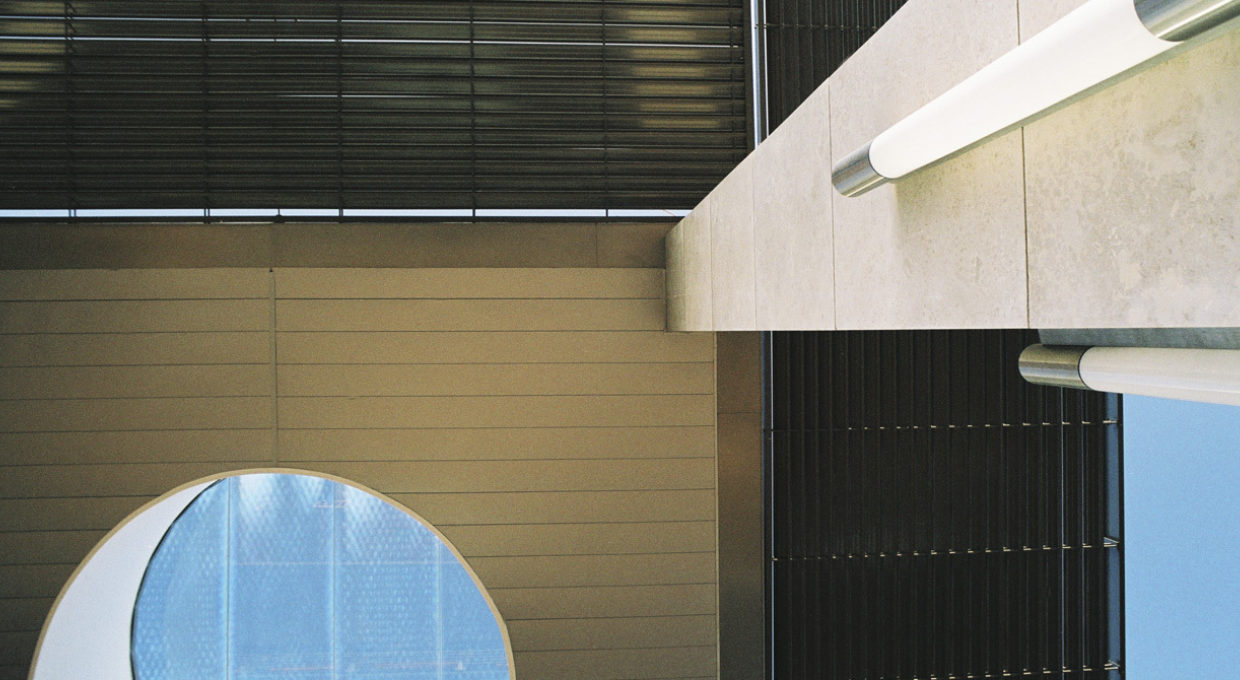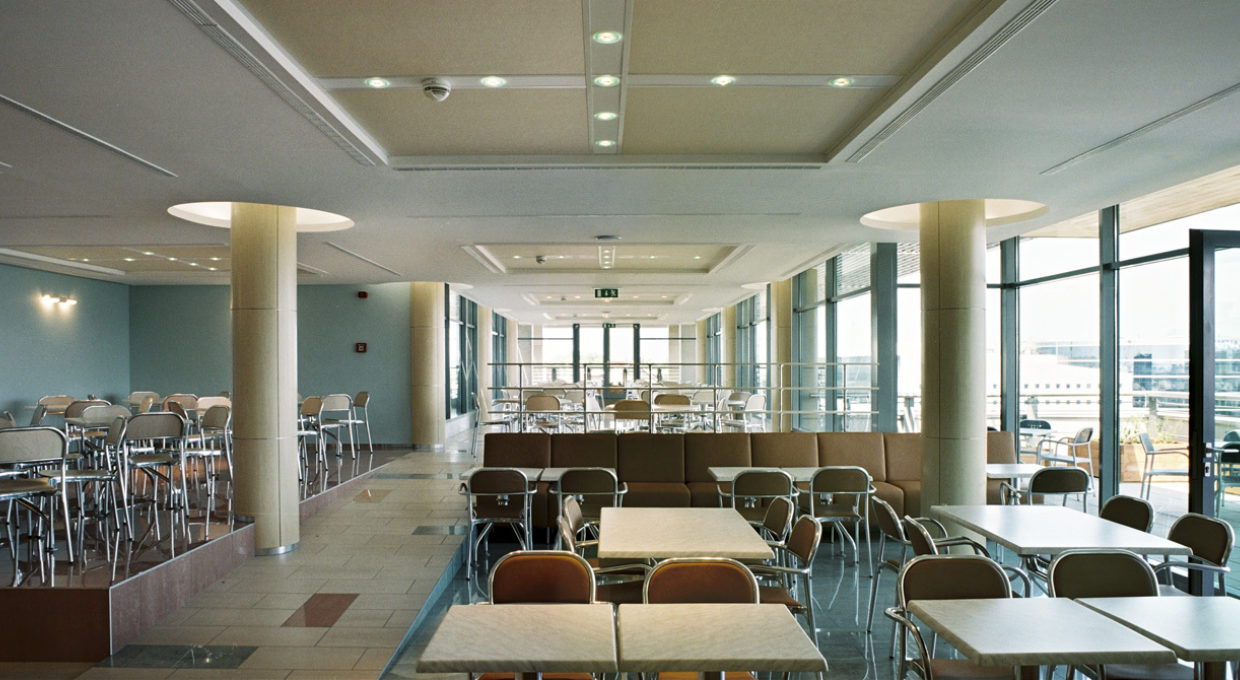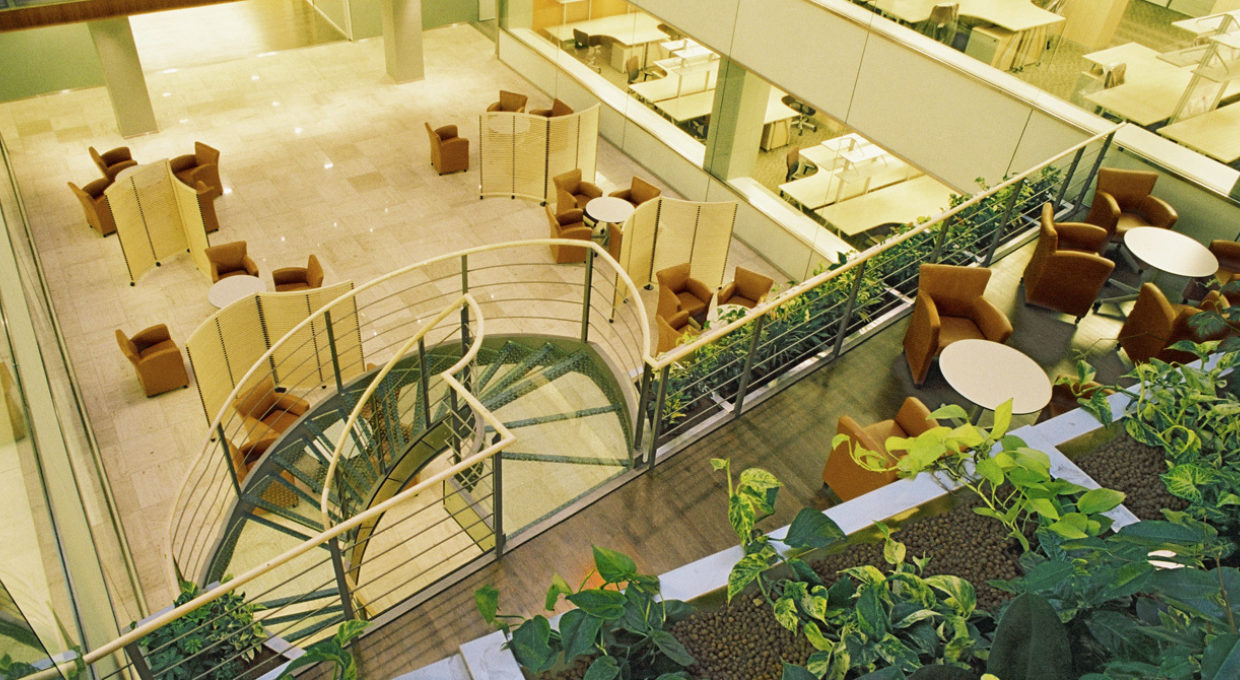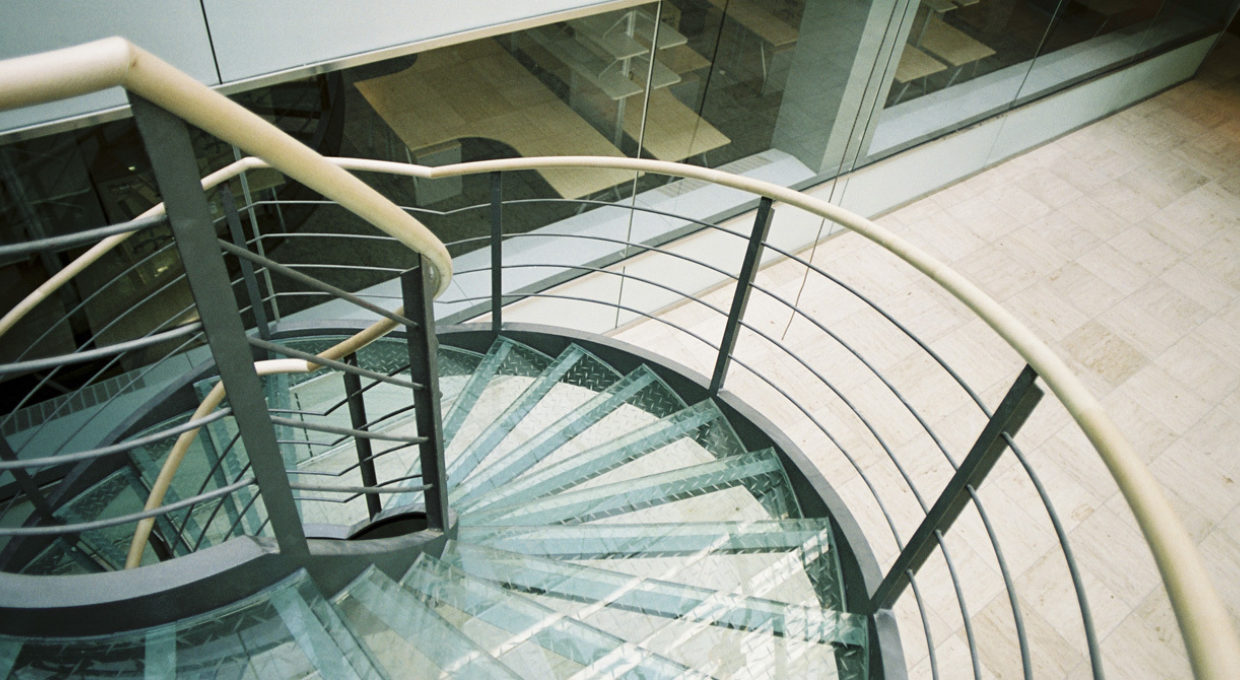 The development is the operative center of OTP, the biggest bank of Hungary. In its construction bank functions were the most important definying factors. Acording to this, functional levels and office space connections create the system of the spaces. In favour of ensuring the necessary lighting and climatic conditions, the building is made up of wings organised around an inner atrium. Main organising factor was the adequate sectioning, human-scale workstations and the required service functions of the big office spaces. For this, the atrium is resembling an inner, stepped, green terraced garden.
Its architecture is a timeless modern system, which resembles the proportions of classic modern architecture. This technology resulted in the proper articulation of the huge building block, the elevation facade being emphasized with the tools of the contemporary technologies. Interiors and inner surfaces were also created according to the same philosophy and quality, representing timelessness.
The space of the main entrance, being highly important, is more important than traditional receptions. Inner world of the building is made complete by the individually custom made pieces of art. The building was constructed with respect to the principles of sustainability, both regarding its materials, energetics and technologies.
Project data
Name

Project start year

Completion

Location

Gross area

Function