Pannon University Hostel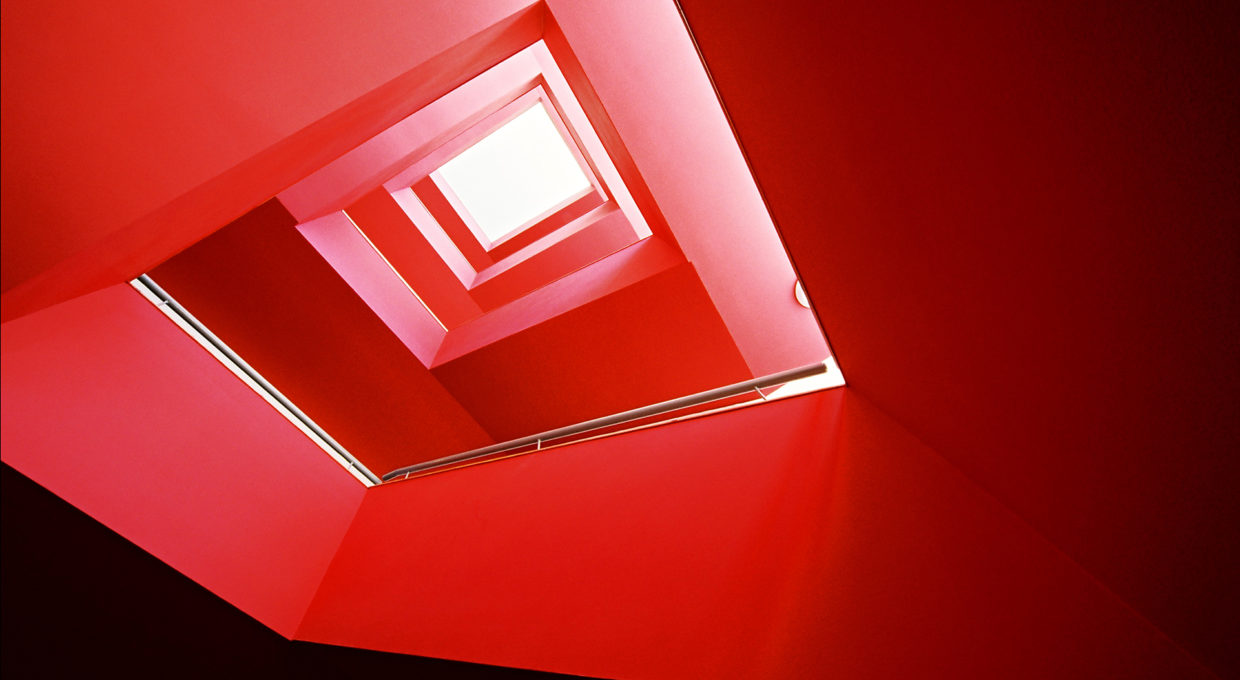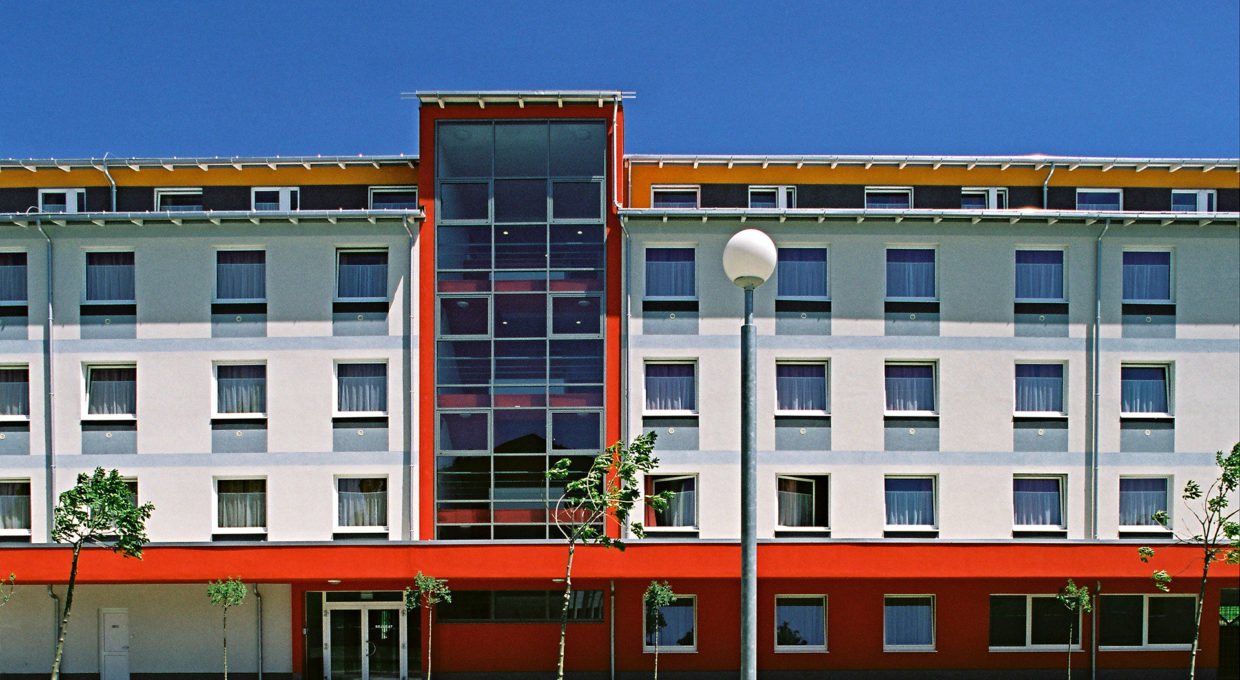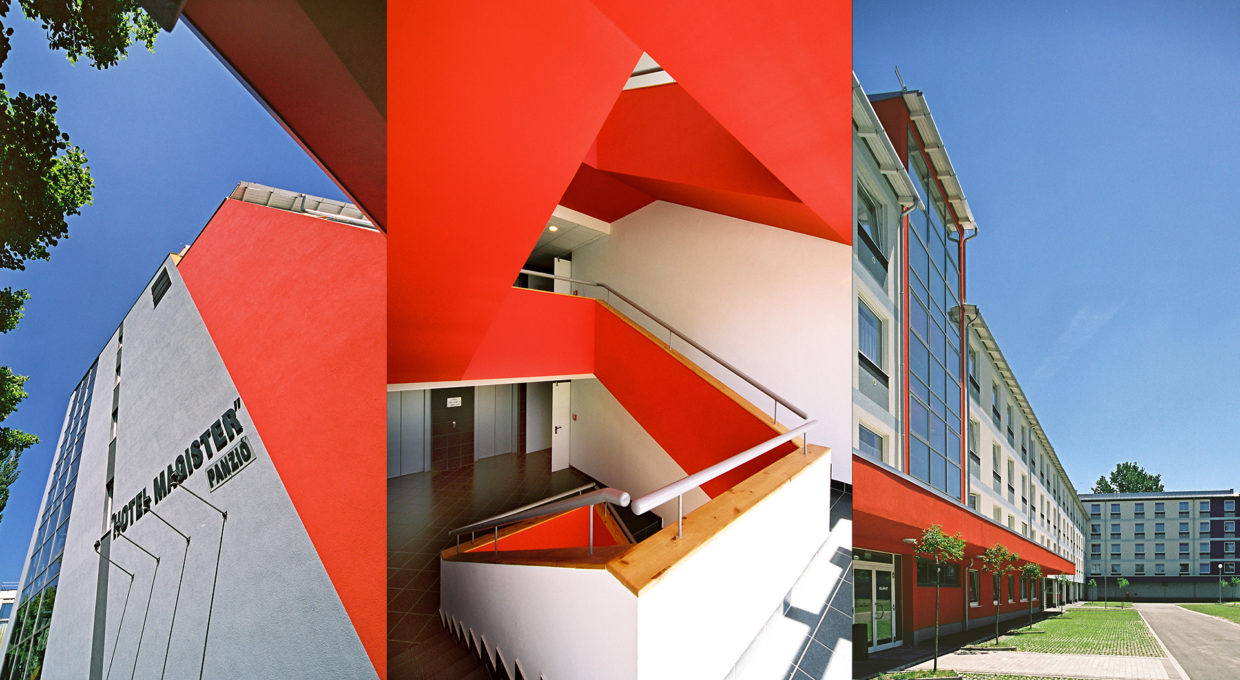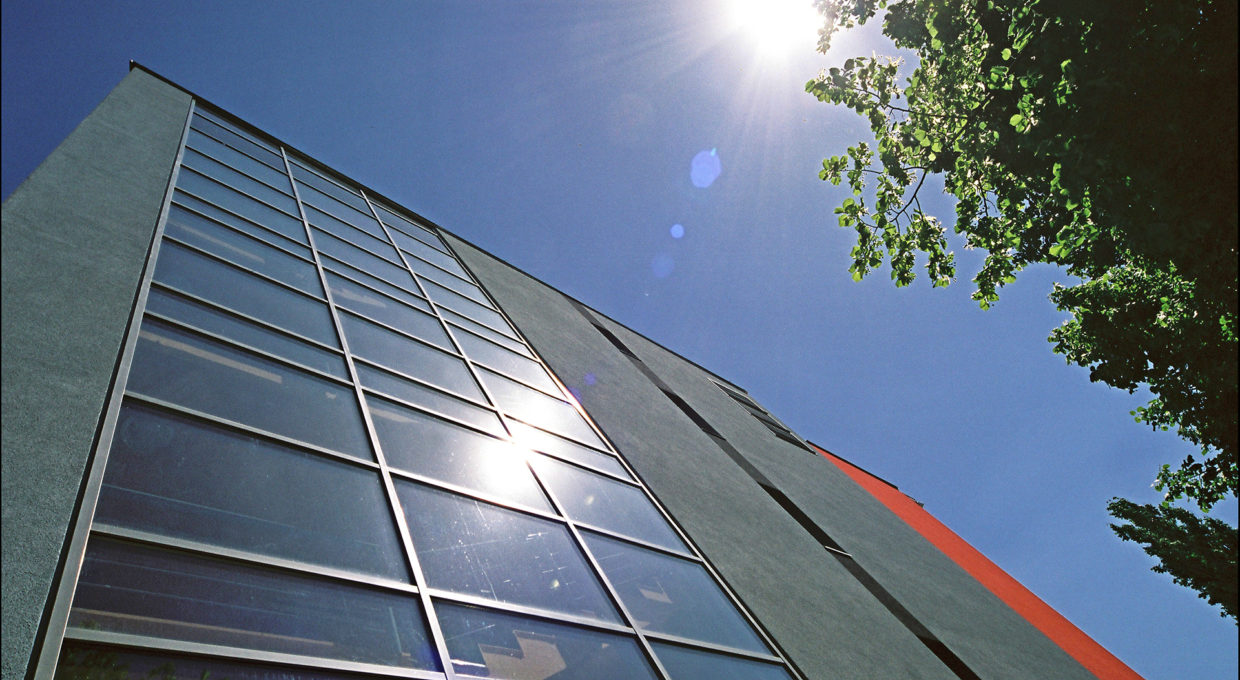 The 800-person student hotel is situated in the suburban area of Veszprém, on the site of the university. After surveying the needs of the client, a free-standing, 6-storey building was planned, which contains 160 rooms with 2 x 2 beds, 76 rooms with 2 beds and 8 rooms with one bed.
During the semester the building is operated as a dormitory, but is also partly functioning as a hostel. During the summer the hostel is operated under the name of Hotel Magister, with a capacity of accomodating 800 person.
Barrier-free access is possible, and also elevators and upper-floor rooms are barrier-free, while the ground floor has two rooms for disabled people.
The volume of the building fits well into the structure of the buildings of the University.
Project data
Name

Project start year

Completion

Location

Gross area

Function