Pannonia Golf Academy driving range building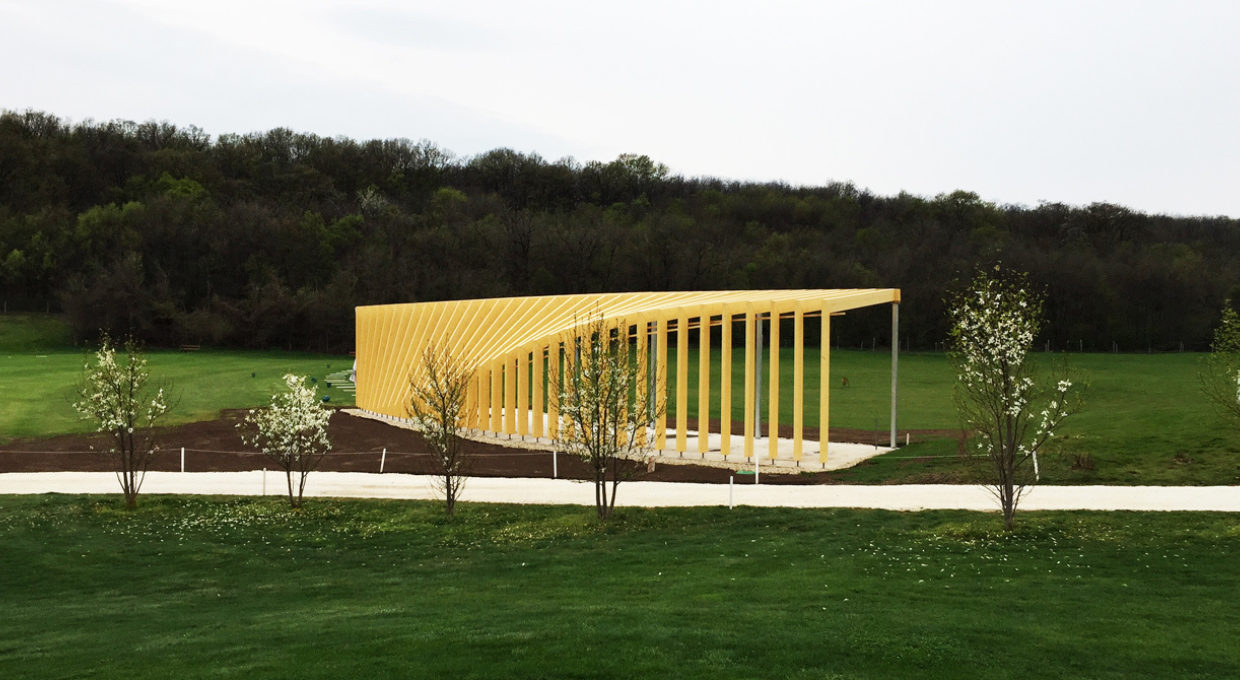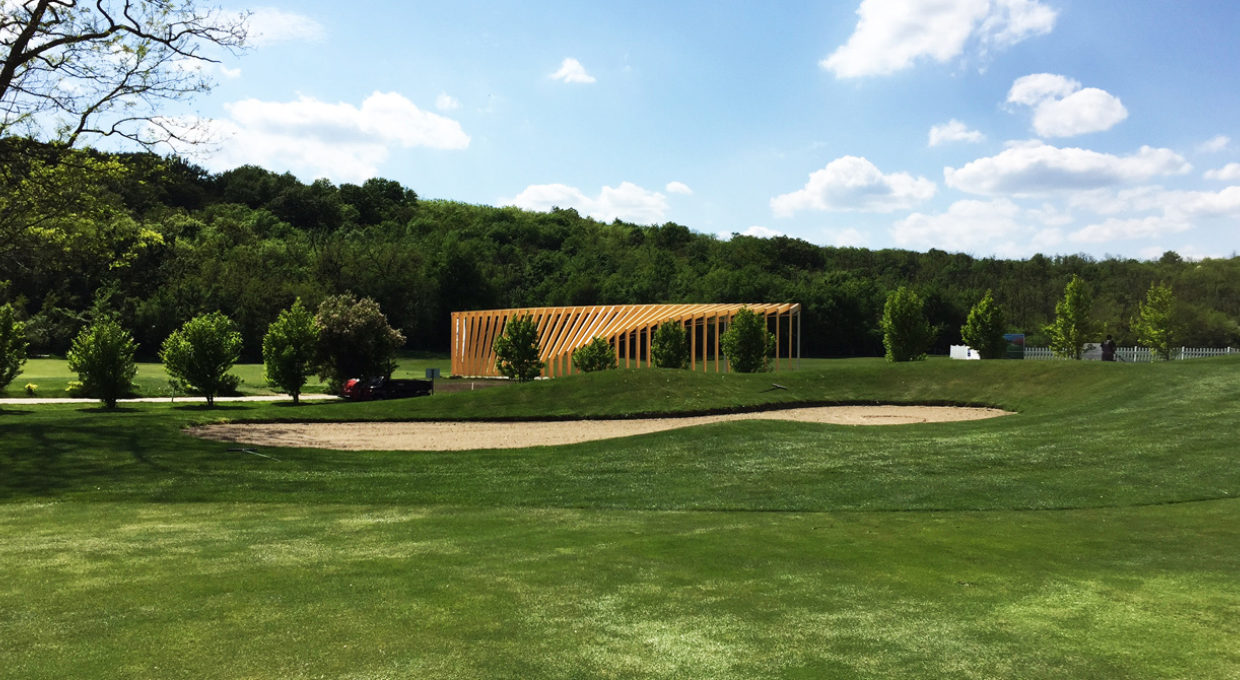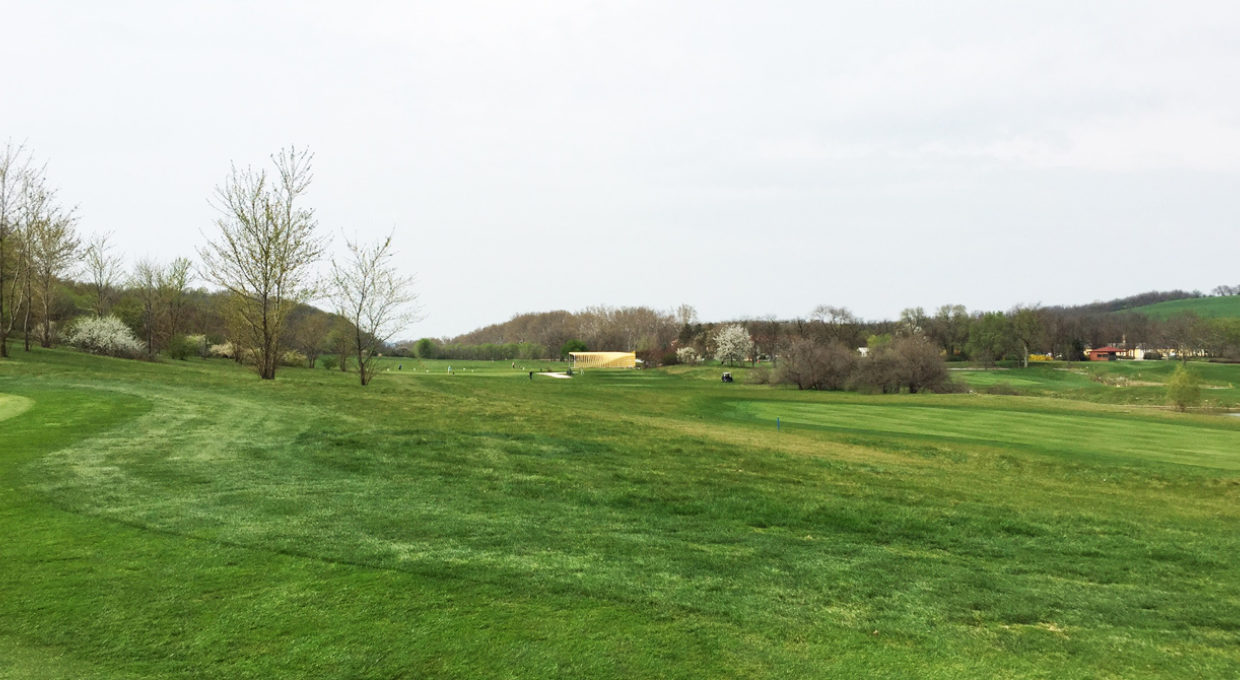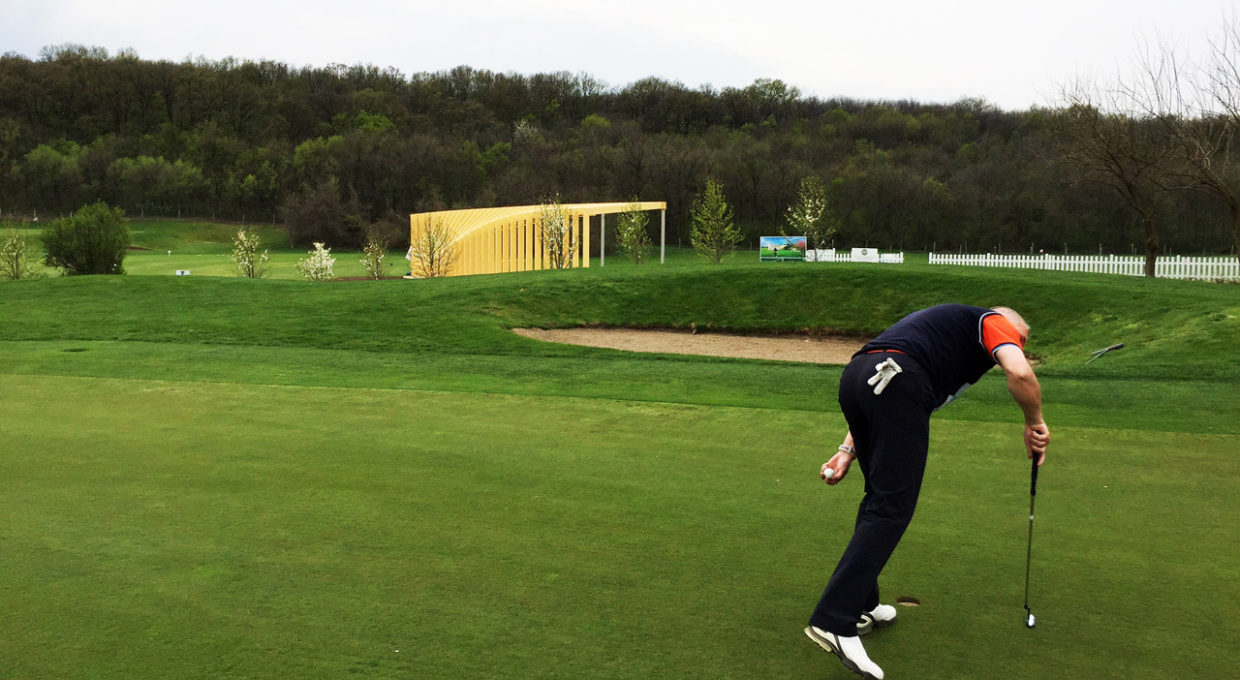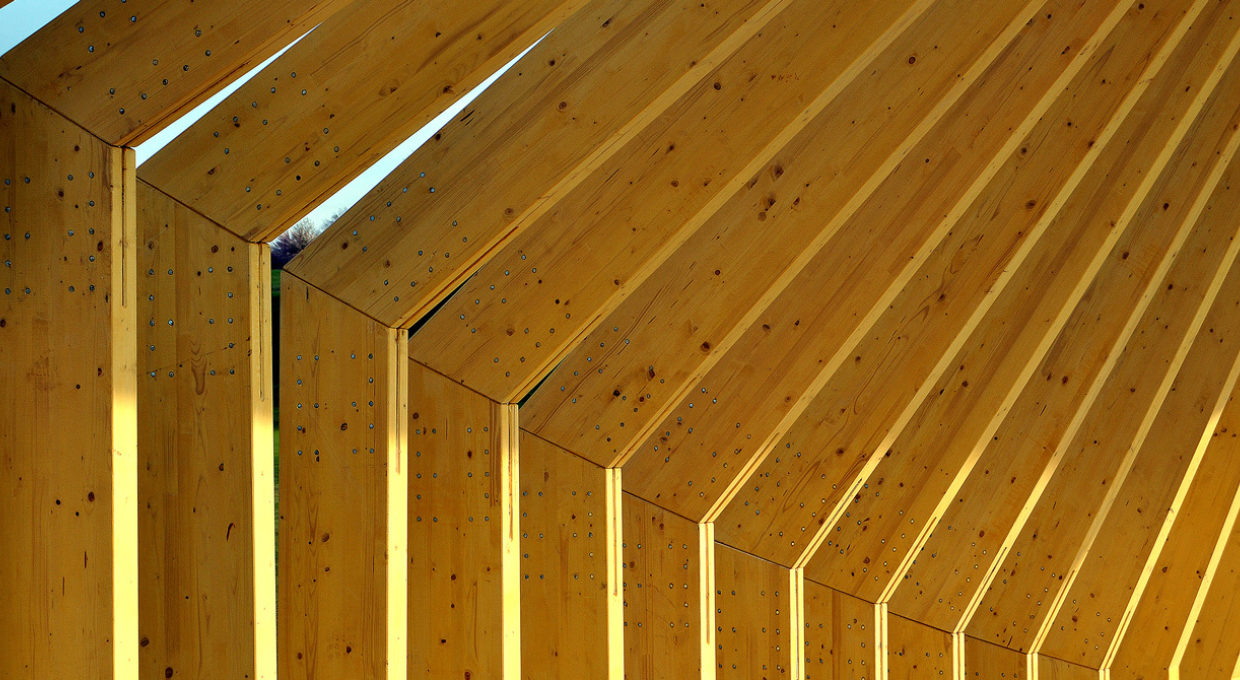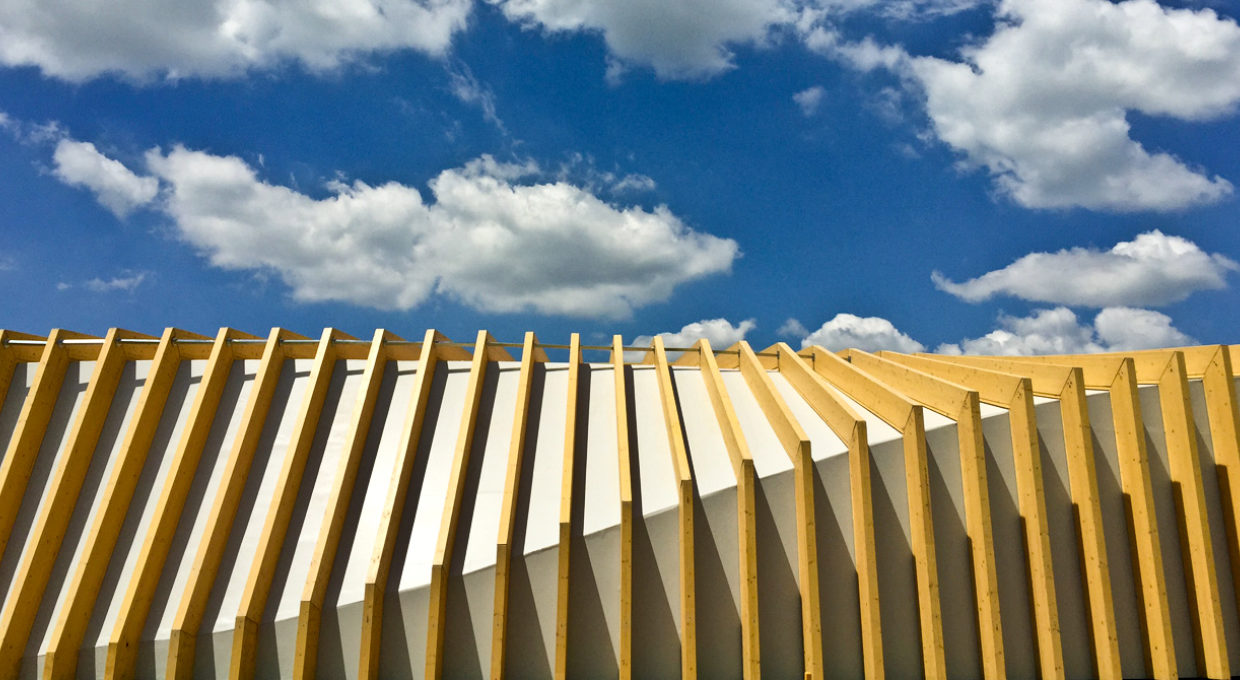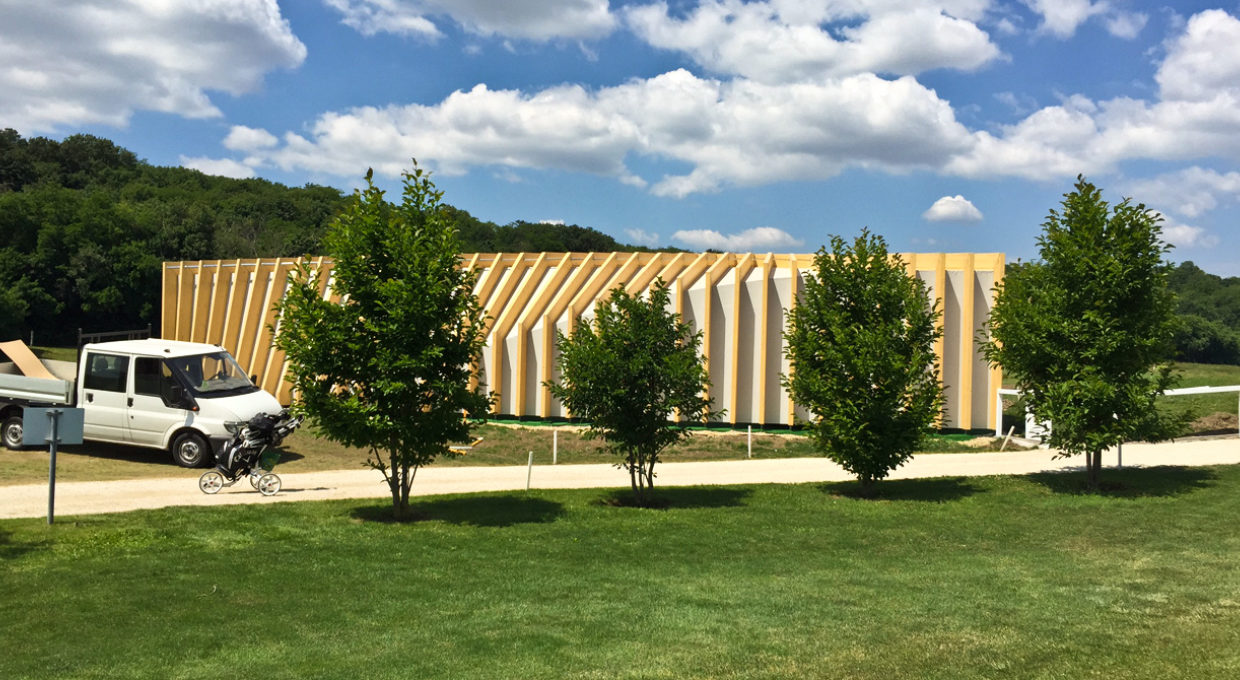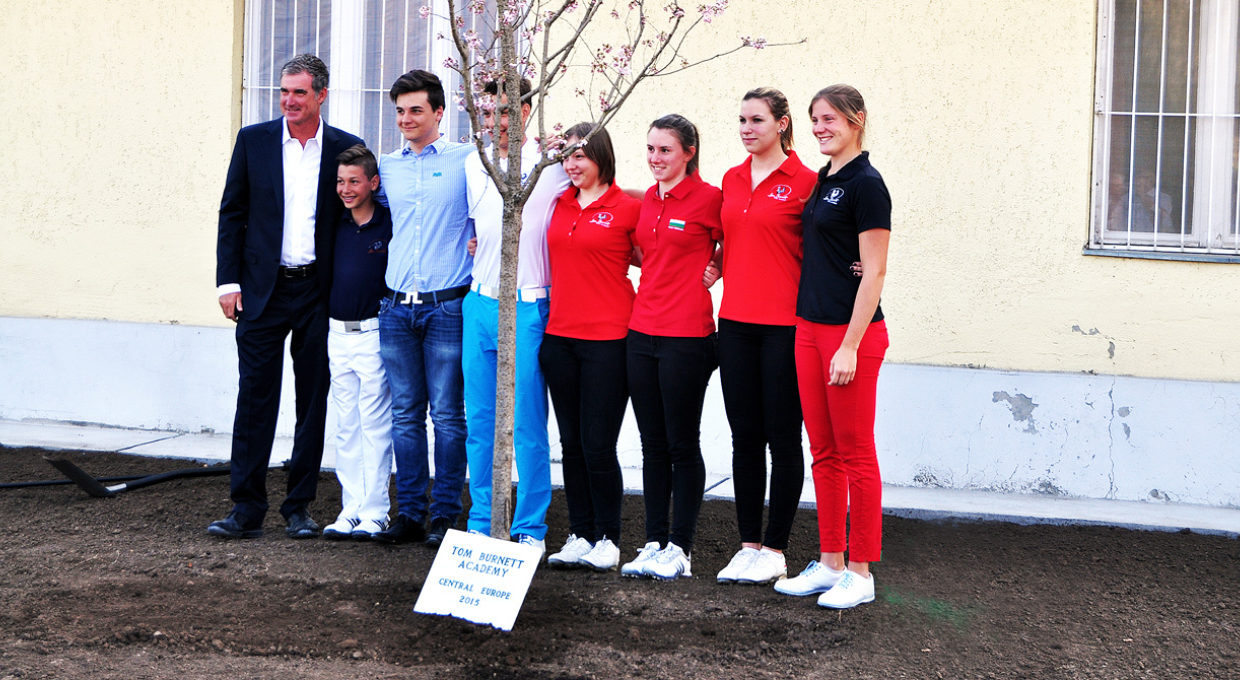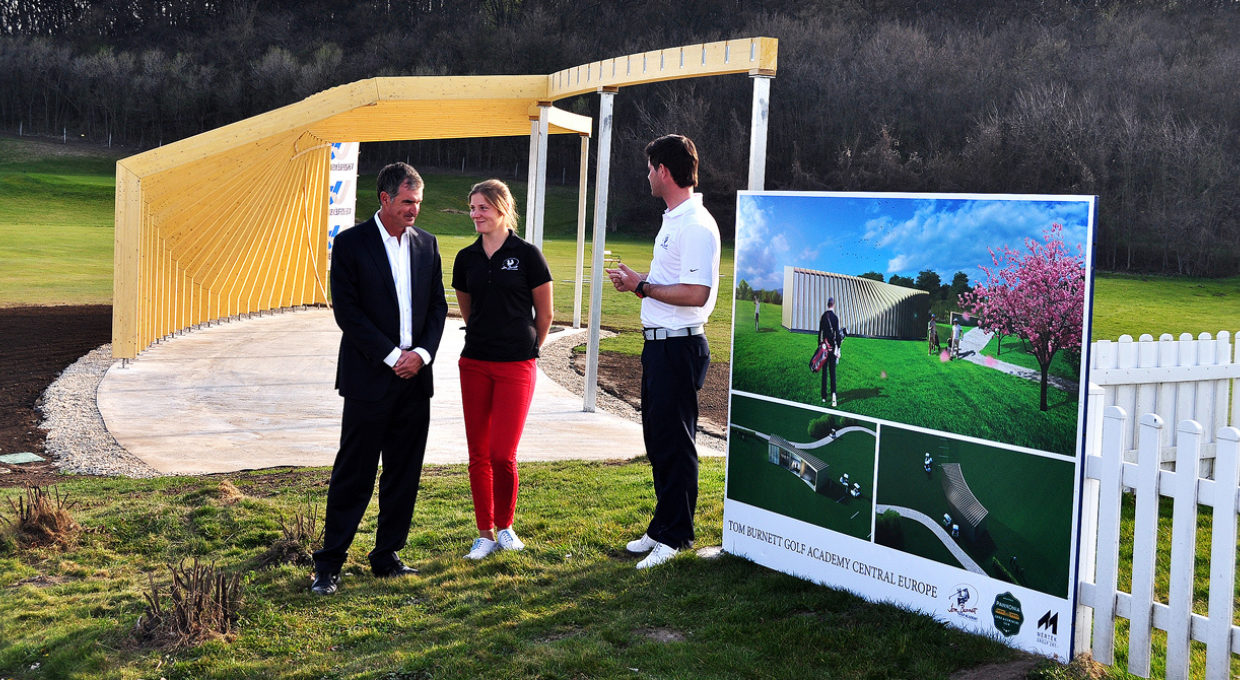 The primary purpose of this design to ensure the operating conditions of the Tom Burnett Golf Academy within the Pannonia Golf Center. The basic philosophy is that every player should have and individualized program. The Academy's development is focused on three areas: technical, physical and mental development.

The planning area is located by the picturesque surroundings of the Pannonia Golf & Country Club. The most important aspect of building's functional design is the orientation, so the planned building turns to the driving range. At the base of the shaping the building's quality integration into the environment and to avoid the appearance of non-native was a prominent consideration. The shape responds to the environmental conditions of the terrain, the dynamic design opens to the entrance referring with its mass to the span of and elegant golf swing. The functional interior design is tightly bound, in which a public waiting room is set towards the view of the driving range, which is suitable for waiting or evaluating in a smaller group. In the middle - open to the driving range – two swing areas, and at the edge of the building a third swing area is placed, which can be closed.
Project data
Name

Pannonia Golf Academy driving range building

Project start year

Completion

Location

Function