Residence Palace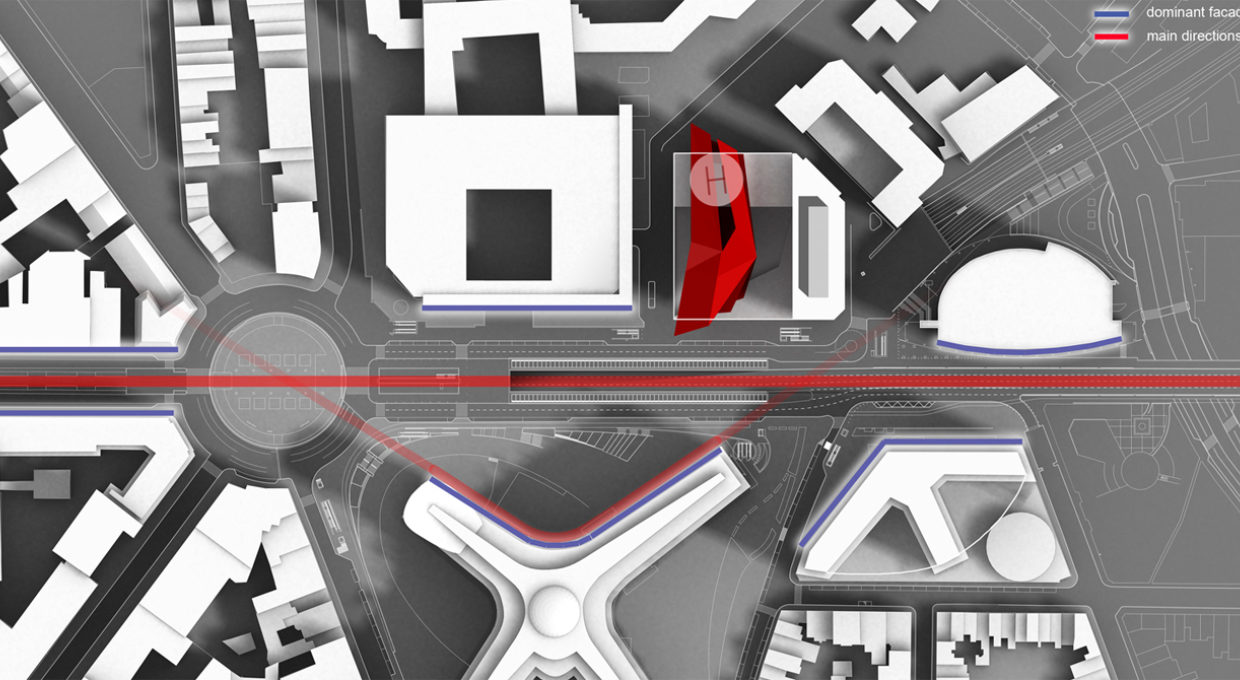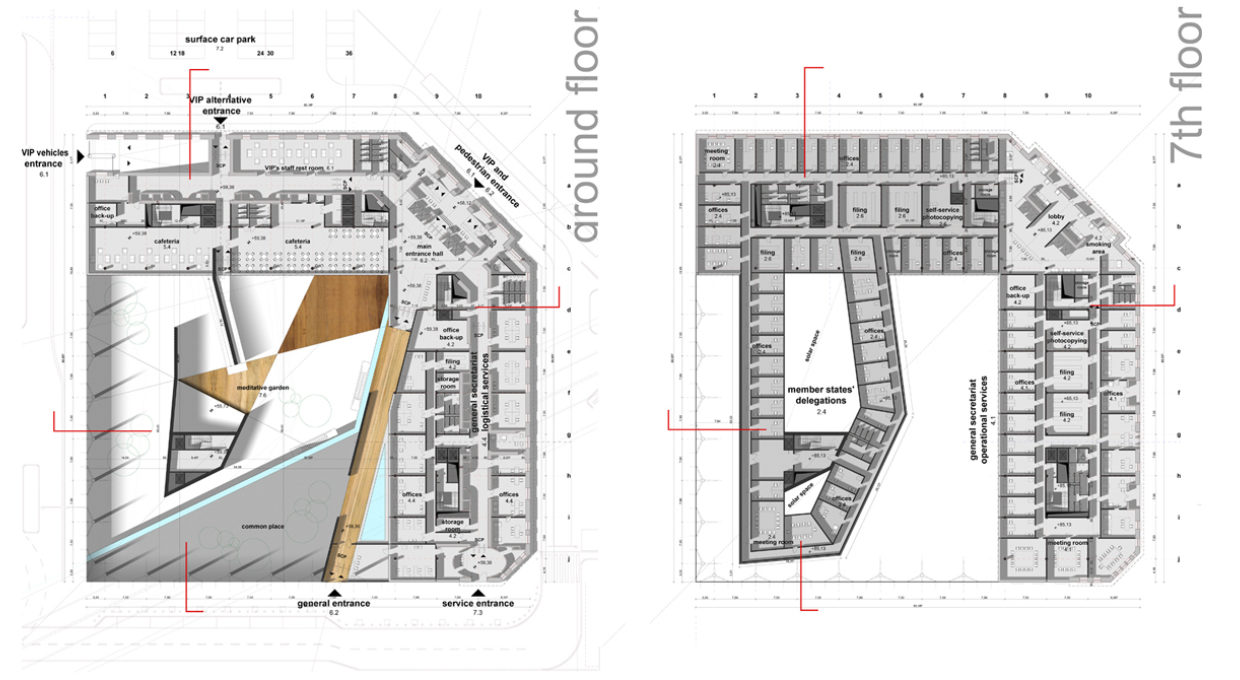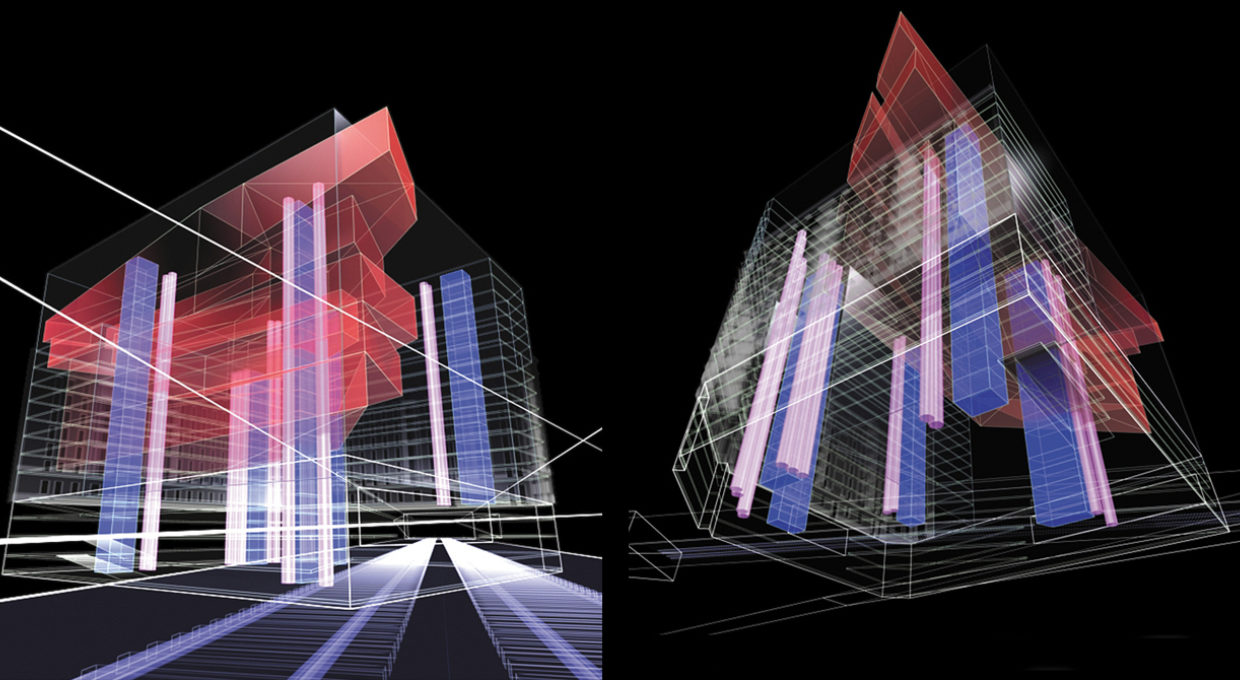 The European Union always emphasized its own identity by articulating architectural details of buildings housing its apparatus. Programme of the competition of transforming Residence Palace in Brussels aimed not only the planning of a state-of-the-art building, but resulted in the creation of an iconic facility.
The task was complex both from urbanistic and architectural point of view, because spatial structure of Rue de la Loi and structuring effect of the whole environment is quite hectic. Existing heritage building parts of Block A made the task also complicated. Our aim was to integrate the new block into the renewing district, so that its appearance reflects both past and future.
Volume of the building creates a wall along Rue de la Loi. Regarding integration of the remaining elevation parts into the new building we decided to chose the most simple solution: one simple glass volume, following the contour the heritage wing relaxes the environments spatial effect.
Project data
Name

Project start year

Completion

Location

Gross area

Function