Ritz-Carlton Hotel Budapest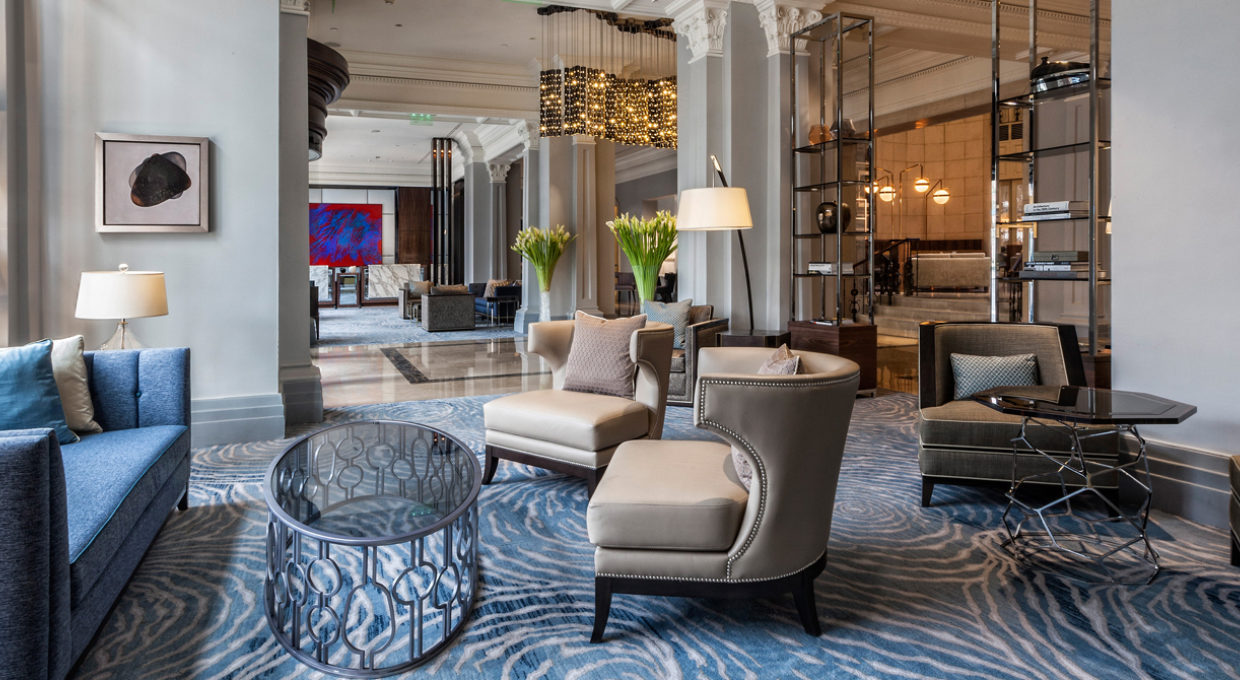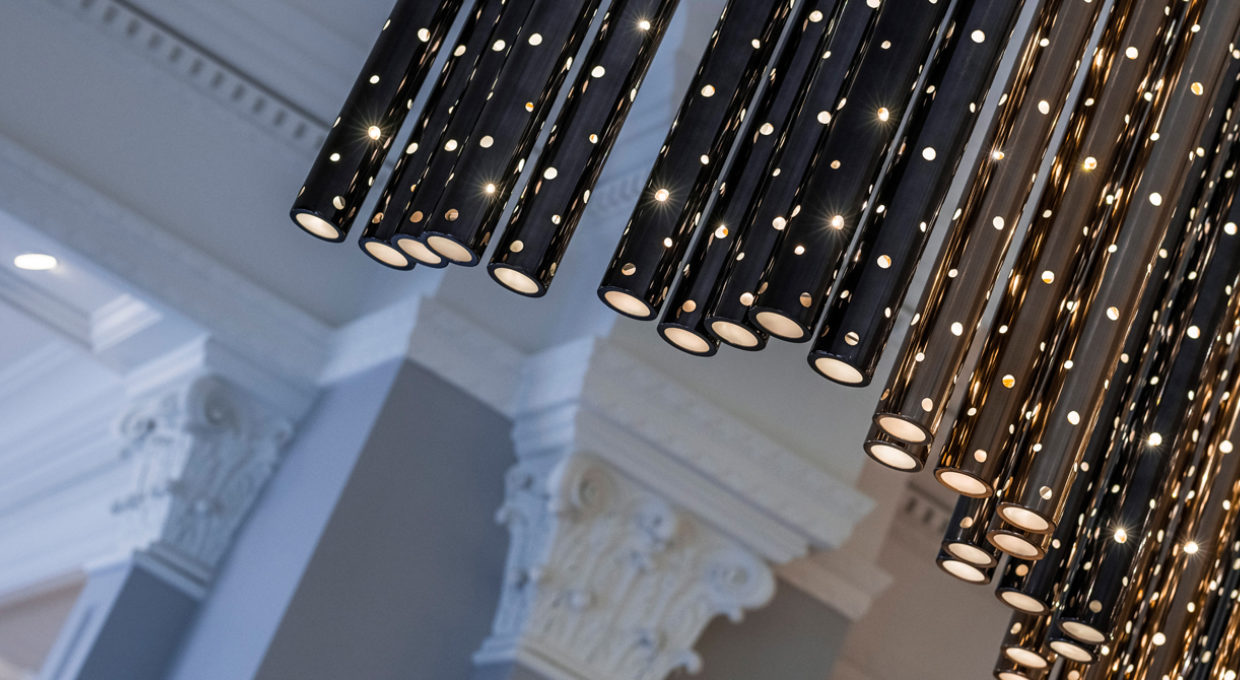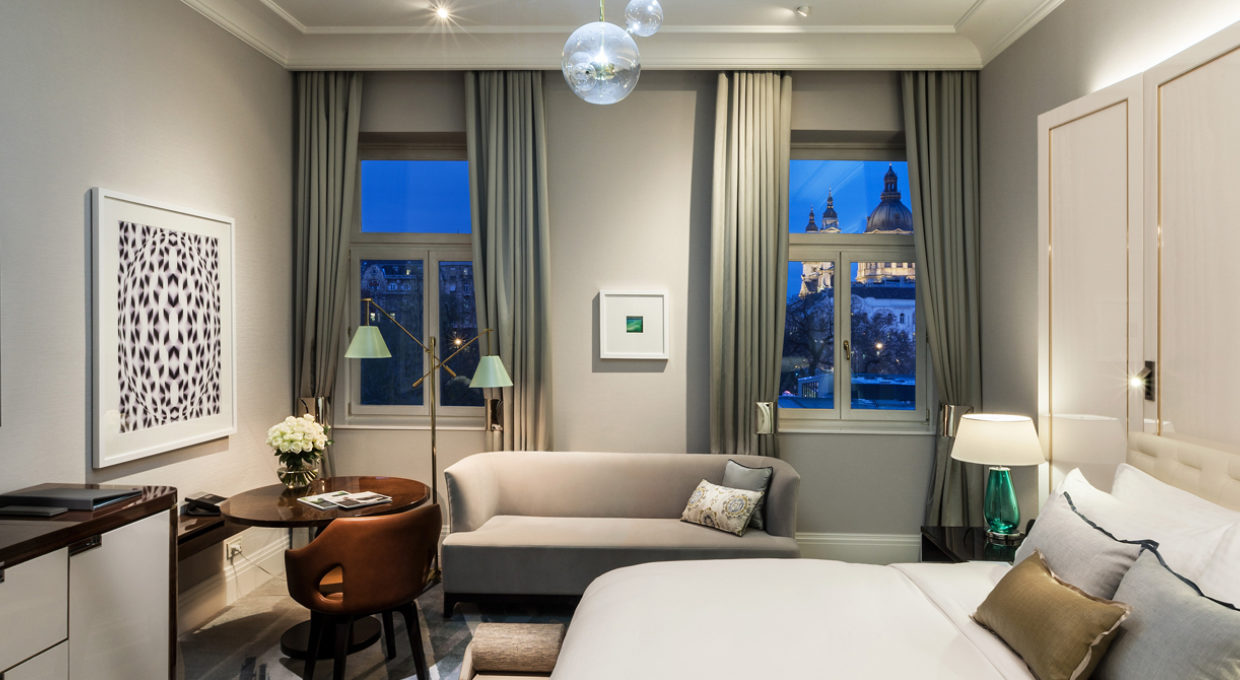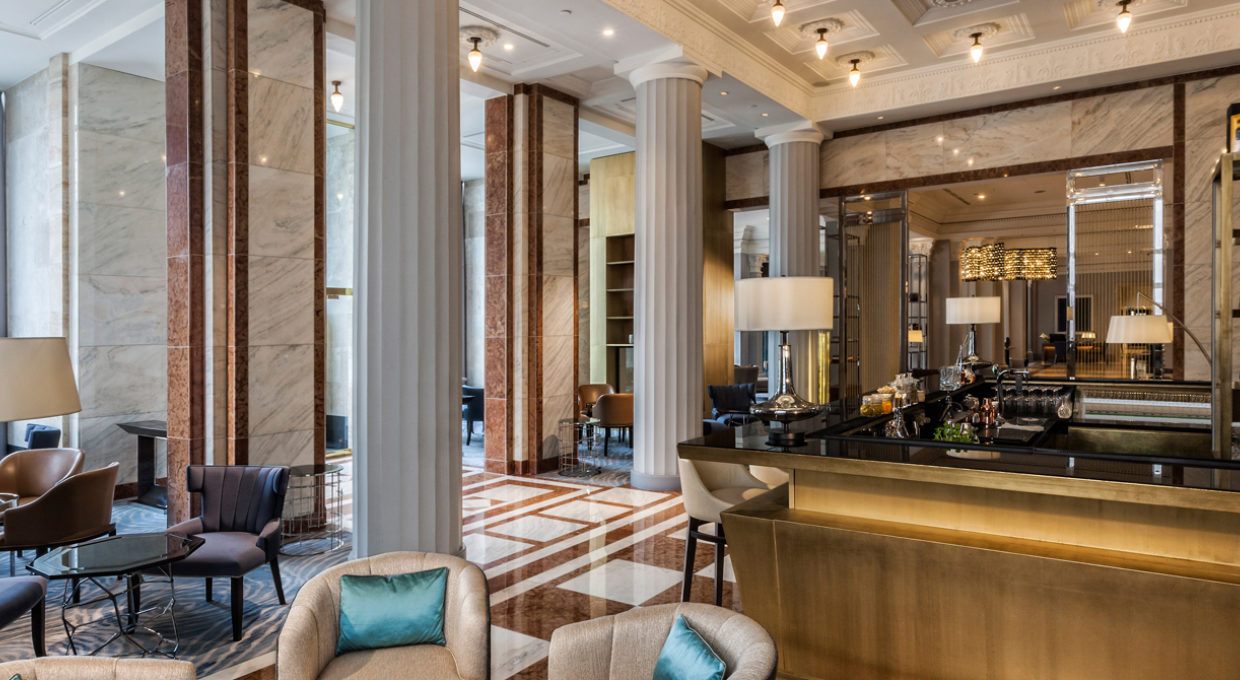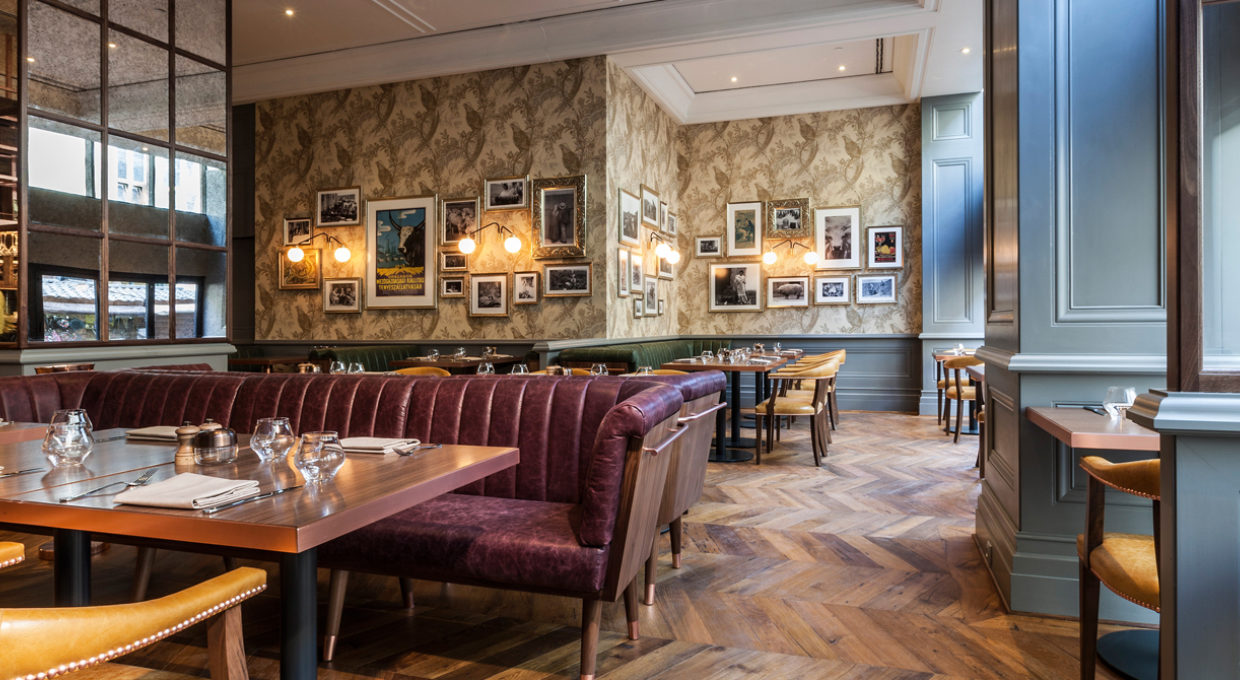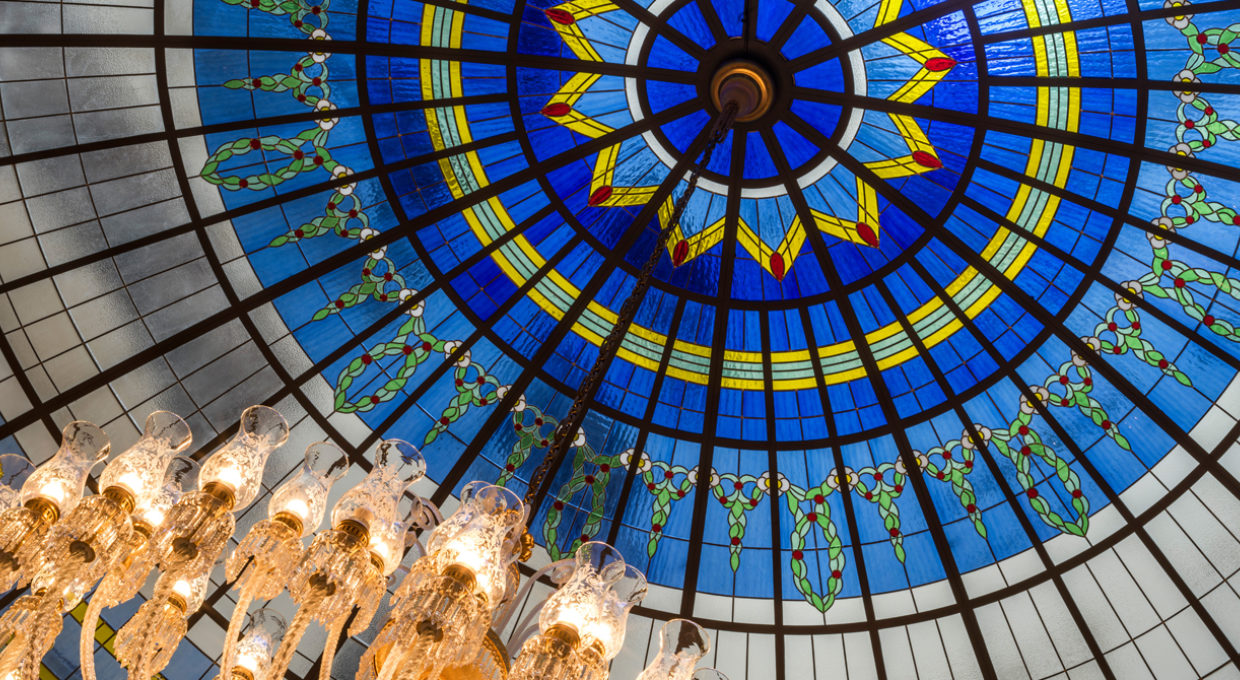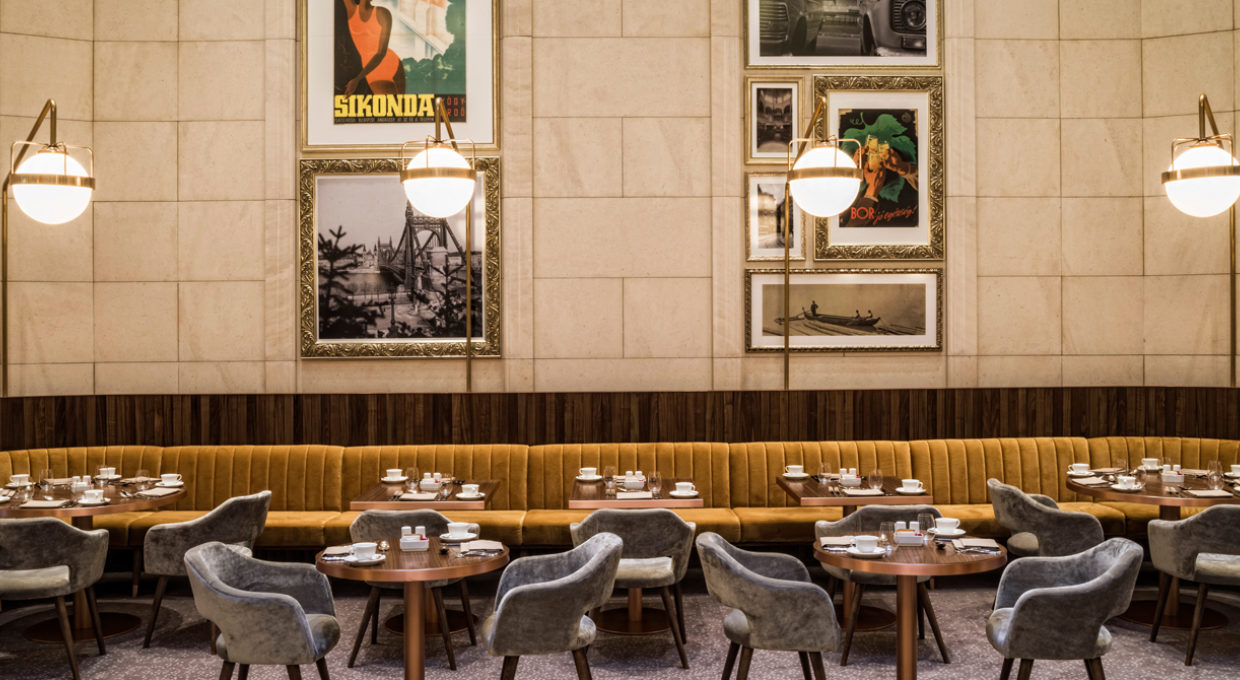 The Adria Insurance Company's Headquarters – which housed also luxury apartments - was built between 1914-18 in a pre-modern style based on the plans of Emil Tőry and Móric Pogány. After World War II the Budapest Police Headquarters moved into the building, and stripped of its values in 1998 the Ofer Brothers with the cooperation of our Company as a general architect over a period of nearly 2 years turned the building into the Hotel Le Méridien.
In May 2016. The Ritz-Carlton Hotel Company's first Hungarian Hotel, on a luxury level re-opened the building thanks to the works of Mérték Studio as the general designer architect, the G.A. Design and B3 Designers as the interior designers. Instead of the previous 218 rooms, 170 rooms and 30 suites can be found in the hotel, the services were expanded with the creation of the Private Club and the separate Club Lounge, where separate concierge and exclusive services are included. The Hotel's restaurant spaces are also renewed: the Deák St. Kitchen restaurant is expanded with a new show kitchen.
For the interior design, the material usage features sophisticated luxury, the furniture creates coziness and is completed with artworks. The new color scheme is determined by balanced use of the existing quality stone materials, the cooler blue base brand colors and chrome surfaces.
The hotel planning tasks for the interior renovations were formulated as a result from the hotel chain standard image change and the increase of a higher quality: they consisted of the project's administrative processes with the authorities and technical services.
For the hotel building and the street terrace a complex authorization procedure with the heritage protection authority, consultations were necessary. The rest of the design tasks in addition to the architectural details was the supply of industry-specific engineering works, because – primarily at the converted areas – the amortization of the past 15 years and due to changes in technical standards has become essential to renovate the technical quality of the hotel. A complete fire protection, evacuation direction lights, escape panels have been redesigned; the entire fire alarm system, authorizations of the relevant parts of the sprinkler system was done based on the current standards. Because of the new functional requirements, the existing HVAC systems have also been expanded as well as with regard to the building, electricity, low-voltage improvements have been made. Health and safety inspection was also provided during the conversion.
Project data
Name

Ritz-Carlton Hotel Budapest

Project start year

Completion

Location

Gross area

Function