Újpalota Main Square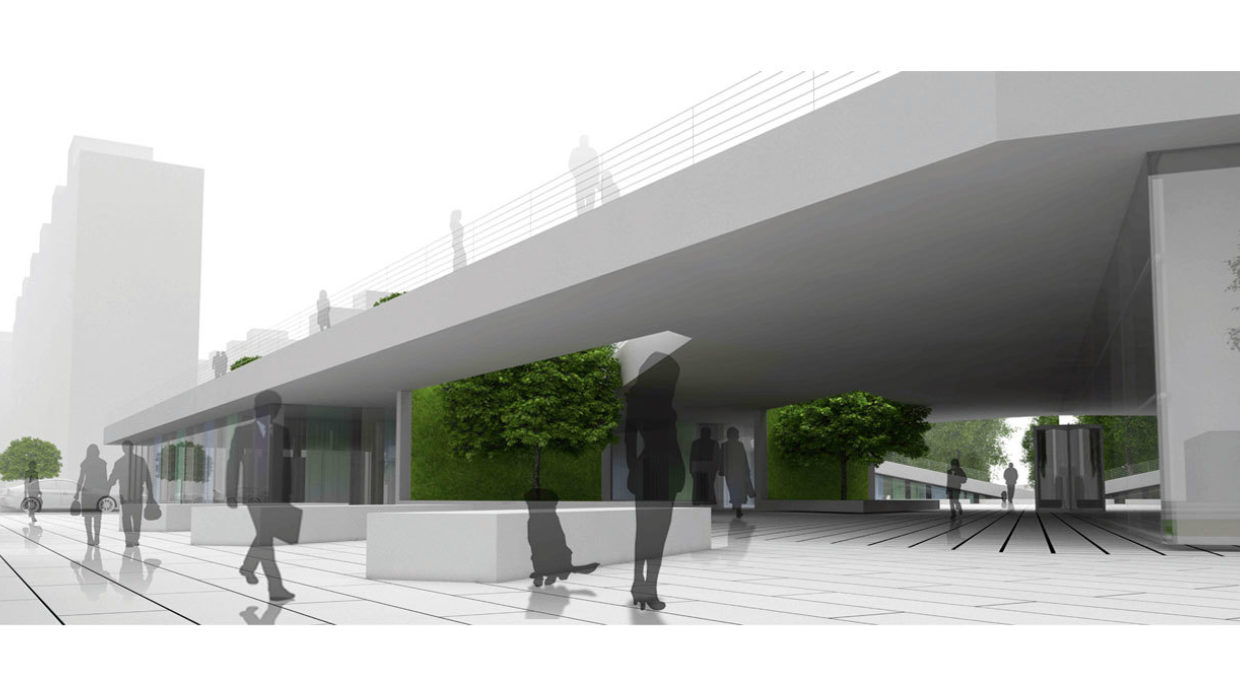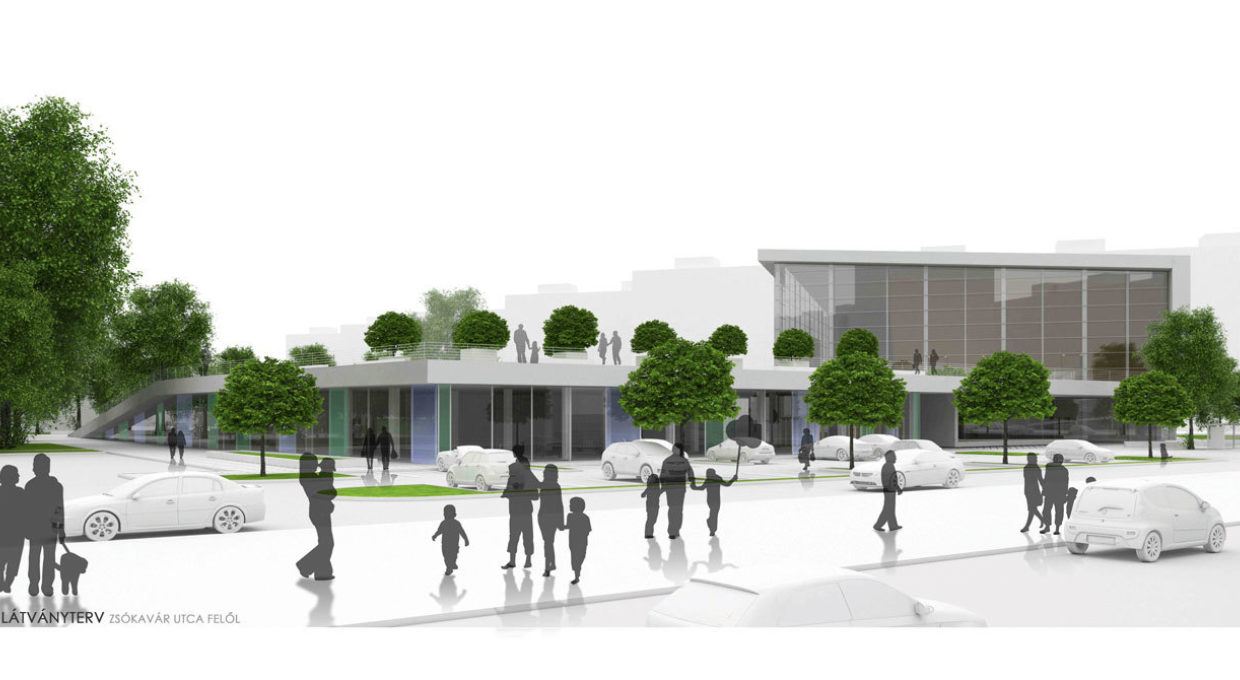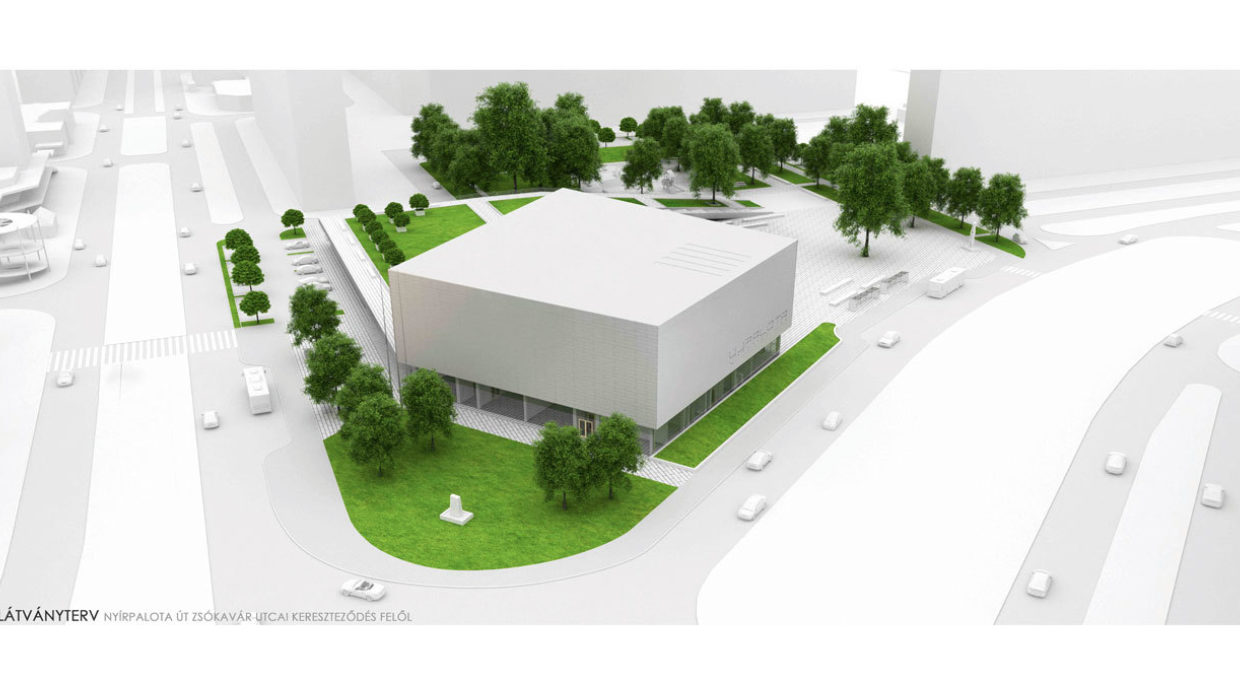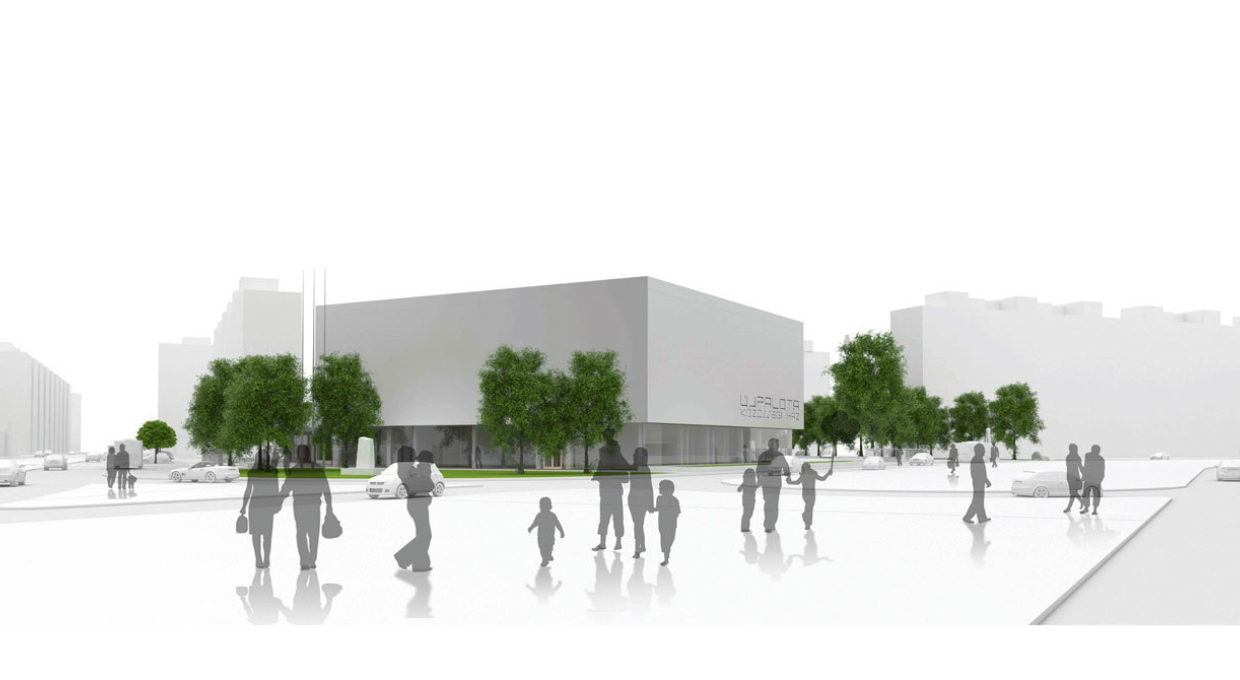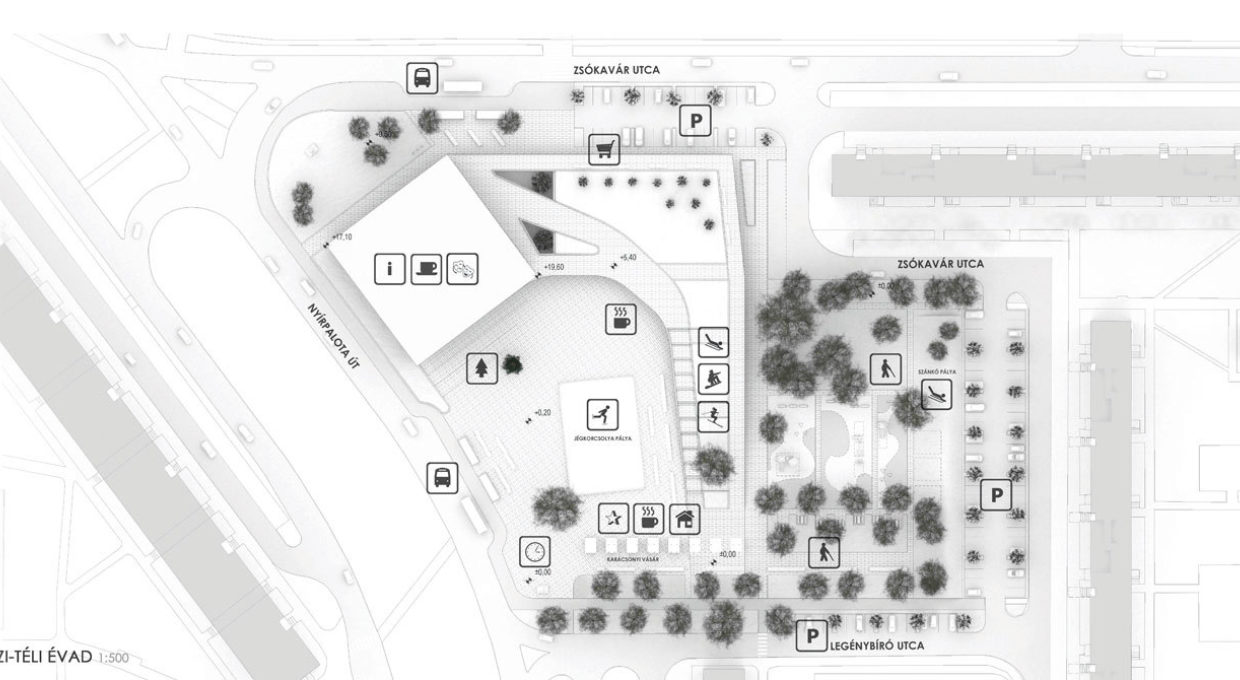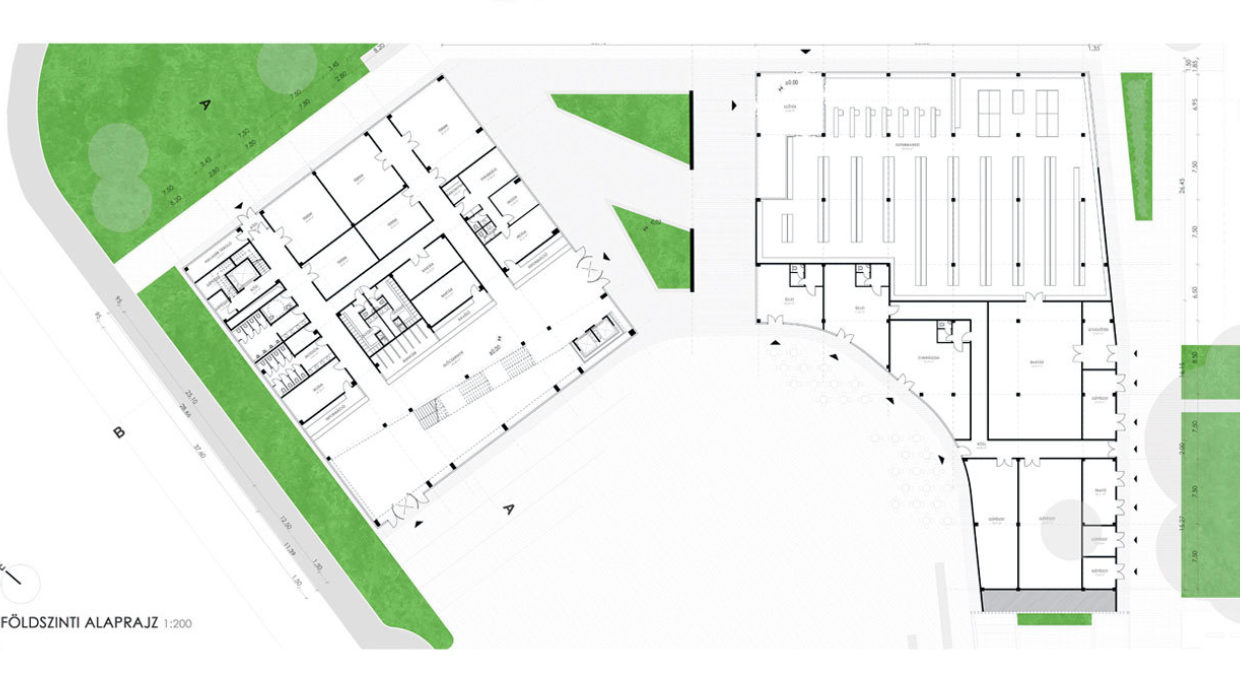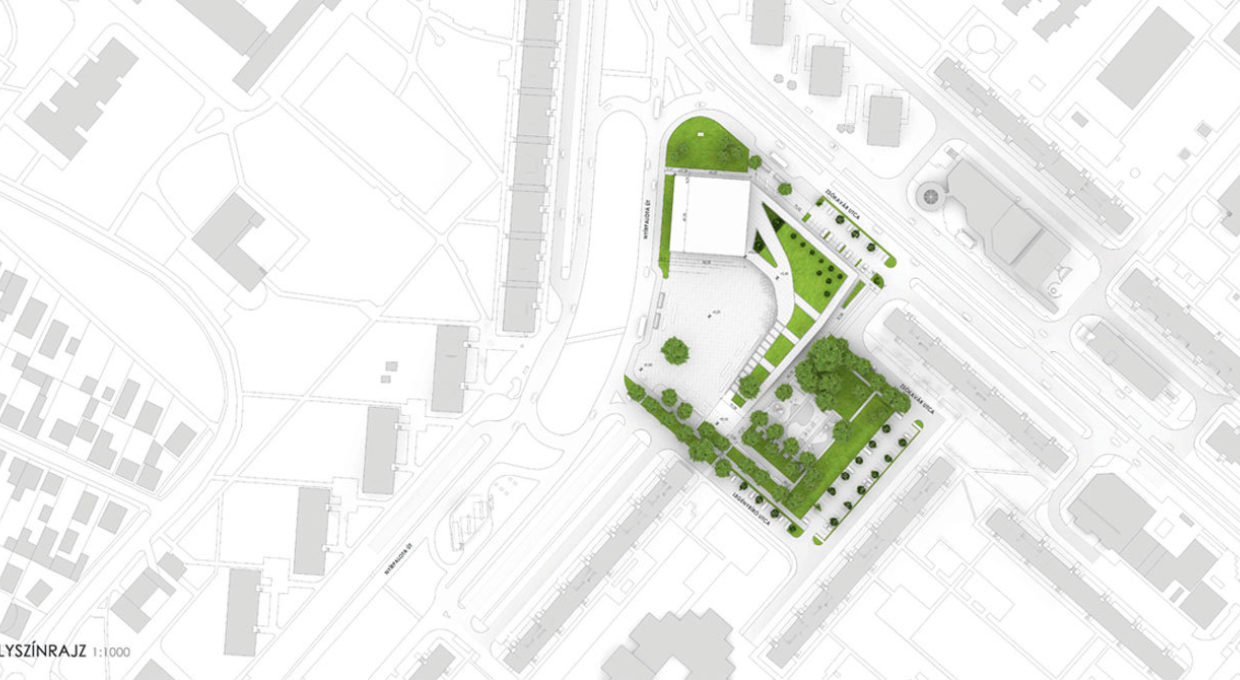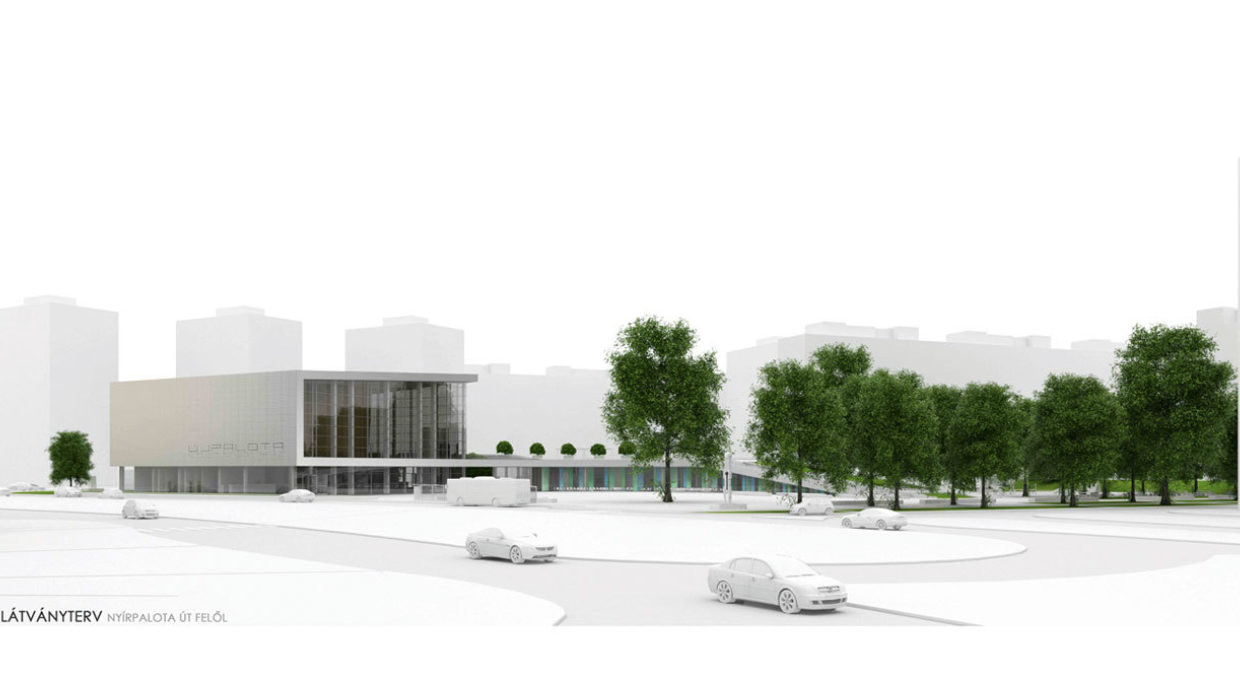 The main aspect of planning was that main square of Újpalota should be a well-organised meeting point of their everyday life. Our most important task was to create a real urban public space. Because the block of flats already has extensive green areas, by the creation of the main square our aim was mainly to strengthen the setting of everyday urban life and not the recreational function.
This resulted in a predominantly covered main square, which is surrounded by the future community house and other facilities (mainly of hospitality) opened towards the square. Besides this, we have created a public park (detached from the covered main square, but joining to that at the same time), with playground, benches and tables. By creating the planned main square and public park, sustainability and minimizing the ecological footprint was an important aspect.
We have created a public space which is open and accessible for all ages and groups of Society. To achieve this a great emphasis is put on barrier-free design, and also on creating a public space which is well-usable for the elderly, children and family. Our aim is that the planned public spaces encourage creativity, social interaction and inclusive social life.
Project data
Name

Project start year

Location

Function