Ybl Palace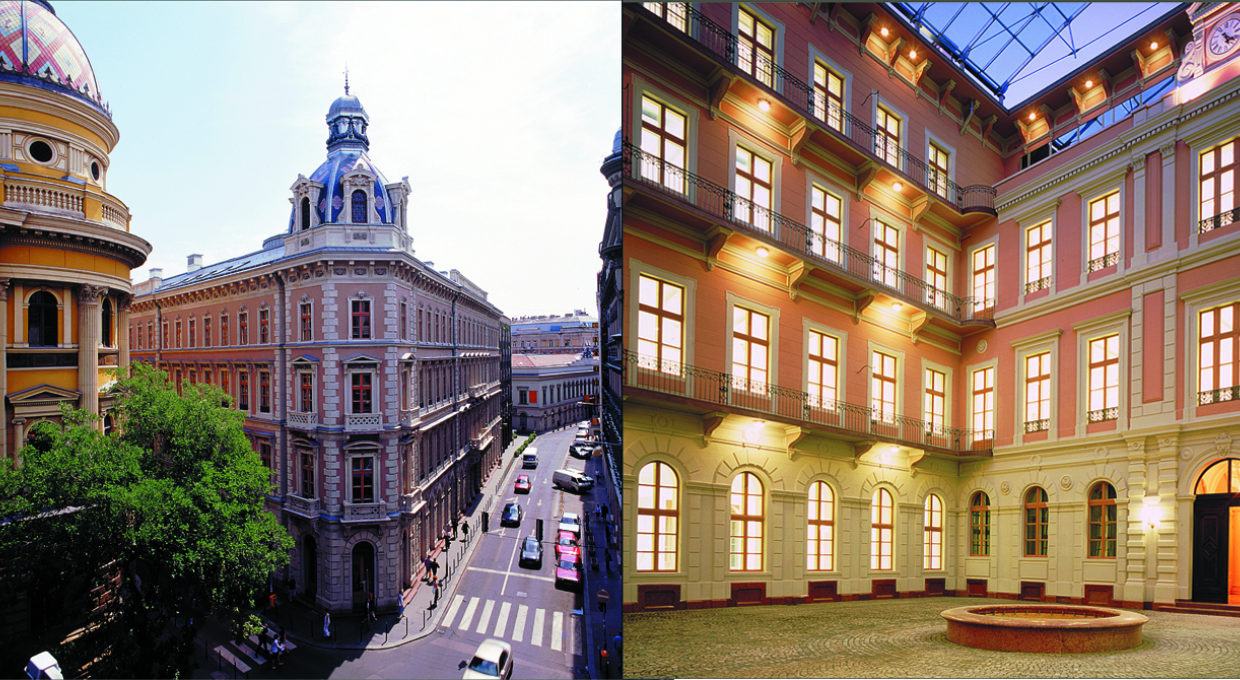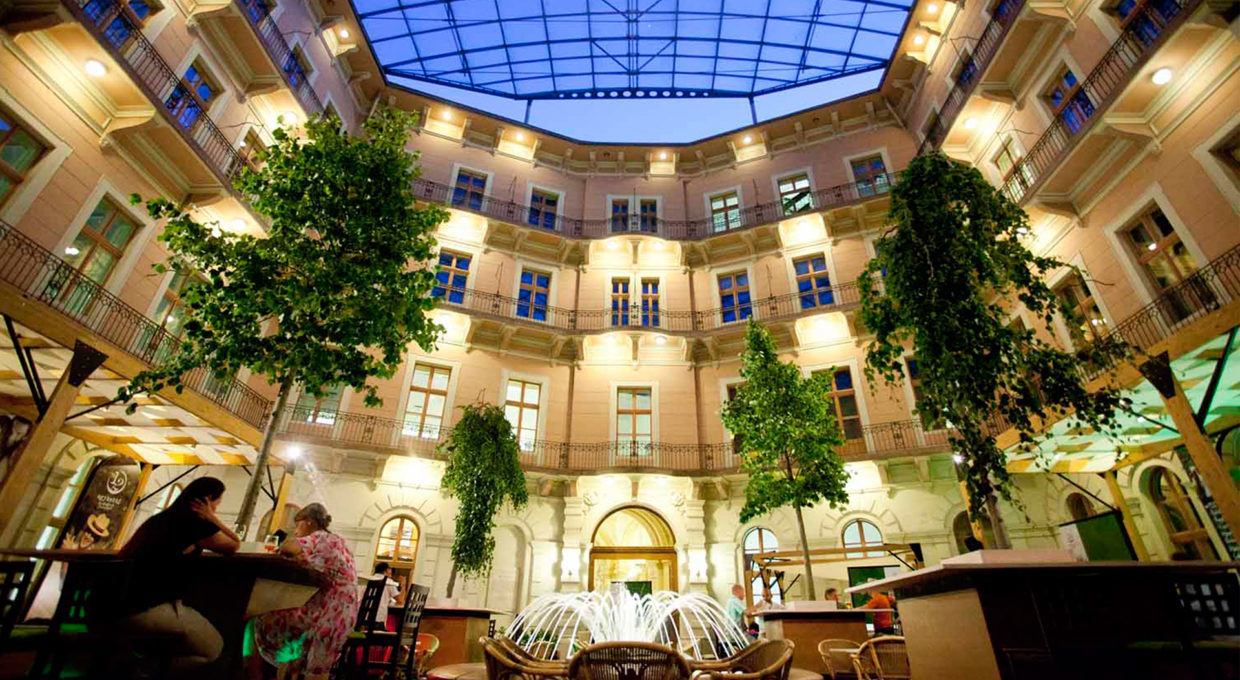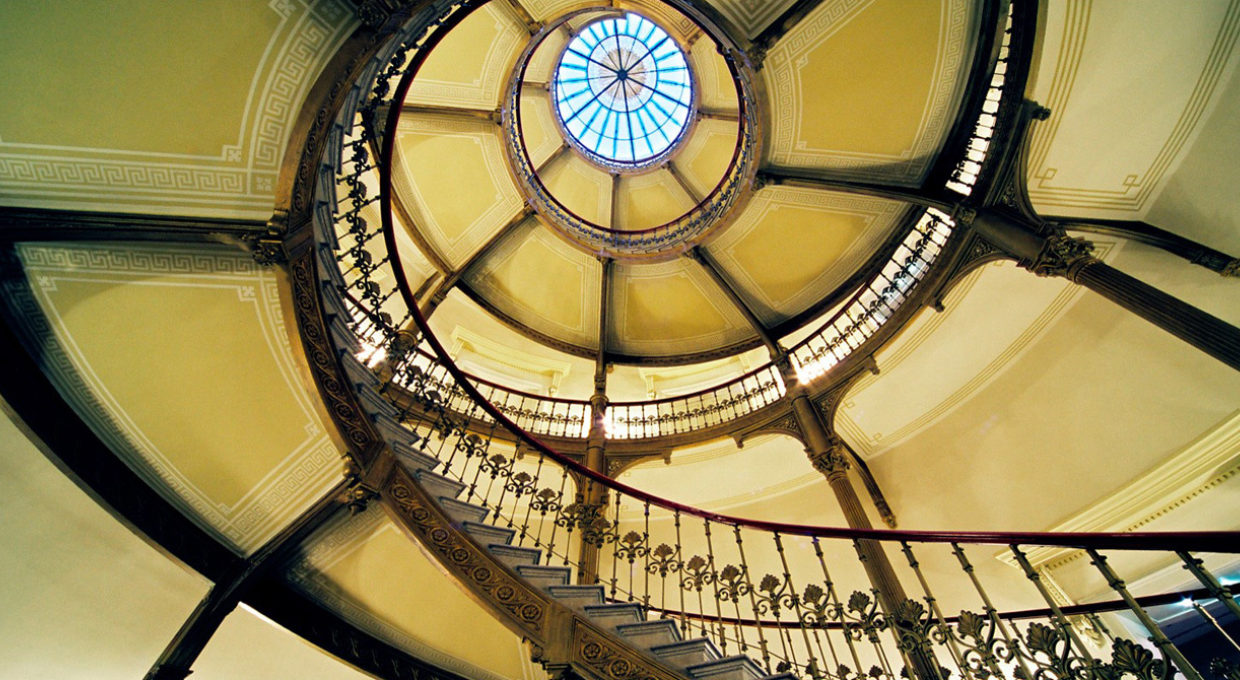 The building was erected for the First Hungarian Savings Bank Association of Pest, between 1866-1869, according to the plans of Miklós Ybl. The palace with two inner courtyards is situated near Ferenciek Square. After WW2 it was the headquarters of the Budapest Waterworks, but in the 1970s, during the construction of the metro it started to sink and was declared life threatening.
In 1998 it was bought by Lindner Buadpest Kft. which ordered the complete restoration works of the dilapidated building. The owner decided to keep the mixed functions. The underground and ground floor spaces house commercial and hospitality functions, while on the 1-3 and attic floors offices are situated. Under the coutryard wing and the courtyard itself a two-storey carpark was built, with the preservation of the existing structure, the latter solution being quite unique. Besides complete heritage building restoration of the building and its original splendour we also aimed to harmonize client needs and architectural notions in the greatest possible extent.
During the refurbishment of Ybl Palace we were among the first in Hungary to implement environmental conscious solutions, geothermal probes and cooling and heating suspended ceilings.
Project data
Name

Project start year

Completion

Location

Gross area

Function
Awards
Budapest Architectural Prize 2001